It's been awhile since I've linked up with Lauren for High Five for Friday!
Today I'm excited to be back :)
Here are 5 of my favorite things from this week!
one.
I've always written country music off. My parents didn't like it when I was a kid, so I just assumed it was awful. Well confession: I've been listening to it NON STOP this last two weeks. And actually enjoying it...who have I become?! ;) Who are your favorite country singers?!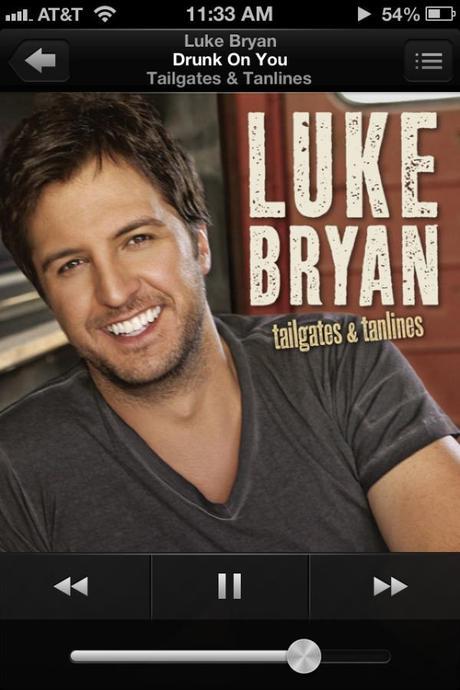 two.
Adam & I went to one of our favorite restaurants for dinner this week...Bonefish Grill! So delicious. And we ate SO. MUCH. FOOD. Seriously ridiculous. That drink you see in the martini glass was the best drink I've ever had...it tasted like liquid applesauce.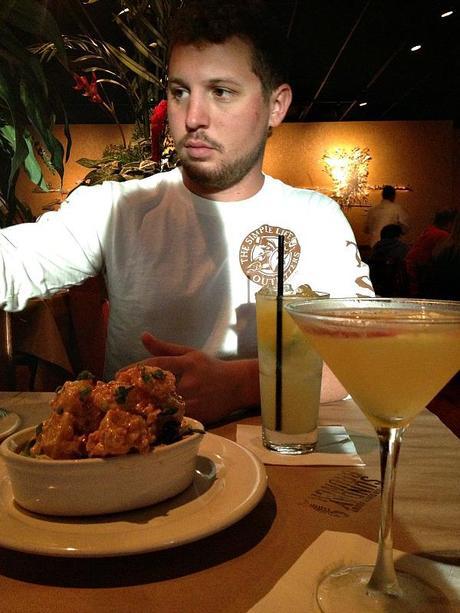 three.
One of my good friends just got a husky puppy...oh my gosh. I can't even handle his cuteness! His name is Baron & he is the sweetest puppy ever :)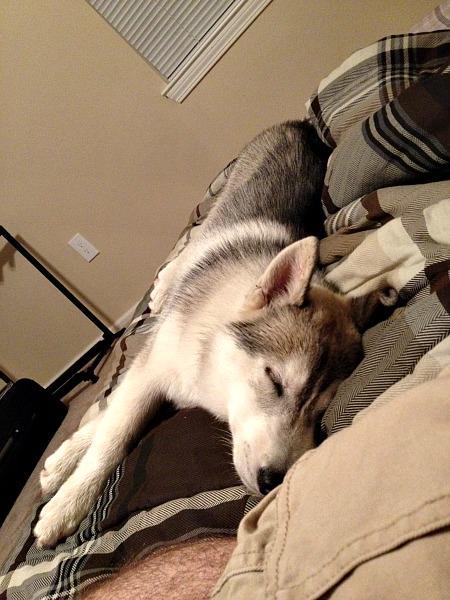 four.
Pumpkin spice latte & pedis with best friends = enough said.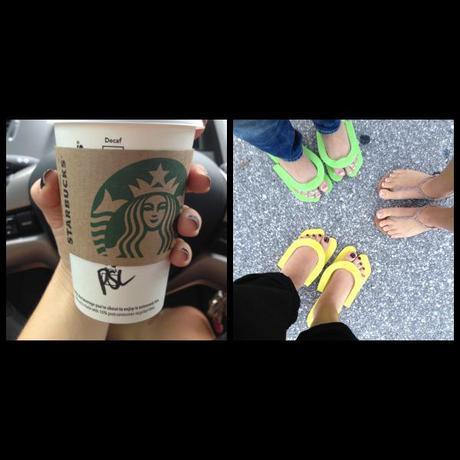 five.
New favorite wine = red moscato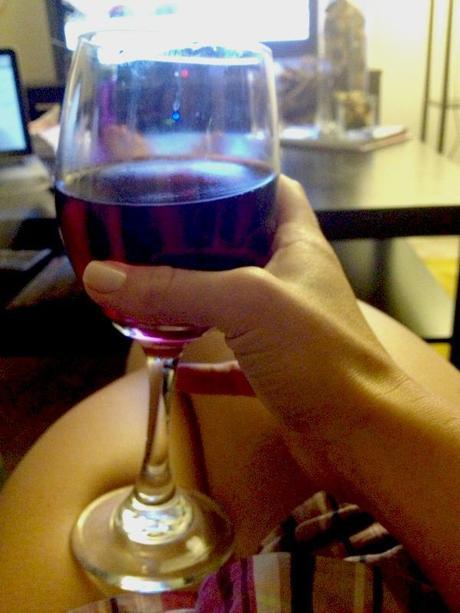 Enjoy your weekend, sweets :)lovelylittlethingsblog.com