What is 48fourteen?
48fourteen is a publisher of digital content based off a community of social interaction. It was created by Juanita Samborski, who was previously an acquisitions editor for a print publisher. 48fourteen aims to be an active social network, not just another eBook company.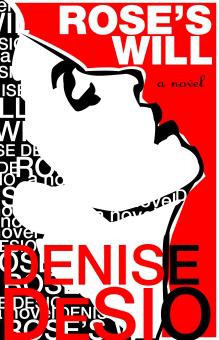 Why should you be interested in 48fourteen?
Because 48fourteen is committed to offering their readers the highest quality writing and an unforgettable reading experience. 48fourteen only publishes books they believe in and know that their readers will enjoy.
Where can you find 48fourteen?
It's only a click away at
http://48fourteen.com/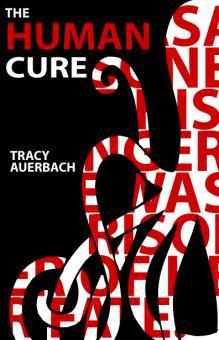 Why should you register and become part of the 48fourteen community?
Because 48fourteen provides an environment where readers can take part in the lives of their authors and share all the joys of writing through open communication. Authors communicate directly to their fans while readers can follow friends, discover who their peers are reading, and enjoy discussion in their forums. It's a place where reading becomes an interactive experience!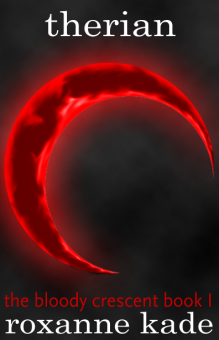 What's happening at 48fourteen now?
48fourteen has just released "Rose's Will" by Denise DeSio
http://48fourteen.com/catalog/roses-will
"The Human Cure" by Tracy Auerbach
http://48fourteen.com/catalog/human-cure
and "The Bloody Crescent Book I: Therian" by Roxanne Kade http://48fourteen.com/catalog/therian
Go check out 48fourteen for yourself and bring your friends with you. More books will be released soon, including my own "Change of Pace."