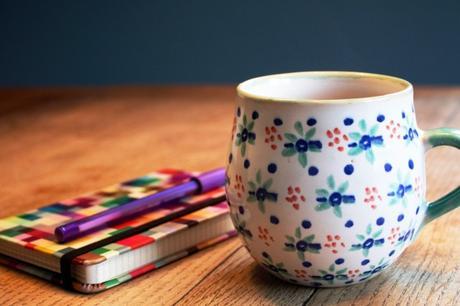 A few links to inspire you this weekend. I hope you have a lovely weekend.
Simple tips to help you with streamlining your wardrobe

from Courtney Carver.

The Subjectivity of Time

by Colin Wright.

Plan a Date

by Chantelle at Fat Mum Slim.

Some interesting thoughts on mindfulness and money

via Headspace.

Refreshing honesty from Fearne Cotton on dealing with depression

. She mentions being influenced by Gerad Kite's 'inner pendulum'. I found Kite's book

Everything You Need You Have

heavy-going but I'm tempted to read Fearne's book,

Happy: Finding Joy in Every Day and Letting Go of Perfect
Sweet Potato Noodles with Satay Sauce

via Rosalilium. Time to dust off that spiraliser.

50 (yes 50) ways to minimise food waste

by Can't Swing a Cat. I like the idea of sharing dishes at restaurants and sharing cake is one of my favorite regular habits. 

Finally, meet Dawn and her tiny house

. Such a cool woman with interesting views on living a life with more freedom. Thank you Exploring Alternatives.
I've been editing my wayward wardrobe this week. I'll be back soon with a minimalist wardrobe update.
Be happy xo