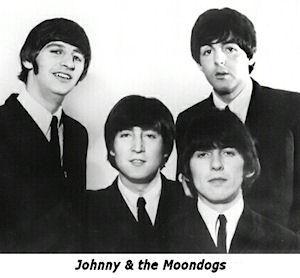 Ever heard of Tony Flow and the Miraculously Majestic Masters of Mayhem? Or The Pendletones? The Polka Tulk Blues Band? Mother Mcree's Uptown Jug Champions? You may not have heard of them but they are the names of bands before they were famous. They became Red Hot Chili Peppers, Beach Boys, Black Sabbath, and Grateful Dead respectively.
Here are 40
original names of bands
before they were famous.
The Presurfer