Traveling is something that let you discover unknown facts and beauty about different places. So, pack your bags and head to explore new places and people across the world.
Amongst many popular travel destinations, Taiwan is truly an amazing place to visit. Taiwan is a scenic island that offers you lot many things to do as well as see. It is among those few places where cultural and ancient religious practices still exist in an overwhelming modernist landscape.
Hotels.com is premier online hotel booking brand that strives to make your holidays to your favorite travel destination wonderful by providing assorted solutions to your accommodation, holiday touring and last minute flight booking queries. It offers customized range of travel deals at best prices.
Grand View Resort Beitou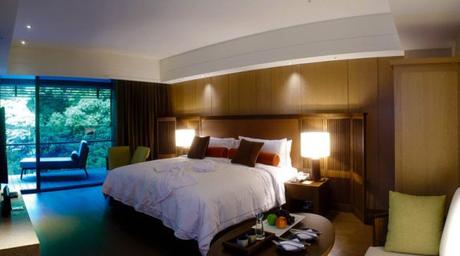 Being the only 5-star rated hotel in the Beitou District, Grand View Resort Beitou is the most checked-in hotel in the Taipei City. Famous for its beautiful architecture, this property features classic touches and tones with timber-framed interiors and is surrounded by natural cypress trees.
Why choose Grand View Resort Beitou?
Presents an architectural concept with remarkable and timeless characteristics combining human culture and nature.
Guest can start their day by either exercising in a well-equipped fitness center or laze in the hot spring.
Provides spacious, well-furnished rooms equipped with modern amenities including private hot & cold spring.
Silks Place Taroko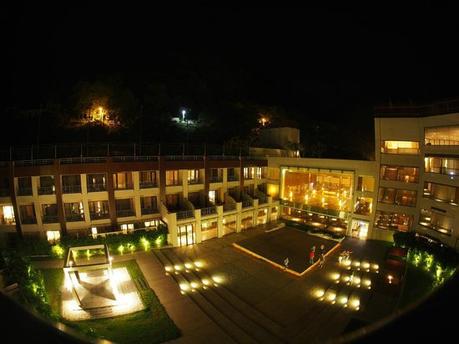 Offering spectacular views surrounded by serene greenery, Silks Places Taroko is the only 5-star rated hotel within the Taroko National Park. Located in the Hualien County, the hotel is basically a mountainside hotel designed in modern Chinese style, combining Taroko's environmental and cultural characteristics, creating a very sophisticated and elegant resort lifestyle combined with exclusive services.
Why book rooms in Silks Place Taroko?
Offers spacious, beautifully designed with modern architecture and amenities equipped rooms and suites
The hotel is located in the close proximity of Hualien Airport, Hualien Train Station and Hualien City Center
Guests can enjoy scenic mountain views while exercising and relax in the sauna
Azure Hotel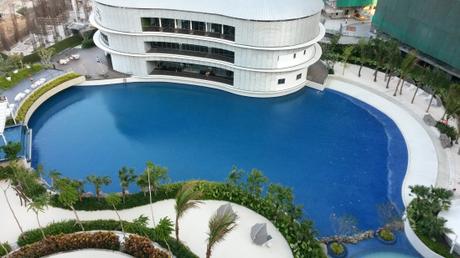 Located in the center of Hualien, Azure Hotel is a 4-star luxury hotel best-known for offering its guests a very relaxing and peaceful atmosphere for a wonderful holidaying experience.  There are a total of 153 deluxe rooms, all equipped with modern furnishings and amenities.
What are the various hotel facilities provided?
Business center
Gym
Azure post office
Kid's club
In-house restaurant and bar
Mandarin Oriental, Taipei

Setting the whole new standards of luxury hospitality, Mandarin Oriental hotel located in the heart of the vibrant city, Taipei, is widely known for its classically inspired interiors and architecture combined with beautiful contemporary designs. An ideal destination for the largest hotel spa and exquisite restaurants, this hotel offers a  truly memorable holiday experience.
Special Amenities-
Offers wellness center, fitness center, and yoga classes
Multilingual staff
Business center with the internet facility
Spa
Bar/Lounge and multi-cuisine restaurant.
So, thee are widely popular hotels that must be considered while you plan a trip to Taiwan.
Moreover, if you wish to save more, then simply utilize Hotels.com voucher codes and get great discounted hotel booking deals.