Google revealed YouTube Red which will officially launch on October 28th. It is a subscription-based service that provides ad-free videos on YouTube to subscribers. But it just isn't a freemium model. More than just providing ad-free experience YouTube Red subscribers will get some exclusive perks.
Subscribe once and get Red everywhere. As long as you are logged in to your account you will have the same Red experience on your smartphone, tablet or desktop.
Here are 4 things you need to know before subscribing
Exclusive Original Series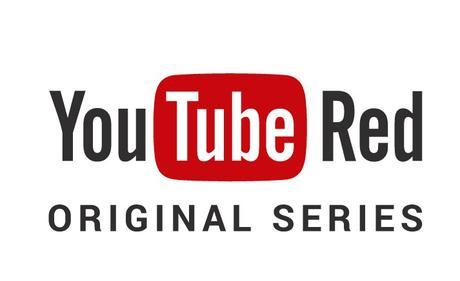 The number of channels earning six figures per year on YouTube is up 50% year over year and The number of advertisers running video ads on YouTube is up more than 40% year over year. That is why YouTube will try to do whatever they can to keep them happy and earn more. The exclusive series will be done with multiple YouTube celebrities and channels, all these shows will be directed with renowned movie studios to make it very professional.Here is the list of series
Scare PewDiePie : YouTube's biggest star, PewDiePie will pair with with creator of 'The Walking Dead' to create a original show.

SING IT! : Fine Brothers and Mandeville Films will bring a scripted comedy show that satirizes the reality singing competitions on TV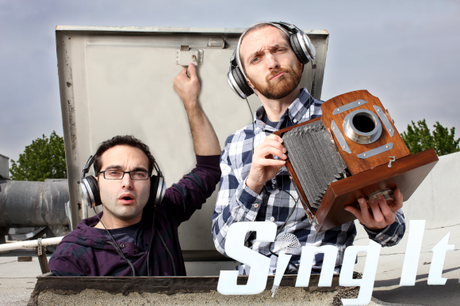 Lazer Team : Rooster Teeth and Fullscreen Films will produce a action-comedy movie to battle off aliens in order to save Earth.

A Trip to Unicorn Island : Astronauts Wanted will produced a movie which will revolve around the life and journey of Lilly Singh as she embarks on a 26-city global tour.

Untitled Joey Graceffa Project : Joey Graceffa will work with Top YouTubers on a reality adventure show to solve a Murder Mystery they will never forget.
360 Project from MatPat of GameTheory : The Game Theorists' MatPat will explore real-life science behind popular video games in an innovative 360 VR experience. Spoilers : Water Jetpacks and haunted pizzerias in 360.
Single by 30 : A romantic drama series from Wong Fu Productions and New Form Digital, two high school best friends make a promise to get married if they're still single at 30.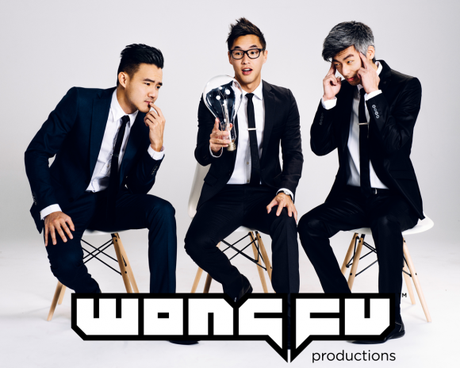 Untitled CollegeHumor Project : CollegeHumor will bring an original show with special guests will start a new anthology series will take a dark and comedic look at the absurdity of Internet culture.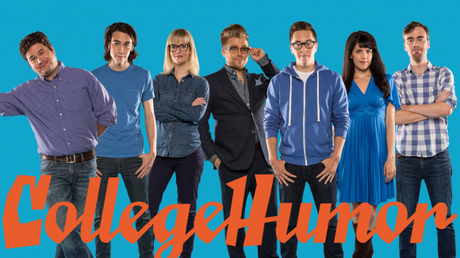 Fight of the Living Dead : Alpine Labs will trap popular YouTube talents in a realistic zombie apocalypse. Survival series.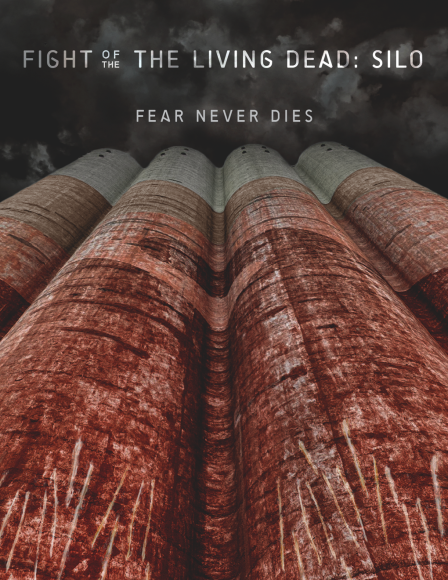 I Am Tobuscus : Toby Turner 's scripted comedy to explore the world of self-involved YouTube creator pursuing bigger stardom.
It will Cost More on iOS
Membership to YouTube Red is $9.99 per month (Android, desktop, mweb), $12.99/month (iOS). Google says Apple charges a 30% premium which is why YouTube will charge you more.
The Name Red has nothing to do with "redtube" ( do not search this )
A study done by YouTube suggests, users associate YouTube with 'red', naming the product Red along brings in the premium red carpet feeling to it.
There is More
Additional to all this is you get ad-free access to the new YouTube Music App, offline watching of videos and playlists and background playback.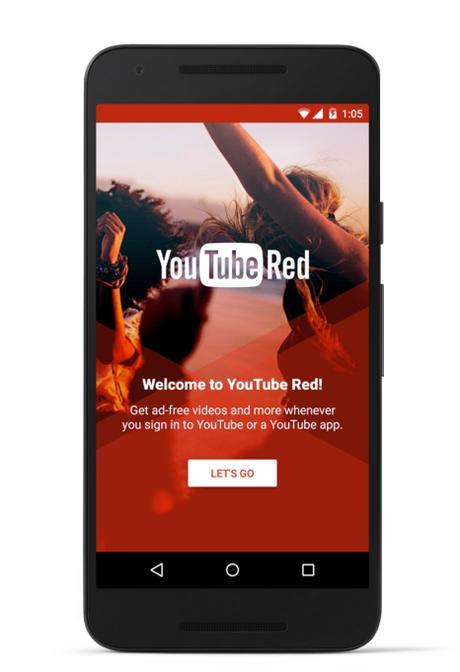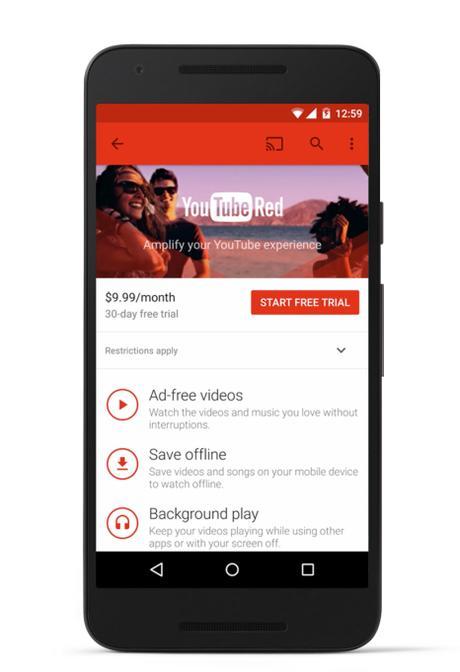 At this price point we feel YouTube Red is a bit expensive considering YouTube celebrities run their production based on the earning they already made or via a studio which are backing them. Most YouTubers are running private sponsored ads which might get a boot once they sign up for YouTube Red. The only way the high price of this subscription makes sense is the number of YouTube creators are every expanding; so if you watching nothing but YouTube, $9.99 to access all the YouTube creators ad-free is not a big amount.
What do you feel? Is this amount well justified?
As of now its only launching in US, YouTube plans to expand the product to other major markets over the course of the next year.