It is reported that now about 96% people have mobile phones and more than 10% people have more than one mobile phones. Mobile phones have been a daily item in our life. We spend a large amount to buy the mobile phone, do you want to make your mobile phone looks more nice, and protective it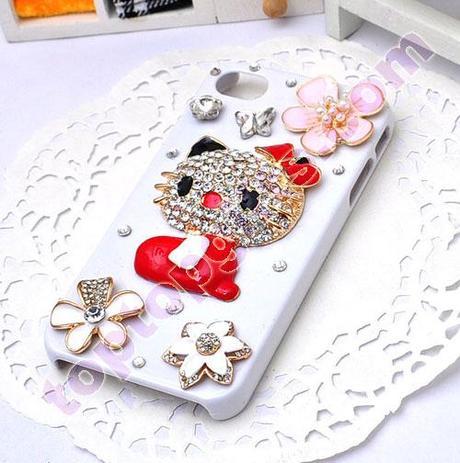 ? The answer should be yes. As the soft mobile phone covers have been popular many years with mobile phones.
 Now, in the market, you can found many nice hard mobile phone shell covers. Do you want to make you own custom mobile phone shell covers? Here, you can follow the below steps to make mobile phone shell covers.1.

  

We have to prepare the tools. Including the needle/clip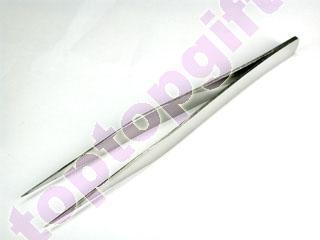 to pick the rhinestones, the jewelry box to keep the small rhinestones, the glue…2.

  

The materials are the main of the mobile phone shell. First of all, we should have the simple mobile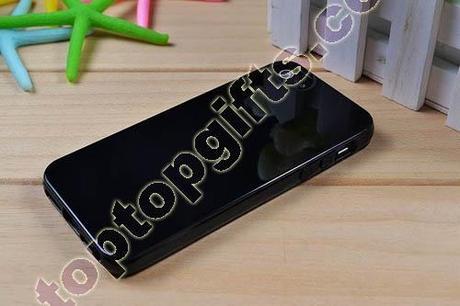 phone shell (such as iphone's mobile phone shell, blackberry's mobile phone shell…) Then, we can prepare cabochons (the cabochon jewelries are a very good jewelry for mobile phone jewelries, because the back of them are flat,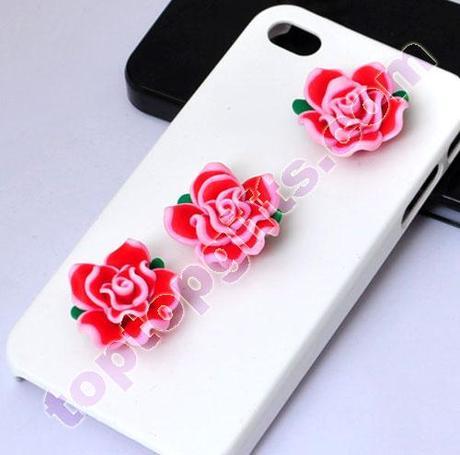 so easy to glue on the shell cover), rhinestone cabochons, pearl cabochons, and glass cabochons are the most popular cabochons for mobile phone shells. Besides, we can use some small cabochons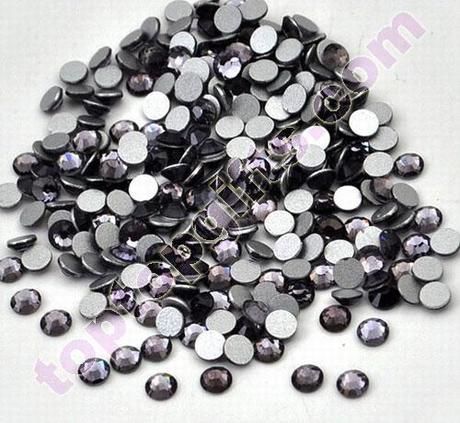 to decorative the mobile phone shells, then it will look more beautiful.3.

  

Keep you finished mobile phone shell covers in a cool place for several hours to make the glue dry.4.

  

Your own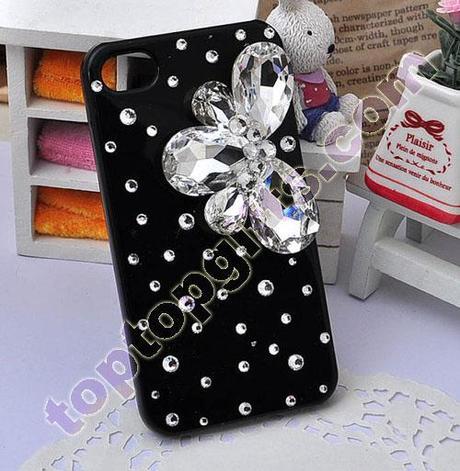 mobile phone shell cover finished.