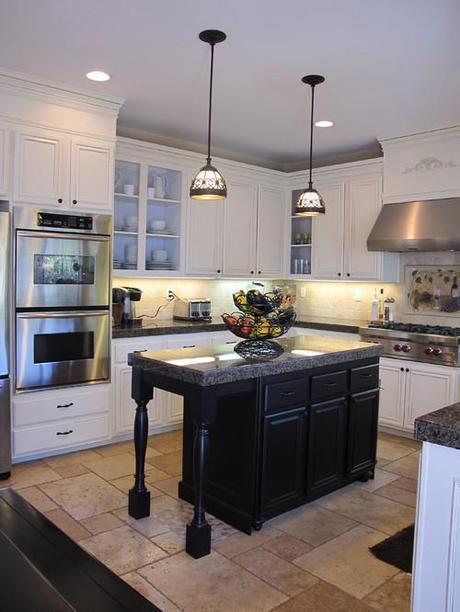 Traditional Kitchen by San Marcos Interior Designers & Decorators My Uncommon Slice of Suburbia
If you've got a few design concepts in mind for your next kitchen remodeling project, a big and important step is to consider the color palette to bring things together before committing to a final design plan.
According to Susan Hasler, the National Sales & Design Manager for Australian design firm Freedom Kitchens, there are no definitive rules for using colors together properly. However, there are some basic concepts you can use to bring it all together. There are four dominant trends right now according to Hasler: Color blocking, grey, timber, and monocrome.
Color Blocking Palette
Rather than splashing color in specific areas of your kitchen, Hasler suggests combining blocks of color. For example, having sections of cabinets in different colors distinct from other areas of the kitchen. Definitely a style for the bold!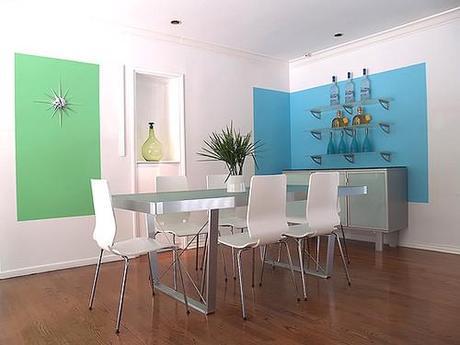 Modern Living Room by Los Angeles Interior Designers & Decorators Vanessa De Vargas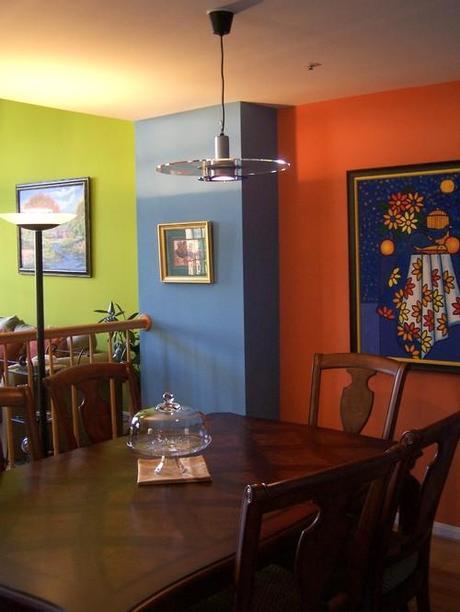 Contemporary Dining Room by Dc Metro Interior Designers & Decorators Kelly Porter
Shades of Grey
Grey does not have to be a boring color. Hasler calls gray "the new modern neutral" and praises its ability to take on the quality of the other design elements in the kitchen.
Not only does gray work with black and white, but it can work with small swatches of colors. Hasler differentiates between "warm" gray shades and "cool" shades. Warm gray is more classic and elegant, while cooler shades with crisp whites evoke a modern, edgy feel.
Your choice of appliance colors can make the difference in the direction you take the gray in your new kitchen as you can see below:
Cool Grey with stainless steel appliances: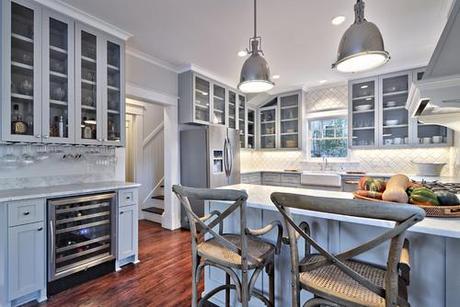 Traditional Kitchen by Austin General Contractors Avenue B Development
Warm Grey with white and stainless steel appliances (black can work too!)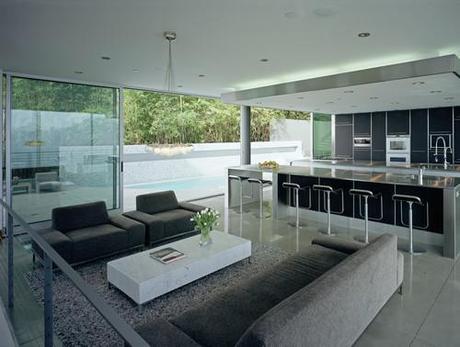 Modern Living Room by Culver City Architects & Designers spfa.com
Timber Texture
Hasler notes that natural textures (in particular wood) has been a strong trend. Come to think of it, was there ever an era when some well-placed wood elements were not welcome in interior design?
When combined with contrasting textures, such as glass and smooth stone, use of wood can create sophistication as well as a comforting place.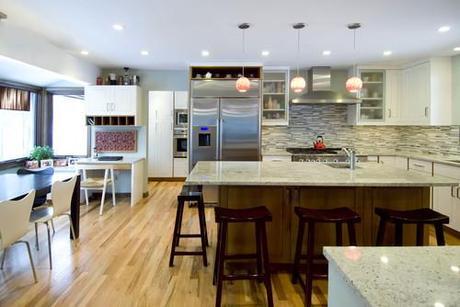 Contemporary Kitchen by Chicago Kitchen & Bath Designers Rebekah Zaveloff | KitchenLab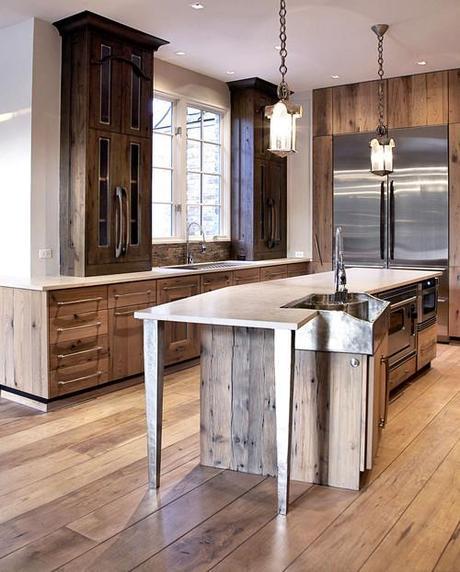 Contemporary Kitchen by Hinsdale Home Builders Mark Hickman Homes
Monochrome
Black and white are back, according to Hasler, and in part due to the fact that the binary palette can be expressed in countless ways. However, Hasler makes special note that integrated appliances – built-in or counter depth – are an excellent way to pull the design together.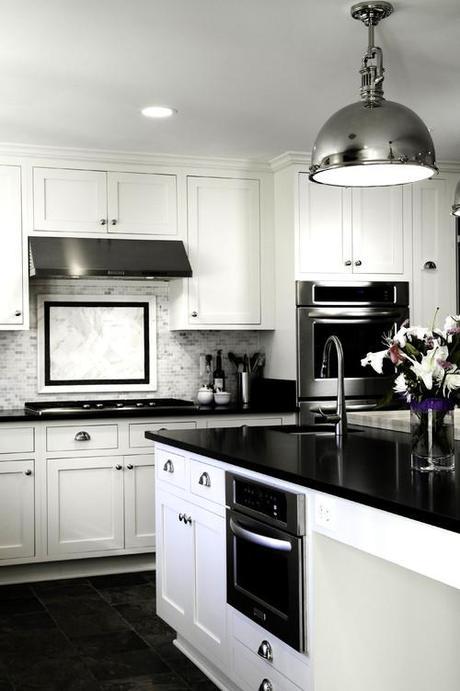 Kitchen by Burke Design-Build Firms Sun Design Remodeling Specialists, Inc.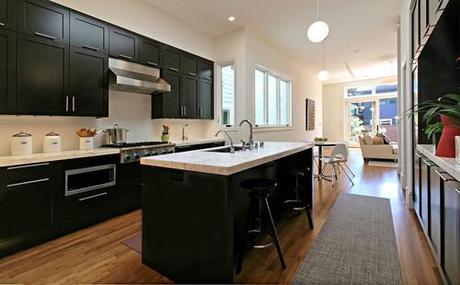 Contemporary Kitchen by South San Francisco General Contractors Dijeau Poage Construction