Although parenting is not an easy task, you can reciprocate it with utmost love and care. Whether you are at home or out, you need to take good care of your newborn babies, and as soon as they arrive you start chiming in with the list of items that you will be needing.
Life actually changes when a little angel, a baby comes into your life, being a mother you can never go out alone. Here's a list of some important items that you need to buy for your baby to ensure their safety and happiness throughout.
Before heading to the list, know about the top-rated shopping portal, Lazada, from where you can purchasing quality products at best rates. Lazada one of the leading shopping supermarket online, that let you buy all the necessary baby products, be it from the babe care range, toys section, clothing or nursing section, you find everything all under one roof.
Baby Carrier!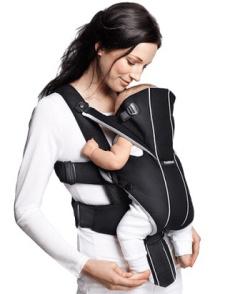 Toting your little one around can be made much easier and safe with a baby carrier. Comfortable to wear and made of soft material these baby carrier can be adjusted as per your requirement. you can adjust the straps around your hips and shoulder depending on your height so that the weight can be distributed accordingly.
Nowadays, you will find that most of the new mothers are depending on baby carriers to carry their newborn babies especially when they go out. A baby carrier not only ensures your little one's safety but also saves you from back pain.
Baby carriers let your baby feels safe & secure and gives you a hands-free baby carrying experience.
A Diaper Bag!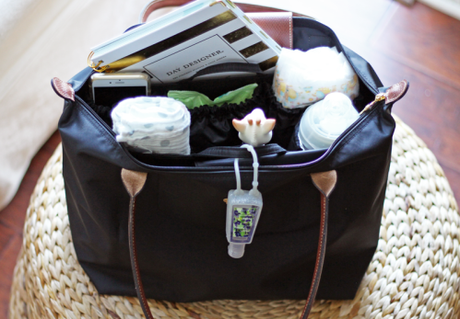 While taking your newborn out for shopping along with you, you are required to carry all his / her important stuff in a bag. A diaper bag is yet another must-have product that helps you carry all the important things, be it a diaper, milk bottle baby toys, napkin, spare clothes, these bags designed with multiple pocket space helps you carry all of these. Furthermore, few diaper bags are made of washable fabric and hooks & clips to easily clip them to the strollers.
Teether And Rattles For Distraction!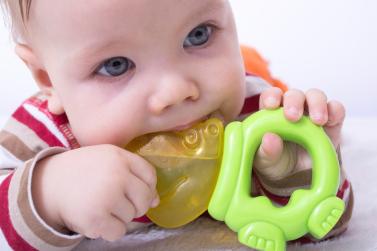 While taking your little one out, don't forget to carry rattles and teether to distract your baby's mind whenever needed especially he/she is crying. Rattles and teethers are easy-to-pack and soft and do not harm your babies in any way. These toys stimulate your baby's mind towards the sound, colors, and textures, as these look more interesting and appealing to your little one. Moreover, babies love playing with these toys especially while traveling.
Plastic Links!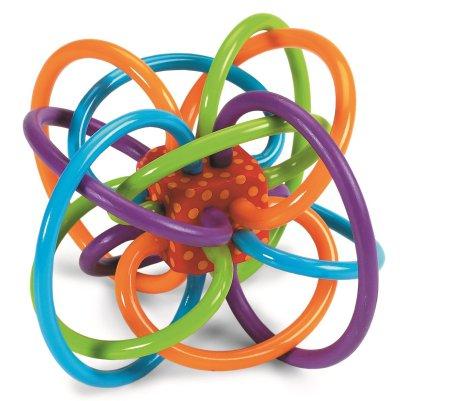 While traveling with your newborn baby, make sure you take their plastic links with you to let them play throughout your way. Attach these plastic links to anything, to the car seat, their high chair or their strollers, babies love to play with the colorful rings. Babies usually get attracted to the colorful textured ring, and the sound it makes.
Plastic links are yet another must-have baby item that you must not forget to carry with you so as to divert your little one's attention and let him/her enjoy a playful ride.
So, all the new mommies consider these essential tips, next time when you take your newborn out along with you.
Mothers seeking to save while buying quality products for their newborn must use Lazada voucher codes.