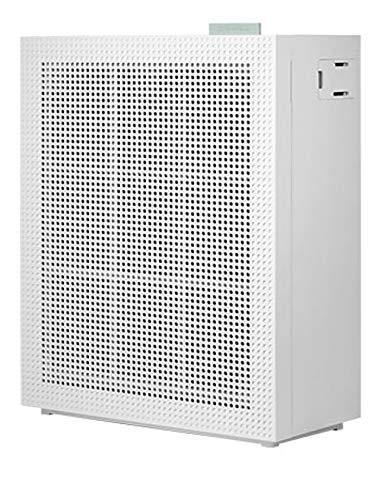 When COVID-19 began, even the most casual of house cleaners became obsessed with cleaning and sanitizing their homes. For many, this interest extended to keeping the air as clean as possible. To help clean the air in your home, you might consider investing in a HEPA air purifier.
If you want to focus on a small area and/or want to keep this purchase as budget-friendly as possible, the Coway Airmega 150 is a solid option. It features three-stage filtration with a pre-filter, deodorization filter and a HEPA filter to reduce contamination in the air. If you suffer from seasonal allergies, this may also help you to find some blessed relief from pollen in your home.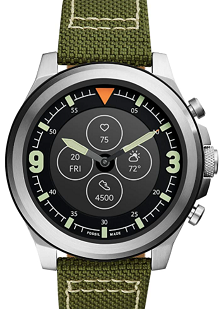 Yes, you could invest in a well-known fitness tracker that can do all sorts of cool things like count your steps, monitor your sleep and other things. But these devices, while definitely handy, are not always the most fashionable-looking things on the planet. If you'd like to improve your health and fitness, but want to look stylish in the process, consider a Fossil smartwatch with all the bells and whistles you could want. These watches will not only monitor your heart rate, steps, snooze and much more, they will both sync up with your smartphones, all while looking great on your wrist.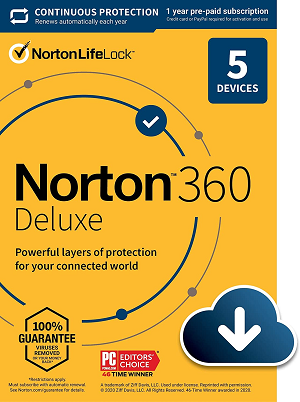 Chances are good you have a really nice laptop and the latest smartphone. And, because you appreciate the way technology can make your life easier, you use these devices to do things like pay your bills, check your bank balance, apply for loans, shop for clothes and a myriad of other things. Unfortunately, hackers know that we rely on our technology more than ever to help us with everyday tasks, and they are always looking for ways to access our personal data.
To keep your good name and credit score well protected, it's a good idea to purchase an identity theft protection system. For example, the LifeLock & Norton option provides real-time protection from threats made to your computer from malware issues, an alert system that will let you know anytime your Social Security number, name, address or birth date are used in online or offline applications for service or credit, and credit monitoring.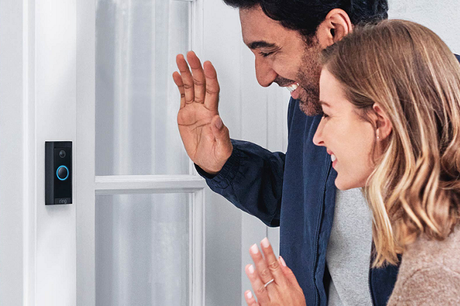 Because of COVID, you may have been ordering more products off of the internet. This has caused a tangible increase in deliveries from UPS, Amazon and other carriers. To be able to keep an eye on incoming packages, a Ring doorbell is a great investment. They offer both wired-in and battery-operated versions that will detect when people come onto your property. You will receive a notification on your phone, tablet or PC when someone is there, and you can hear, see and speak to them in real-time. This means you can be at the warehouse store and thank the UPS driver for dropping off your package, or if some crook tries to steal your package, you can admonish him or her from wherever you are at the time, and then share the footage with the police.
Have Fun With Your New Tech
It's been a rough year, and you deserve to treat yourself to a great new tech products or services. Whether you want to make the air in your home as clean as possible, take charge of your health with the help of a stylish sport watch, protect your identity 24/7 and/or keep tabs on your property, there are plenty of wonderful tech products that would be a worthwhile investment.