Planning a trip around the world is the most exciting thing and you should give a pat on your back. Yes, as you are starting with one of the biggest things to travel every place around the world which only fewer people could do and you are among them.
Before you dwell into more things to do and plan your itinerary, the planning process should be planned well in advance which is as much a part of the experience as actually living it. But that doesn't mean it is an easy task and can be done without any help.
Firstly, at the time you start to consider traveling around the world, you should start up with planning each phase minutely by understanding each country culture and traditions. This will help you in understanding their living standard and will be able to stay in happily.
Secondly, you have to make lots of choices and things to remember. Fortunately, you have fall here rightly and can listen to the experts as they have much experience in traveling which you can learn from them. The travel experts know how to plan things well and to seek their advice is definitely a great idea. It's why they do what they do. They've been there, travel that plane, and they're passionate about sharing their own knowledge and experience with you.
Here are some expert travelers explaining their experience that will help you plan your journey.
Before you hear them, you must be mentally prepared to do every effort to make your trip memorable. Hopefully, these expert tips will help you!
---
Let's look what travel experts have to say…
Book up your first couple of nights in advance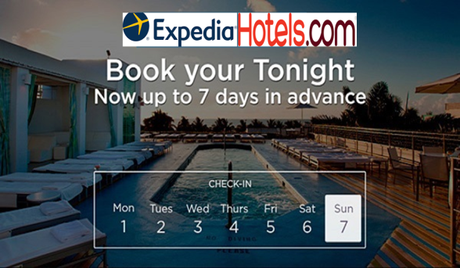 Lisa Crowther, Marketing
She explains rightly that pre-booking your hotels in very important as it helps you in feeling confident about the new place. By making sure you have your first couple of nights accommodation booked you can keep your plans flexible if you want to move on after. As you know that nothing is worse than getting off a long flight, then having to find a place to cart your heavy backpack around while you try and find somewhere to stay. This thing is critical especially when you arrive late at night.
Yes, if you have a secure accommodation in a new place then you would most probably won't have to worry about the new location. Book the most comfortable and luxurious accommodations in advance from Hotels.com and Expedia, they will provide you every basic necessity also at affordable prices.
Embrace and appreciate the culture of the country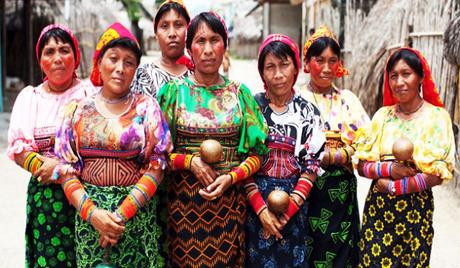 Suzanne Ruffles, Exeter
She says that traveling to different places is completely different than home, but it isn't that the whole point of traveling. But while traveling you have to keep an open mind, learn, and always be generous towards the local people of the country and state you are visiting.
Her words give you the idea to do your research about the country in advance this will help you in knowing about the country better. Thus, can easily mix up with the people and can increase your stay in unknown place by making friends.
Do not travel without Travel Insurance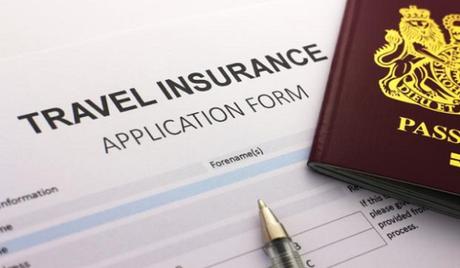 Chris Willbourne, Islington
One of the best advice, you surely shouldn't ignore. You must always carry your travel insurance when you leave for a long travel trip. There are lots of cheap insurances available, but make sure you don't forget to pay them off. If it sounds like the agreement it's more than possible because you'll never see a payout if any happenstance happens.
Chris makes it clear and says to invest in your health while you're away; you can pay the money for your car insurance in advance, what makes it less valuable.
Learn the country's language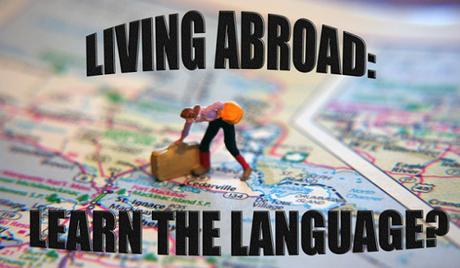 Sara-Louise Helm, Reading
Learning the other country's language even just a few basic words will do it for you. Speaking on the country's local language will benefit you very much in getting some special treatment, such as the extra time at toilet stops on the bus and recommendations at the local restaurant will make you feel more comfortable in the new place. You will feel happy to speak to the driver and your local dialect is well worth the effort!
You can start with random conversations and the local people will always give you credit for trying. This will help you enjoy different locality as well as can learn new things too.
---
These expert travel tips are sure to give you better insight into what you should do to avoid any happenstance happen. Hopefully, you will enjoy and have the best time there.