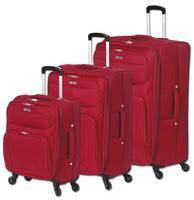 While occasional travelers may not realize it, frequent flyers need to have some DIY fashion skills to stave off wardrobe malfunctions while on the road. From broken heels to torn ties, clothing emergencies are all too common for frequent flyers.
That's when DIY fashion skills truly are put to the test. So, whether you're new to the world of frequent flying or you're trying to sharpen your DIY skills, here are four DIY fashion tips for frequent flyers to help you look your best no matter what happens.
If you become adept enough at sewing, you may even be able to take an ill-fitting garment and make it better suited to you. If you realize that your business meeting is more dressy than casual, you may be able to turn the garments you had packed into more appropriate attire with your sewing skills. You'll also get to display your own sense of style when you sew your own DIY fashions.
2. Allow Yourself to Find What Works for You
When you are home and have some extra time, dedicate the day to practicing and acquiring new skills. Put on your comfy clothes, grab some of your favorite snacks, and concentrate on achieving whatever sewing goal you have set for yourself. When you get too frustrated or overwhelmed, take a break and then try again. The more you work on your sewing, the more you will find what works for you, and the more you will enjoy creating DIY fashion.
3. Learn How to Mix and Match Travel Essentials
Accessories are just as much a part of fashion as tops and bottoms, so here's a DIY fashion tip for frequent flyers who love accessories: a felt sewing kit to help you implement the first and second tips more easily while on the road.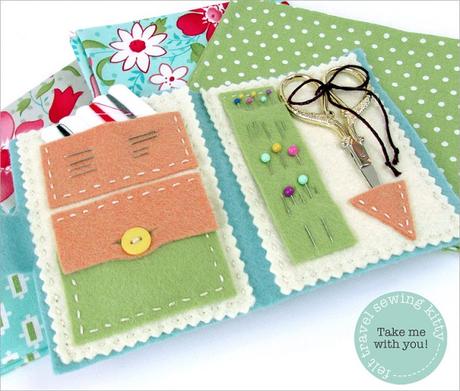 You may not be able to solve all of your wardrobe issues while on the go, but frequent flyers will have a much better chance of being prepared for fashion disasters if they know how to sew, take the time to find which DIY skills and strategies work for them, learn how to mix and match travel essentials, and toss a DIY travel sewing kit into their luggage before boarding the plane for their next adventure.