Gone are the days when you use to adopt flashy luxuries and sharp look trends for men, in 2018, men's fashion is all about classic minimalist looks. Nowadays, designers are back to basics.
While the spring strikes the calendar, you must start updating your wardrobe with fashions staples of vintage, classic wash-out tones and pleasant tropical prints that enhance your look even more. In this article, you will know more about various fashion trends you must adopt this spring season.
Sign-up to trustworthy and reliable online shopping portals like Zalora that will help you out to shop for all the latest-in-trend fashion staples at best price. Zalora is an ultimate fashion destination for those who are seeking to buy best in trend, the latest fashion apparels for men from top brands to you at unbeatable prices.
Now that you know, from where you can buy trendy clothing at best price, let's check out what all men's fashion trends you need to adopt this spring season-
Vintage Checks!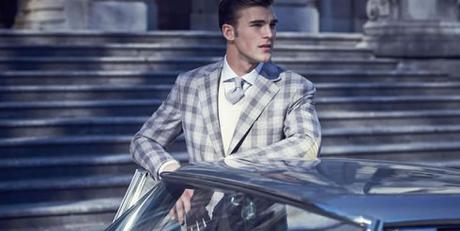 This spring season spice up your formalwear with some vintage checks fashion trends. Adopted by most of the men these days, this fascinating trend is now appearing on everything, from shirts to trousers to coats to even caps.
Whether you play it cool with a classic and subtle micro check design to revamp your officewear or simply go for a timeless windowpane pattern to grab everyone's attention, adopting vintage checks this spring season is definitely the best choice.
Wash-Out Tones!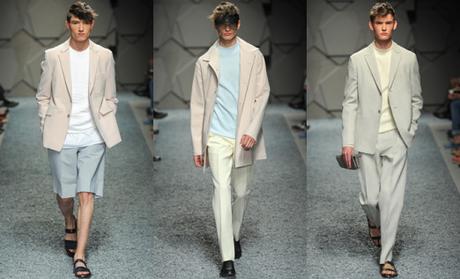 One of most loved trends this season; wash-out colors helps you attain a sophistication, classic yet high-fashion look every time. Playing with wash-out tones can be a bit tricky sometimes because you must choose colors depending on your skin tone. Some suits lighter skin tone and some complement darker skin tone well.
So, while choosing a wash-out tone outfit for yourself, make sure you choose a piece that suits you well. For example, a washed out gray shade summer blazer will go well with a solid navy t-shirt.
Tonal Colors Instead Of All-Whites!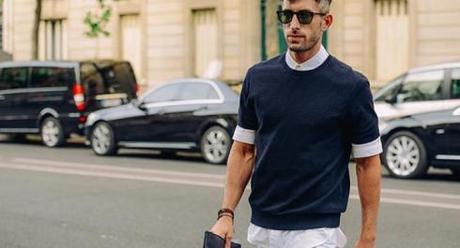 This spring season, if you really want to stay classy and fashionable while playing with colors then you must switch to tonal dressing trends instead of an all-white trend. Think of grey, blue or light neutral shades and even pastel colors that go well with the changing weather.
Mix and match a monochromatic ensemble of different fabrics to draw everyone's eyes towards you. Tonal dressing provides you a clean, minimal look, so if you prefer minimal dressing style then adopt tonal shades.
Tropical Prints!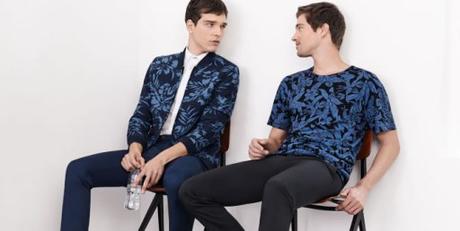 Yet another trend which you can adopt this season is tropical prints trends. Particularly available on shirts, tropical print shirts are perfect for all casual occasions, say for example you can wear them when you visit a beach or have fun with your friends at some poolside parties, etc.,
Tropical print shirts when paired with pastel shade trousers or denim and canvas shoes, provide you a playful, funky look that draws everyone's eyes.
So, by now you must have made up your mind, that what fashion trend you're going to adopt this spring season.
And now, you must be deciding how to shop for such high-fashioned trends wisely. But, you don't have to think much, simply grab Kode voucher Zalora and you will be saving huge amounts whicl shopping for the best of the best fashion brands.