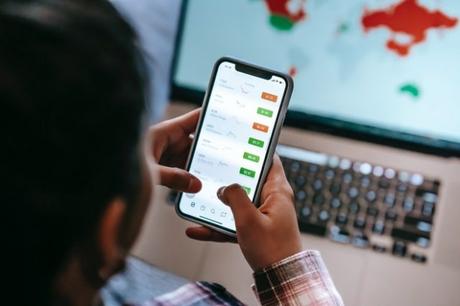 Managing your finances can be a tricky thing. Whether you need to have the skills to successfully run the finance part of your business, or whether you want a bit more financial security in your life, the finance world can be intimidating, to say the least. Luckily, we live in a world where you can find an app for nearly everything. This includes your finances. If you're worried about putting your financial information on the internet, don't stress.
Best Finance Apps to Manage Your Money
There are various safe and secure finance apps with good reputations, so as long as you do your research, you can use these finance apps to help you manage your finances more effectively.