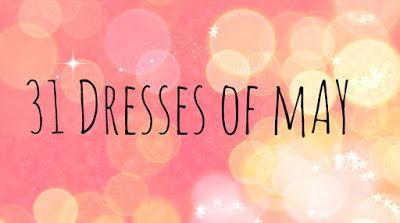 I hope you have all had a lovely Bank Holiday Weekend, mine has been spent chilling out in my garden with good food some wine and music!
Here are the two dresses for Days 29 and 30.
Day Twenty Nine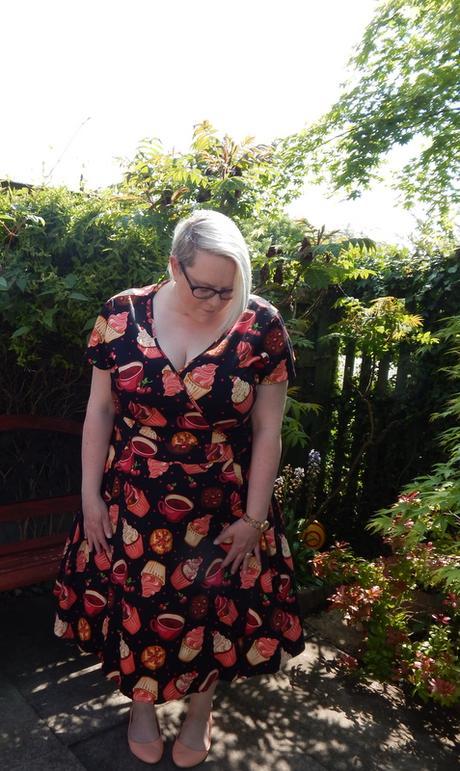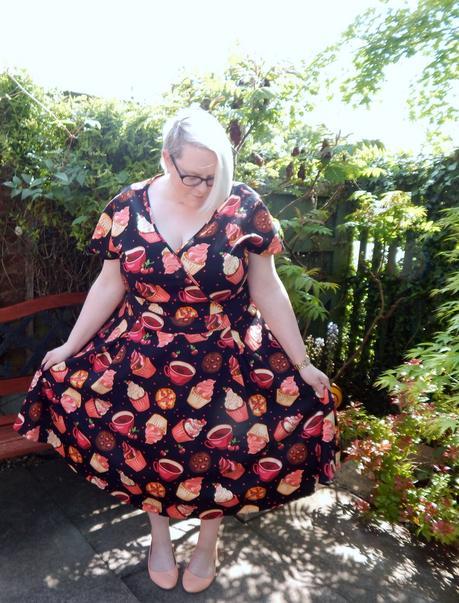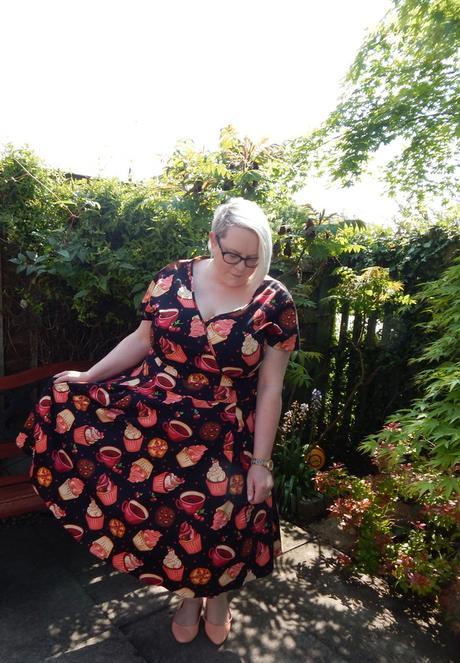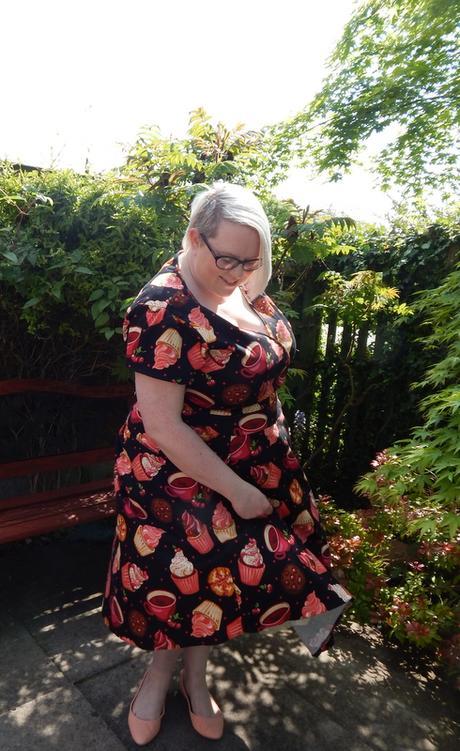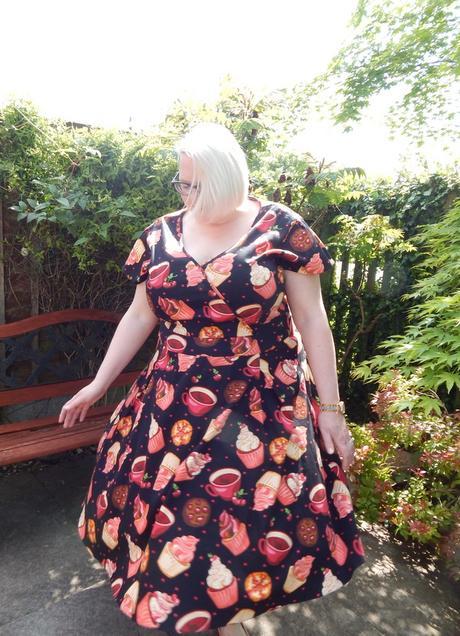 My beloved Cupcake Estella Dress from Lady Vintage London which was a sale purchase at the beginning of last year. I had wanted this dress for so long and managed to grab one in their January sale which mad me beyond happy. This was my first Lady V purchase and it hasn't been my last. This dress never fails to make me smile when I wear it.
Outfit Details
Dress Lady Vintage London
Shoes New Look Wide fit
Day Thirty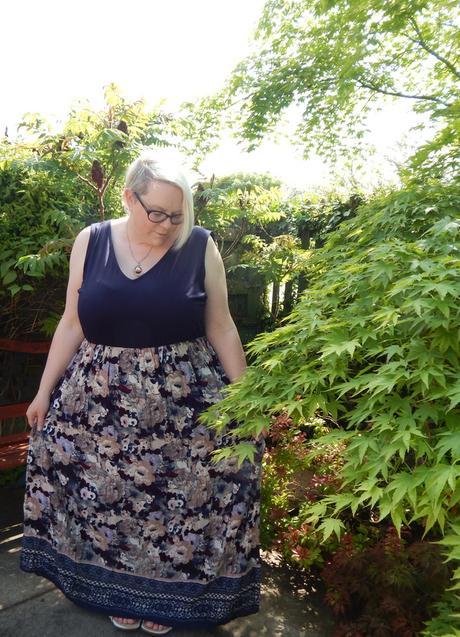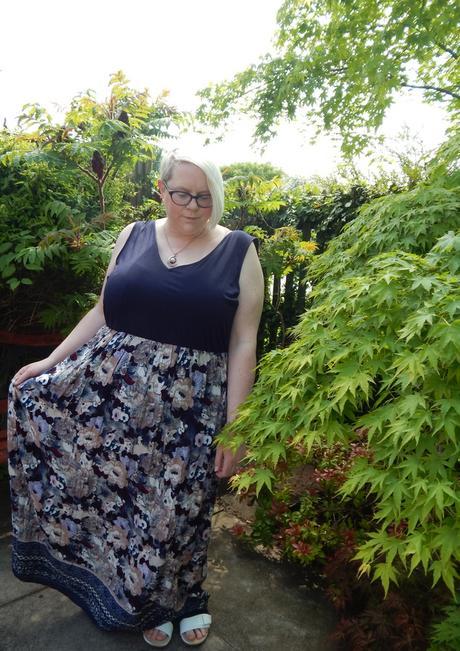 This maxi dress is from Modcloth and was my most recent Stylish Surprise purchase (these are always a gamble!). It is a lovely soft jersey dress with an elasticated waist and fully lined- so no see through issues!! My only gripe is again the armholes are massive and it is very long but I think if I adjust the shoulders I can fix it so I can enjoy the Summer in this one.
Outfit Details
Dress Modcloth
Sandals Evans
Necklace Cherry Diva
Make sure you come and see me tomorrow for the final dress of 31 Dresses of May as I have saved the best for last!!