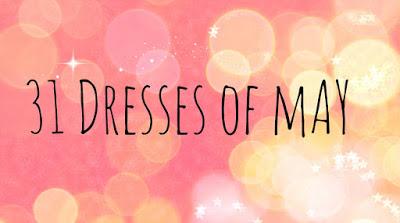 Hello and welcome to Day five of 31 Dresses of May.
Today I have had to cheat and forward plan as I am at a blog event after work which will leave me no time to blog!
Today's choice of dress is the Megan from Lindybop which I bought after Christmas when they had a huge sale on and managed to grab it for £9.99!!!!
It is still on the site but only in one size, but Lindybop have such a huge range of dresses that there are plenty of options!
I have worn this dress a lot since I bought it and I can honestly say I really love it, my only negative is the arm holes are large which seems to be a common problem in plus size clothing. The belt which comes with it fits beautifully (all too often the belt that comes with dresses is too small) and it fastens at the back so you get a cute bow at the front.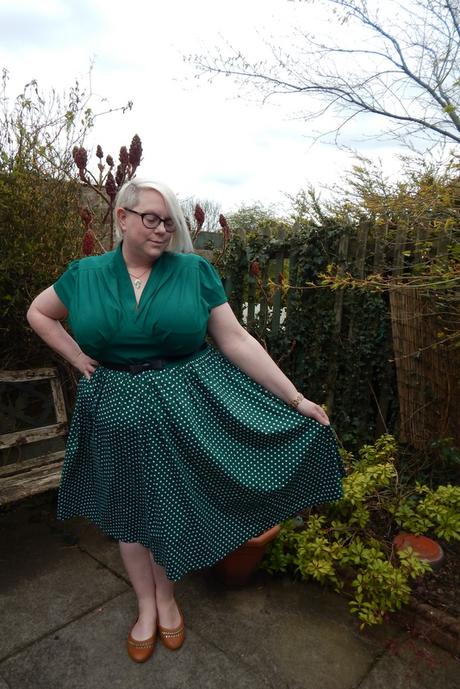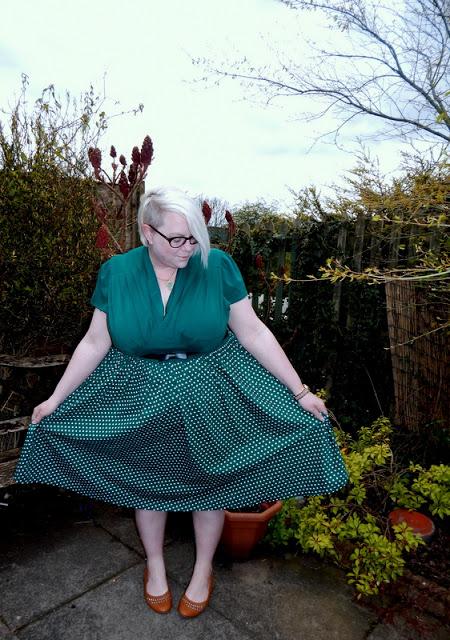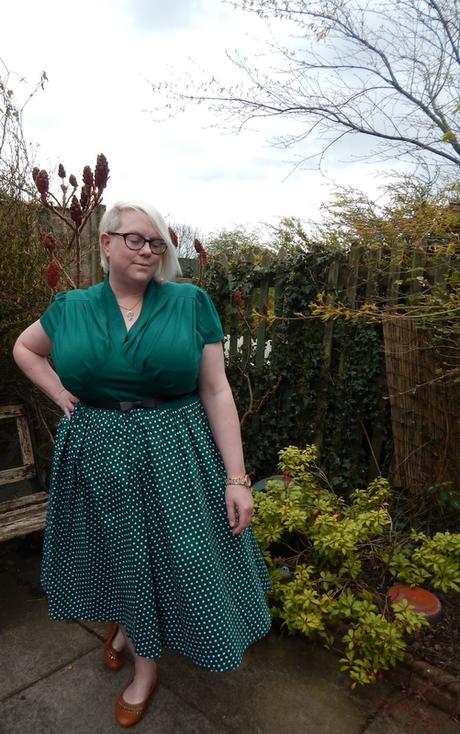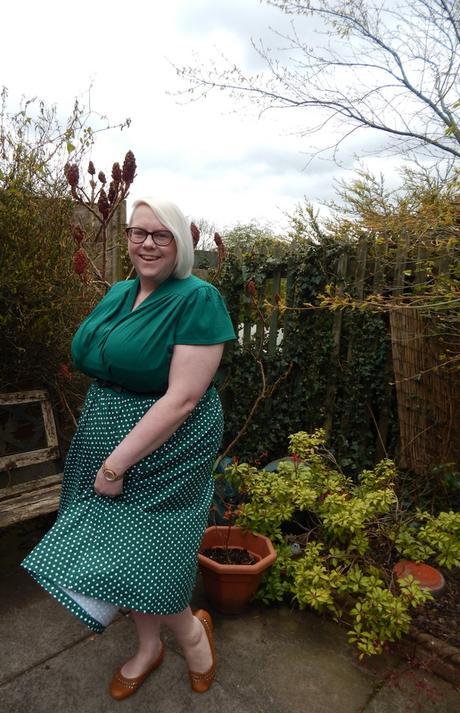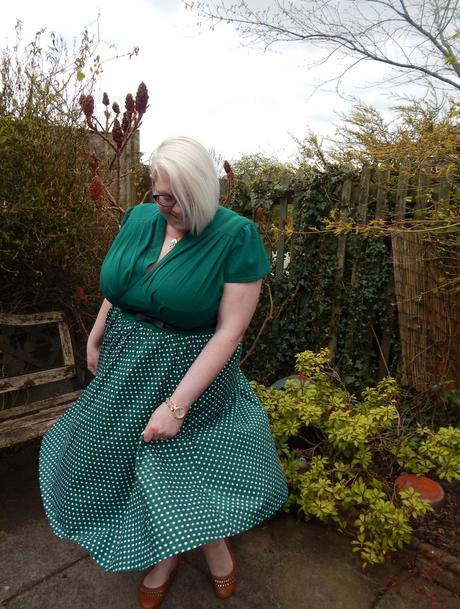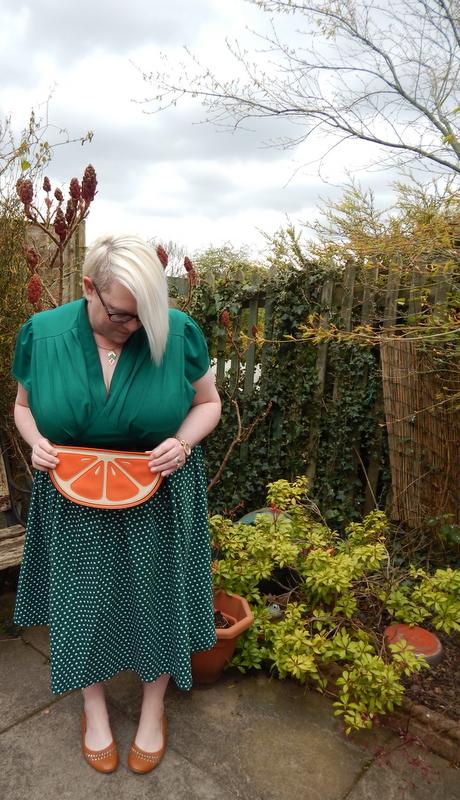 The skirt part of the dress is really full and makes me want to twirl around and it is a lovely light cotton so will be great for the warmer months.I do find this dress makes me look very busty (to be fair I do have big boobs) as it is pleated and I tend to wear my Ewa Michalak bra underneath. In the past I would have avoided this as I tried to hide my boobs but you know what I have big boobs and no matter what I wear they are always there!!
My shoes are a recent purchase from Primark and are from their wide fit collection. They are so comfortable and were a steal at £8.00, if you are looking for wide fit shoes check them out as they do fab summer shoes every year.
The orange slice bag I bought last year from New Look in the sale to take to Style XL for the evening do and I love the contrast of the color against the dress.
Outfit Details
Dress Lindy Bop
Bag New Look (last year)
Shoes Primark wide fit current season