Decorating a white wooden chair doesn't mean you it's be stylish.  So I found some really cute ideas on how to decorate a white wooden chair without spending a fortune on chairs.  Enjoy!
How about loose ribbons hanging on the back of the chairs?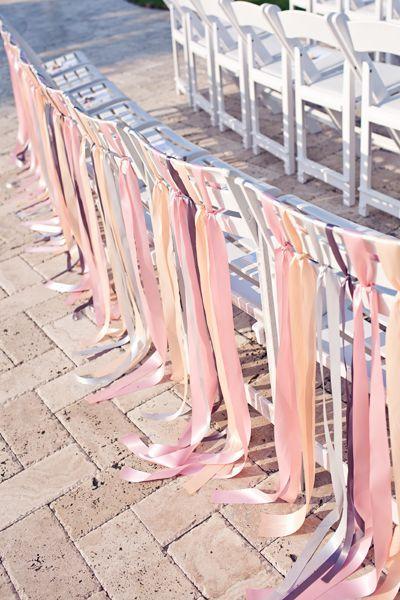 Via Pinterest
Simple and Charming Tie on the Chair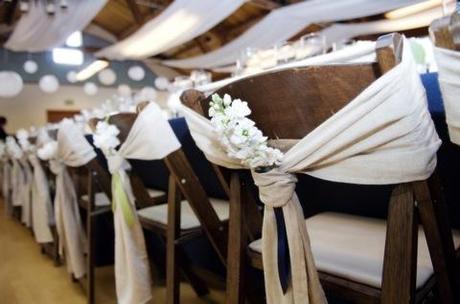 Found on It's a Brides Life 
This is the cutest!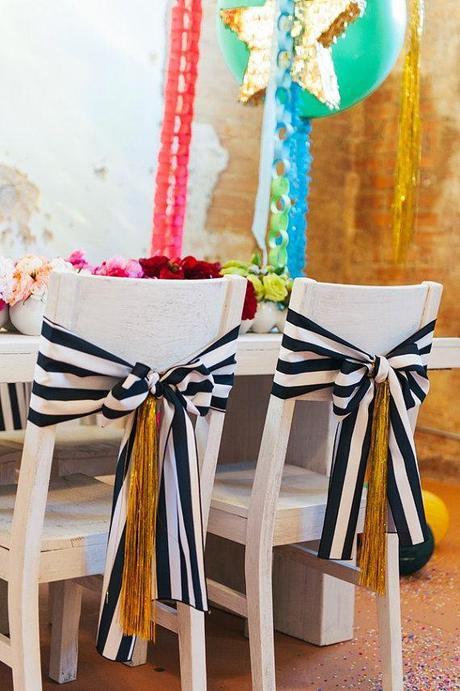 Via Pinterest