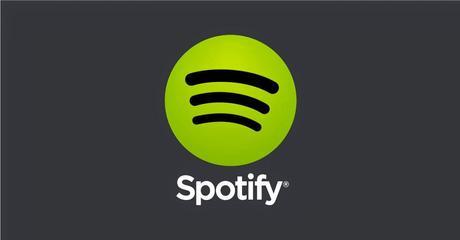 Spotify, today, has become the dominate force in the market for music streaming services.  The company just recently announced that they have reached 10 million paid subscribers and 40 million active users.  This is a rapid increase from their last announcement, which reported 5 million subscribers and 20 million active users in December 2012.  It's apparent that the music business has begun to finally embrace streaming.
"Ten million subscribers is an important milestone for both Spotify and the entire music industry" - Daniel Elk, Spotify's CEO & Co-founder
The 3 Dimensions of Spotify
Social
Spotify is a social music experience at it's core.  It gives you the ability to share music easily through internal apps, and now follow friends, music journalists, brands, celebrities, etc.  Since this update, the service has seen totals of up to 300 million follows.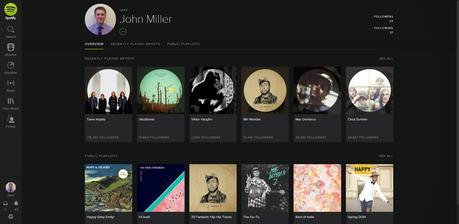 Technology
Since the launch of the platform, the Spotify team have learned many new ways of integrating algorithms that power everything from Radio to Discovery.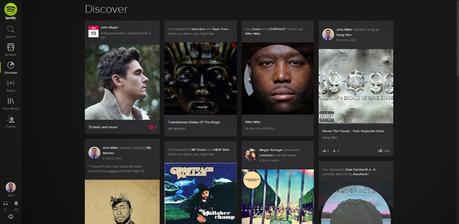 Human (Browse)
This is a really powerful part of the application as it taps into the best part about Spotify which is a brilliant way to share music effortlessly.  First off, iplaylists are curated by the Spotify team, but then also by the network of it's millions of users.  If you really think about it we are all uniting together in surfacing amazing music from among the millions of playlists that are created everyday.  1.5 million new playlists are created on the platform everyday.  Technology and human brain power are working together to innovate how we listen to music.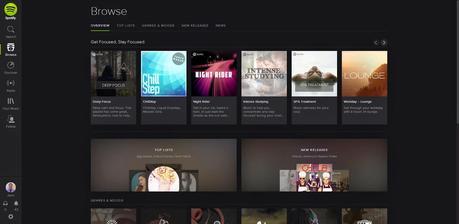 Spotify states that their overall goal is to create a model in which they believe how most people will consume music.  With these 3 dimensions at hand Spotify's future looks very bright.
Links
The Next Web
Spotify Now Has 10M Paying Subscribers and 40M Active Users
The New York Times
Spotify Hits 10 Million Subscribers, A Milestone
Wanna hear a continuous stream of music? Check out Oh So Fresh! Music Radio.
Posted in: Feature,john miller,Music Apps,Music Industry,News,Spotify