I've stumbled across some new fonts lately that I hadn't seen before and wanted to share them and potential uses that I see for wedding and special event stationery.
Ademo
is a block font lovers dream! There are several versions/families of this font. Outlines, fills, light, regular, engraved, etc. Its a nice substitute for
Chevalier Becker Stripes
, which is close to becoming overused (I am just as guilty, love Chev!), and the options you can purchase with it can surely keep it looking fresh.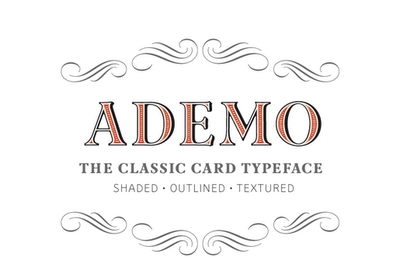 ---
Valliciergo is a script font that has a number of alternate letters that can create an elegant, stylish look for your suite. Think of the couple's names especially. At first glance, this font is similar to the widely available
Kunstlerschreibschrift D
.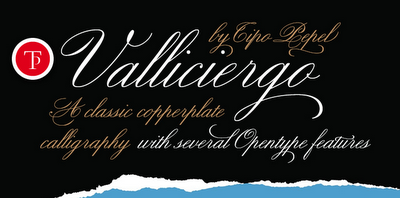 Valligciergo can be classified as a "calligraphy" styled font.
It is the "glyphs" or alternate characters that are included with this font family that makes it fresh! Some beautiful combinations can be realized with this powerful new script.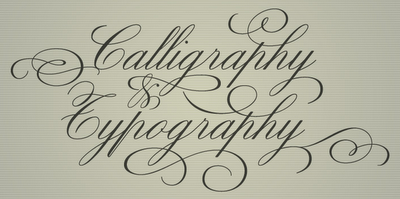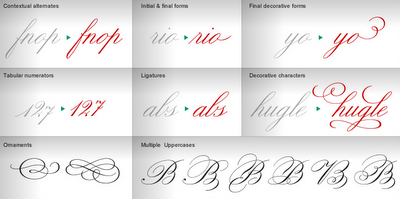 The Valligciergo font family includes many interesting and refreshingly positioned "glyphs" (ornaments, ligatures, flourishes, etc.) you can use to create an even more ornate look to your lettering.

---
The last font share, Penna, is simply beautiful... The formation of these letters is so delicate and it is PERFECT as a wedding script font.
The extreme "thicks" and "thins" of this typeface tempts me to explore it as a calligraphy offering. Its not as ornate as
Burgues Script
, and not as curvy as PF Champion. It contains the elements of those scripts but it is refreshingly subtle and reserved. There is just enough of a flourish to make it elegant. An ingredient for a breathtaking suite.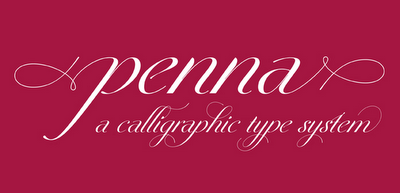 Looks like its time to buy some new fonts! Let me know what other hot fonts are floating around out there that are worth a mention! --ct