I´m backafter 3 month of unwilling absenseBack in my home
I left here with the setup at the Galleri Svanenfor the month of August.
here´s what happenedand what I have been doing:
We were having a vacation in our new old houseenjoying the gardenand decided to paint the bedroom in our homewhile out there.
this is what it looked like when we started to paint the wall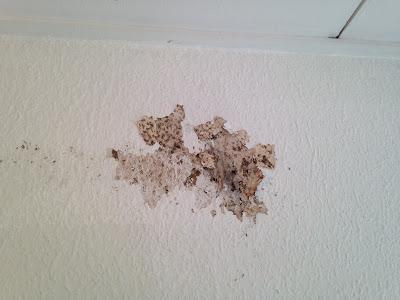 mouldand lots of it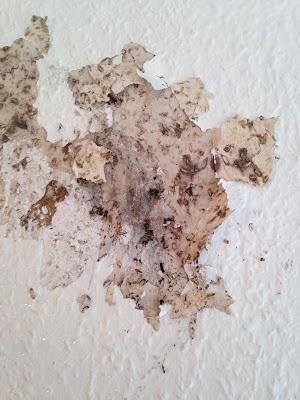 in both rooms to the outer wallour bedroom and my studio
and then the battle with the owner to get it fixed started.
in the meantimewe moved a lot of our stuff to the new old house as we wouldn´t be able to come backafter the end of our vacation.thank god we had a place to stay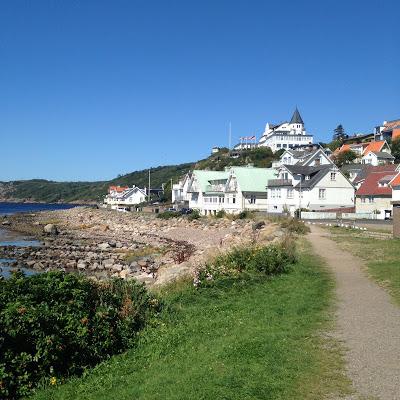 and enjoyed the summertoo a trip to Kullen in Sweden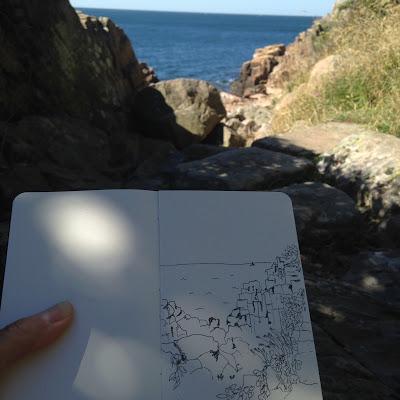 enjoyed some lazy daysand I started working in my new studio in the new old house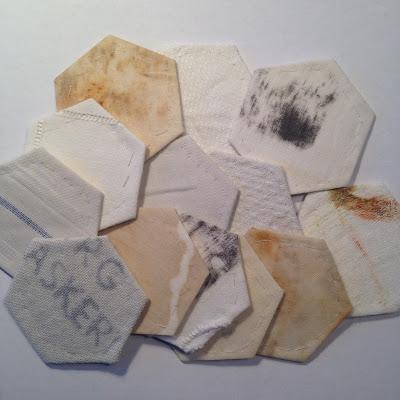 hexi pieces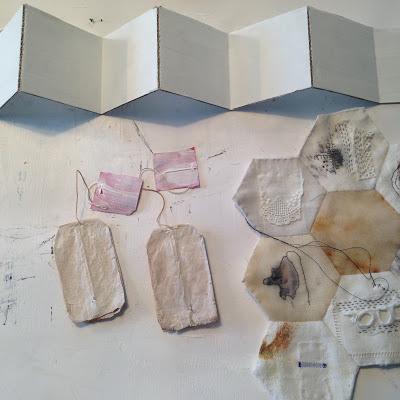 and preparations for the upcoming Christmas Craft fairin december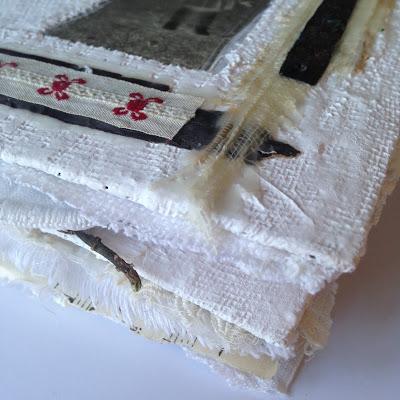 an altered book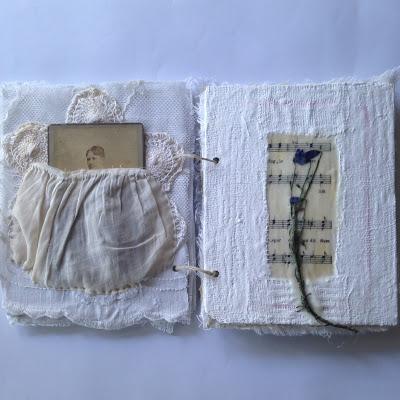 made with plaster and cloth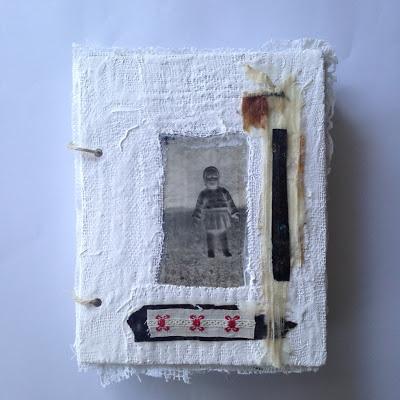 old stuff and dryed flowers(it here)
from time to timewe checked in on our homeand the developments in the rooms.This is how it looked like when they finally agreedto fix it and removed the wallpaper.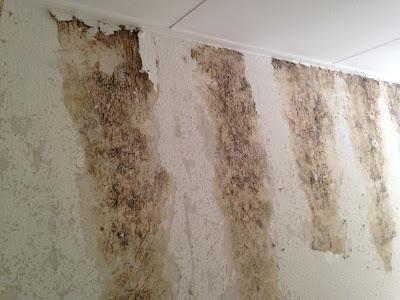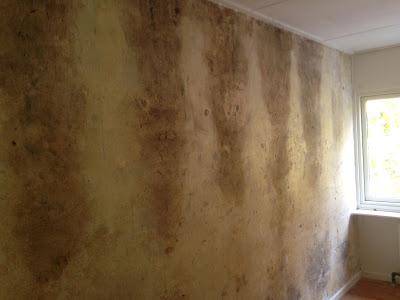 no good...
back in the new old housedevelopment on the hexi piece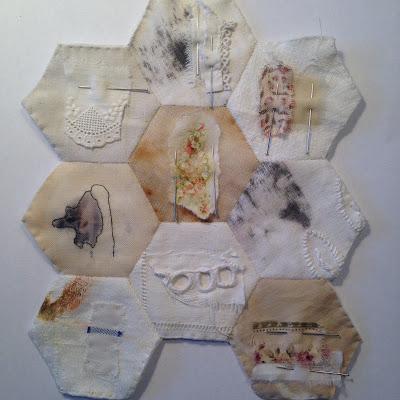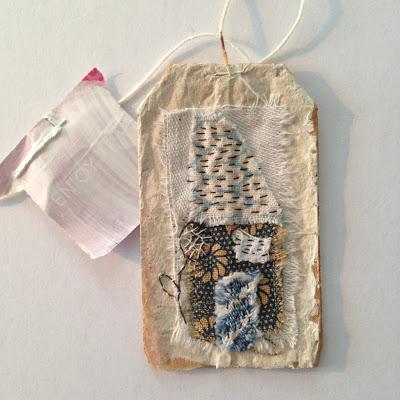 and some tea bag art pieces(also here)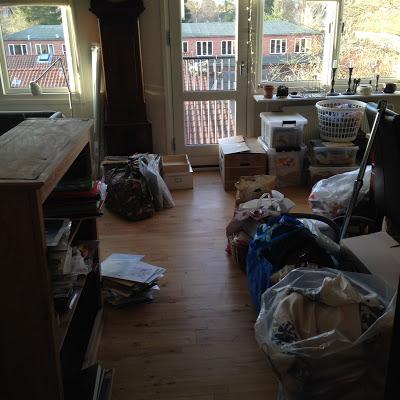 old house looked like thiswe´re now in september/october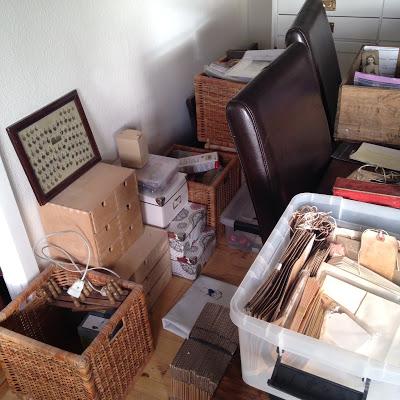 with two empty rooms and everythingmoved into the living roomincluding my studio stuff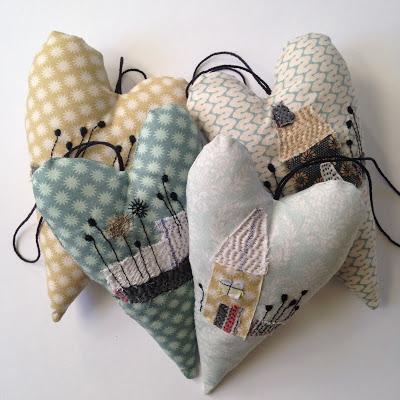 some stitched fabric hearts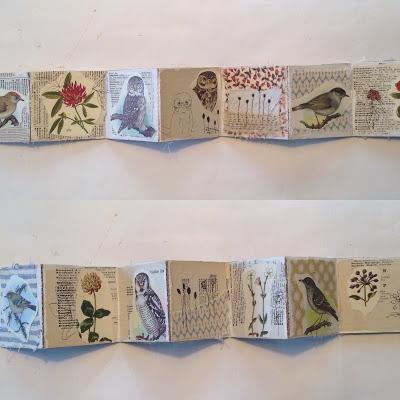 and a little accordion book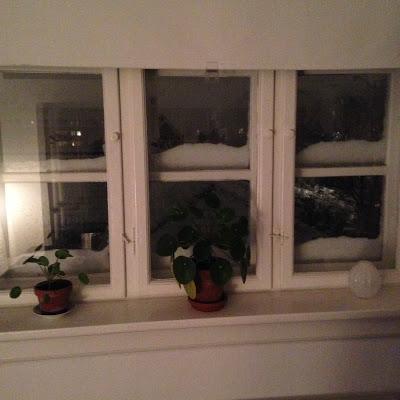 then the snow came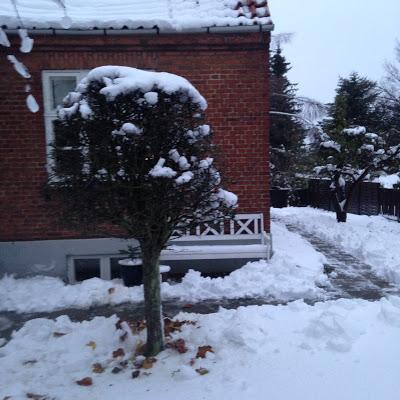 and we´re still at the new old houseWe love being here even though it wasn´t intensional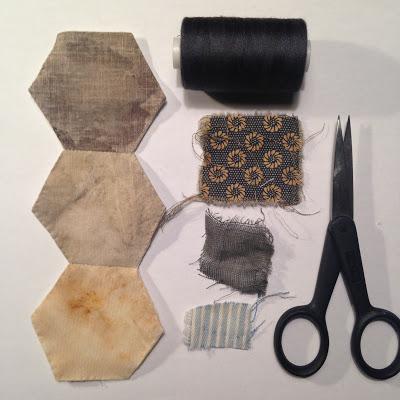 more hexi pieces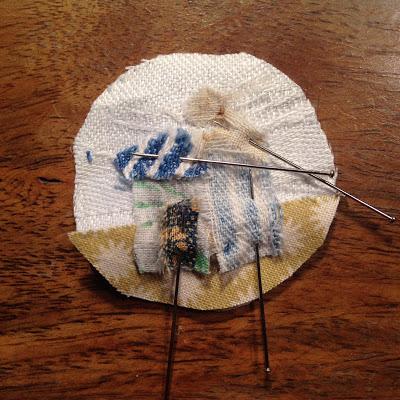 and sticthed work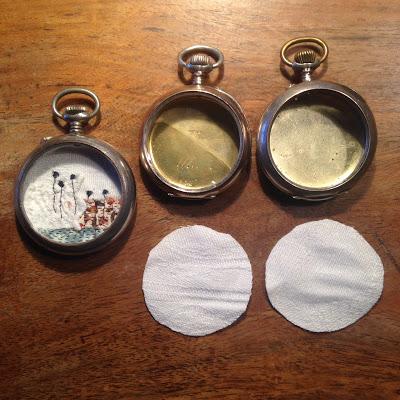 removed the clock partsand made these into little pendants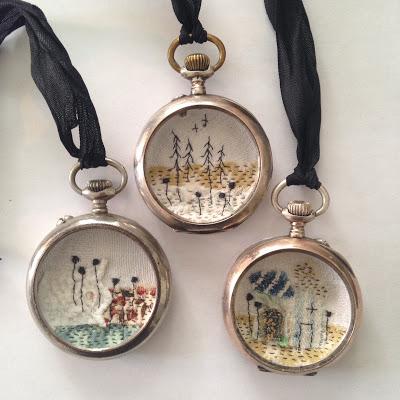 listed here
and finally the work was donethe mold was goneand the wall done in both rooms.
We have moved back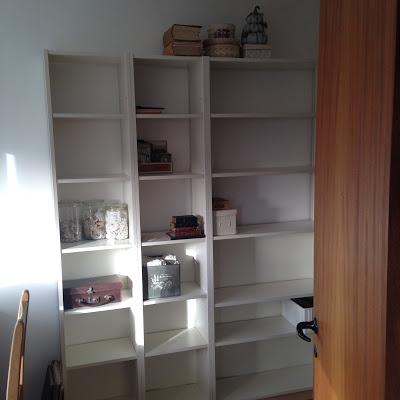 my empty studio.I decided to sort everything and only things I will use got allowed back in.lots of stuff went in the binit felt great.
It took me about a week.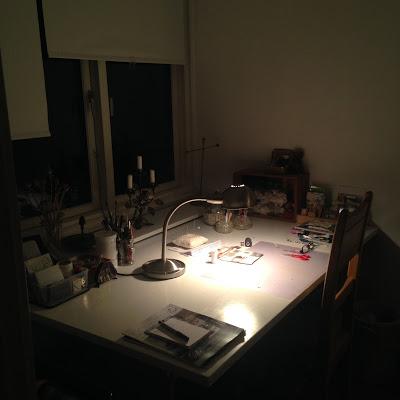 everything is back in orderand I can work in here again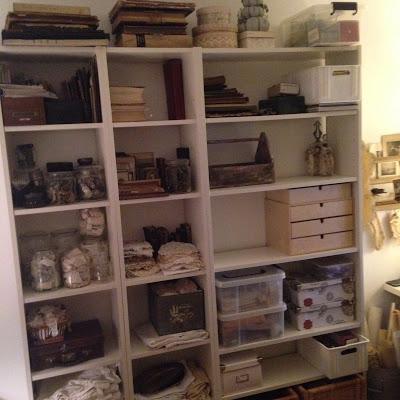 here´s a little view
and it´s beginning to look a little bit of Christmas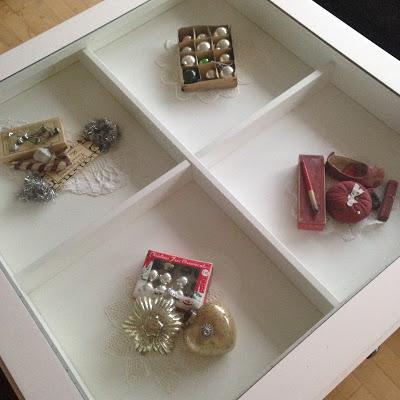 the living room table have been decorated.
sorry for the long postbut it HAS been 3 month :-)
I have no idea if there´s still some of youout there visiting her.I hope so
I´m back on a regular schedule now
wishing you all a beautiful 2. of advent
Tina ♥♥♥