I love Christmas, especially all the eating, drinking and seeing friends and family. It's a difficult time to try and fit in fast days, primarily because there are so many drinking opportunities! However if you do find yourself with a quiet day that you might like to use as a fast day, here's some of my favorite ways to still feel festive…
Waitrose 9 Mini Mince Pies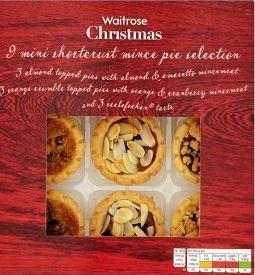 This is an amazing selection featuring three different mince pie varieties (all delicious!) and only 109 calories per pie.  Okay, so they're not exactly healthy but the calorie count is low, which makes them a perfect festive fast day treat.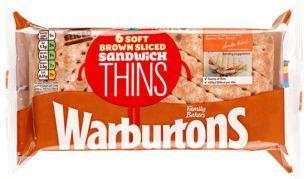 Yes you'd probably rather a huge wedge of crusty bread – but these sandwich thins are are only 100 calories and mean you can have more fun with your filling. It depends what you go for but I'd estimate that adding turkey and cranberry sauce to your sandwich thin would come out at something like 160/170 calories in total.
Dip swap: Try Tzatziki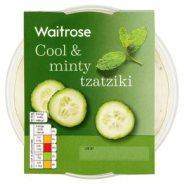 Having some vegetable crudités at a party or in front of a Christmas film? Greek tzatziki dip is delicious and usually has half the calories per portion of hummus or sour cream & chive dips. This means you can eat more! Typically you are probably looking at 65 calories for a quarter of a tub. I find it's hard to exercise control around delicious dips like this – so maybe it's not the best fast day snack – but it's certainly a good food swap for the festive period.
Right, I'm off to enjoy Christmas and forget about fast for a few days now!
Merry Christmas & Happy New Year
xXx