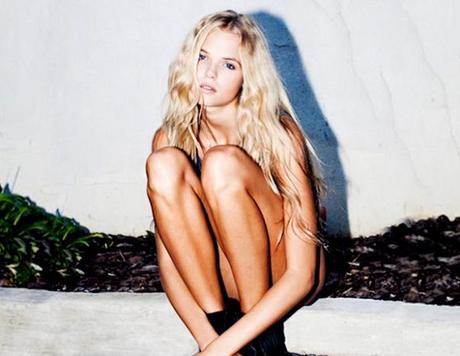 Happy Friday Gorgeous! Ingrown hairs are the worst–am I right? Ingrown hairs are annoying and can cause serious issues for your skin. Well enough is enough, keep reading for three DIY ways you can banish ingrown hairs.
The cause of ingrown hairs isn't complicated, when your hair starts to grow, sometimes it curls inwards and gets trapped under the surface of your skin. This can happen because dead skin cells clog up your hair follicle but also just because of your hair's natural growth pattern.
The best way to prevent ingrown hairs is to exfoilate before shaving or waxing. You can either do so with a physical scrub or with a product that contains glycollic acid.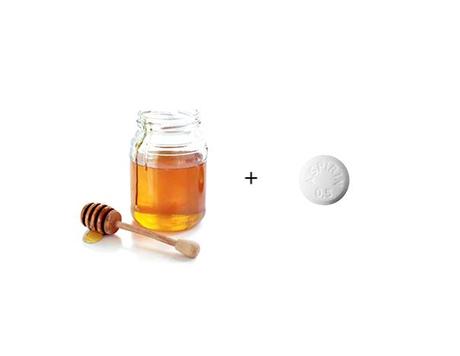 DIY #1: Aspirin Honey Treatment
Aspirin actually contains salicylic acid, which makes it the perfect ingredient for a DIY treatment. Also honey has natural hydrating, antiseptic and antibacterial properties so the two of them will help ward off infection and reduce swelling when applied to your skin.
Ingredients:
3 uncoated aspirin tablets
1 teaspoon of honey
1/2-1 teaspoon of water
Directions:
Crush your aspirin tablets using a mortar and pestle
Add honey and water
Apply to any area where you have ingrown hairs
Wait for 10 minutes
Remove the treatment with warm water and a washcloth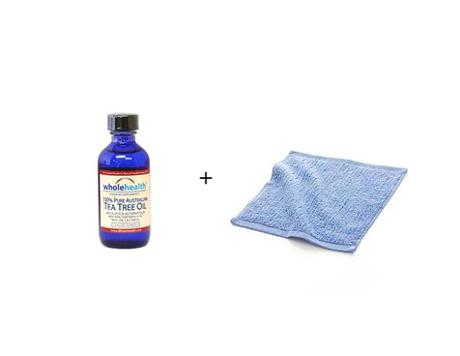 DIY #2: Tea Tree Oil Soak
Tea tree oil is a potent natural oil filled with antibacterial, and anti inflammatory properties. A tea tree oil soak will help open your pores, loosen up the ingrown hairs and reduce inflammation.
Ingredients:
Directions:
Add 10-20 drops of tea tree oil to the warm water
Dip a washcloth in the bowl and wring gently
Apply the washcloth to the affected area and allow it to soak in
Repeat as many times as you'd like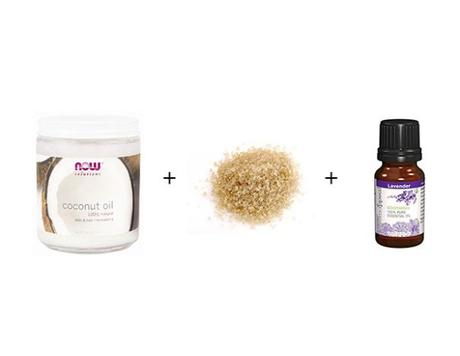 DIY #3: Coconut Oil Sugar Scrub
The sugars in this DIY scrub will gently exfoilate and prevent future ingrown hairs.
Ingredients:
1 cup of raw sugar
1/2 cup of coconut oil
10 drops of tea tree oil
Directions:
Mix all three ingredients together in a bowl
Apply to skin in gentle circular motions
Rinse off with warm water
Gorgeous, how do you treat ingrown hairs? Let me know in the comments.
Stay Gorgeous!
Source: Byrdie