You might be loving your Dropbox account and all the free storage space you gathered and bumping your account to 10-15GB. But here is a neat and simple way to get  25GB Free Cloud storage space from Box.
Box.net had always been an amazing service for syncing your data specially documents and important files. Earlier they gave 50GB free space for iOS users, and now they are giving away 25GB free storage space and this time they are also allowing personal users to sync data as they want, making it a viable alternative to your Dropbox account.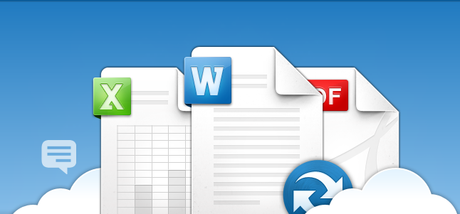 Here is how to get your 25GB Free Box.net account
Go to Box.net 25GB Free Storage Space Promo and sign-up for a new account. When you register for a box.net free account you get only 5GB of storage space but with this promo link you get 25GB of free storage space.
If you are wondering if it works like Dropbox, then yes! it does work like dropbox, you just need to install the Box.net Syncing App and a new folder will be created just like it does in Dropbox/Google Drive or SkyDrive and you are free to use it.
The promo might be vanished in few days or few hours or few minutes, so Grab it now!
via lifehacker.com