It is my birthday today. Being 25 seems a frighteningly adult concept. I can safely say, along with every other 25-year-old, that my life is not what I thought it would be by now. There are things I wanted to have "sorted", that are still very much unsorted. There are bits of me that feel "together", and bits that are still very much, well...bits. I read somewhere that thinking you should have your life together by now is a quick way to ruin your twenties, and I'd have to agree. I spent most of my teenage years worrying over things that didn't matter, and that had no impact on my life after all. I haven't really learned much it seems, and still waste time stressing over the trivial. I made no resolutions this year, and instead spent a bit of time thinking over not what I would like to achieve, but how I would like to live. These are 25 little changes that I want to make.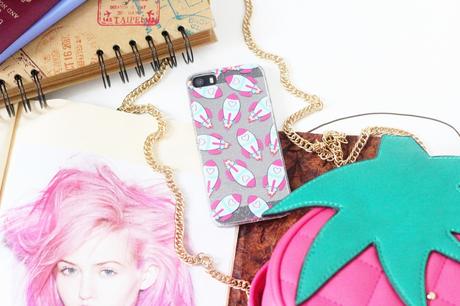 #1 Use all my prettiest things, wear my best clothes, burn my beautiful candles, write in all my cute notebooks. Save nothing for a special occasion.
#3 Become a morning person, even if it takes a lot of coffee
#4 Explore all of Europe and most importantly, photograph it
#5 Stop worrying about damage and dye my hair a pastel colour (I have one in mind, but I'm not telling just yet)
#6 Take cute selfies with my lover and be less paranoid about posting them online. I can remember a time when I was less cynical, less scared of who was watching, and I would like to get back there. Not just because they deserve it, but because I do too.
#7 Get macarons from the real Laduree, and Instagram the shit out of them
#8 Finally start taking trapeze, pole, and circus art classes
#9 Get into a proper skincare routine
#10 Ruthlessly clear out everything I own that I would not miss, as often as possible
#11 Get my ears pierced all the way up until I look like a satanic elf
#12 Learn more about photography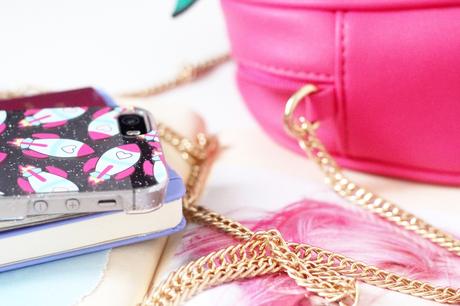 #13 Tell people to fuck off when they deserve it
#14 Talk more, and text less
#15 Meet more bloggers that I love, so that I can love them in the flesh
#16 Stop apologising for how specific my coffee order is
#17 Read more books that make me believe in magic
#18 Do kind things, quietly
#19 Spend a day listening to miserable music and making morbid art
#20 Take my camera out more, and stop complaining about the weight like a little lazy bitch
#22 Sort out the dull, bureaucratic tasks that intimidate me but that need to be done so that I can grow
#23 Get naked more
#24 Vlog
#25 Take the time to put on lip liner