Hunting down the very best little black dress you can find is like discovering your very own holy grail. It can save you from numerous sartorial disasters, it goes with everything, and it always flatters. The LBD, as we've now come to know it, was originally created in 1926 by none other than fashion's greatest icon, Coco Chanel, and it was designed for a Vogue feature that called it the "frock that the world will wear." It was the first modern take on the dress, and women have been wearing it ever since. The reason for its everlasting popularity? The LBD looks good on anyone, regardless of shape, size or age.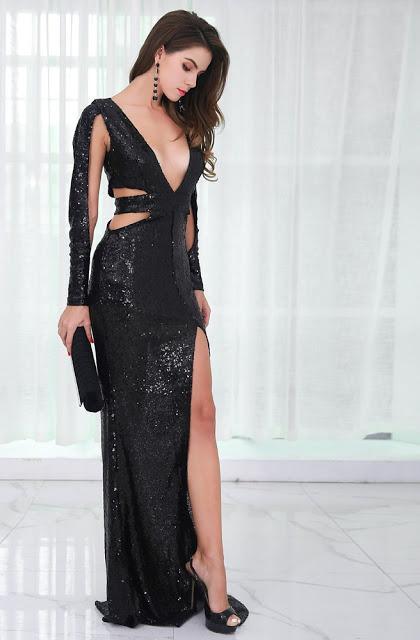 Since Chanel's creation, we've seen many a black dress become iconic. From Audrey Hepburn's floor-length Givenchy number in Breakfast at Tiffany's to Angelina Jolie's Atelier Versace gown at the 2012 Oscars, there are many looks that have made it to the LBD hall of fame. Of course, special mention should go to Liz Hurley's black safety-pinned Versace frock, as well as the iconic off-the-shoulder feathered dress Kate Moss wore to Cannes in 1998.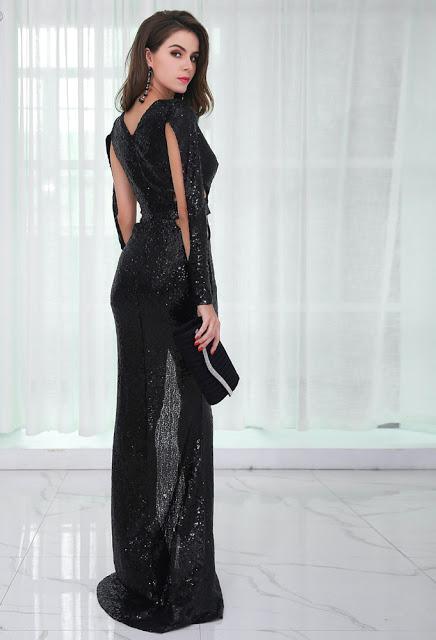 The hottest celebs all choose to wear the much love Little Black Dress on the Red Carpet for their big day. No matter the occasion, the choice of the LBD is a must for those lazy days when only black will do on a fashion night out. If you are looking for something sexy to wear tonight, we highly recommend checking out Arometique Fashions for the hottest trendy styles at affordable prices.