Crufts is one of the TV highlights of the year (second only to the wonder that is Eurovision). It's the worlds largest dog show, hosted by The Kennel Club with over 28,000 dogs taking part every year. If you haven't watched it before, then I highly reccommend you tune in because dogs are THE BEST. If you need some persuading, here's some reasons why:
1. Tiny dogs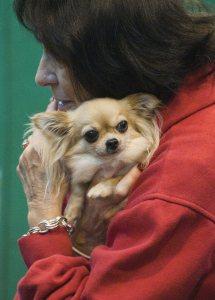 2. Huge dogs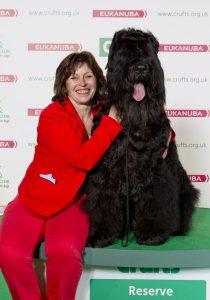 3. Fluffy dogs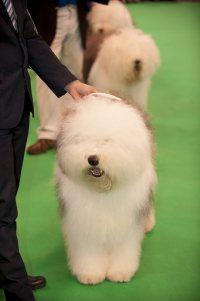 4. Dogs with dreadlocks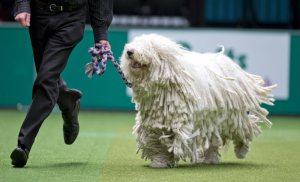 5. Dogs with better hair than you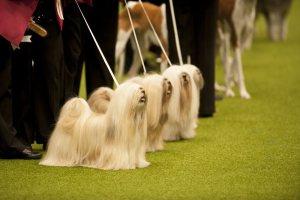 6. Dogs with hardly any hair at all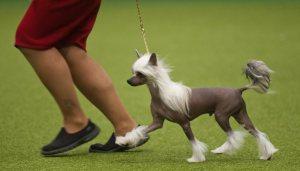 7. Dogs in raincoats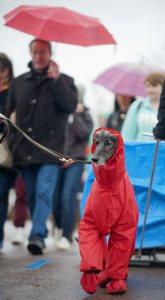 8. Dogs having the time of their lives jumping...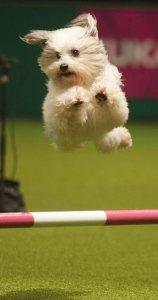 9 ...and running on ramps...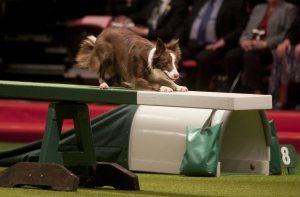 10. ...and weaving in and out of poles...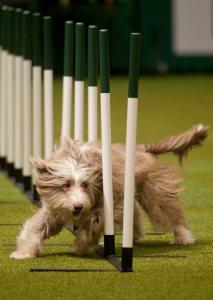 11. ...and coming through tunnels!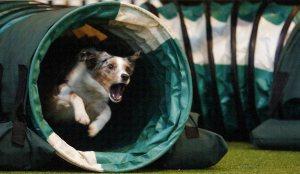 12. Doggy kisses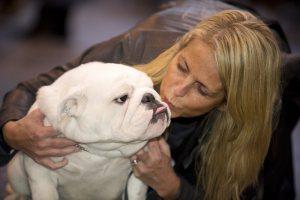 13. Dogs that change people's lives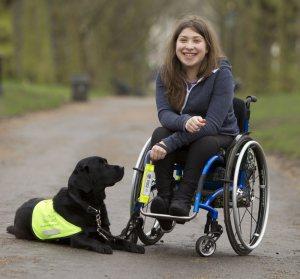 14. Patriotic dogs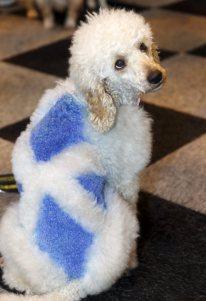 15. Celebrity dog lovers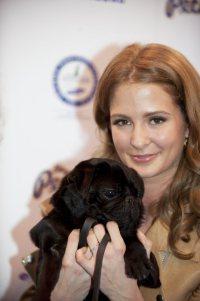 16. Dog breeds you probably haven't seen before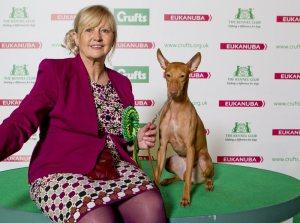 17. Doggy dancing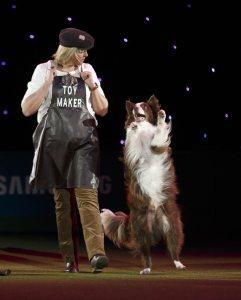 18. Dogs with a cooler onesie than you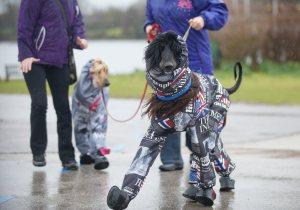 19. Dogs and owners with matching outfits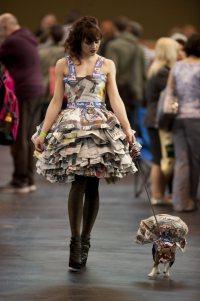 20. Wrinkly dogs that you just want to cuddle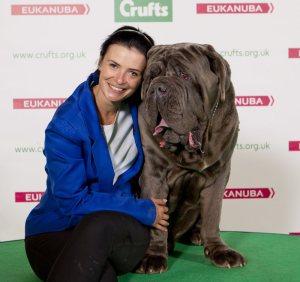 21. And finally, the lovely Clare Balding who presents the show - the voice of all great TV events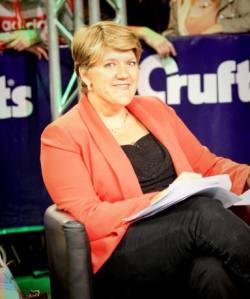 So make sure you don't miss out on the greatest celebration of our four-legged friends - it starts Thursday 5th March on More4, 6.30pm and will be on over the weekend.
All photos Copyright onEdition 2014 ©