I am holding a "test group" of sorts & wanted to see if any of my lovely readers would be interested!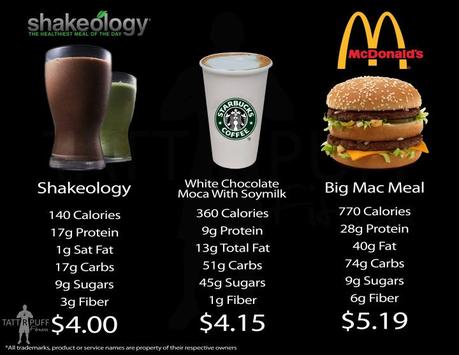 Basically what I want to do is, starting next Monday, January 13th, we'll kick off a 21-day challenge where we each replace 1 meal or 1 snack per day with Shakeology.  I want to track each participant's changes in energy, mood, gastrointestinal regularity and squashing of cravings.
As a private Facebook group, we'll interact daily, keeping each other motivated, sharing ideas, whatever you want! I'm doing this group for YOU.  I'll share some smoothie recipes and provide any general health/fitness guidance if people want!
I want this to be a way for you to start off the year on the right foot, interact with a group of people I hope will continue to keep each other motivated, with or without the challenge!  I want to answer your questions, I want to be a resource to you.
So, if you're interested or would like some more information, comment below or email me at [email protected]