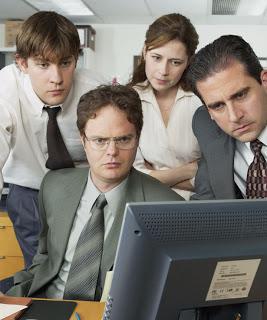 Trivia will be happening this Tuesday night, September 25th at 8:30 PM, with "2000s TV Trivia" as the Special Category. We did "1990s TV Trivia" last week and that went really well, so let's move up another decade! I will ask you seven questions connected to TV from the first decade of the 21st Century. The Q Train lightning round will be "20th Century Novels Trivia." I will give you the names of ten very well-known novels of the last century and their authors, and you have t

o tell me in what decade it was originally published.


The Sneak Peek question for this week is:
"Charlie Sheen was fired in 2011 from what from what TV show after his infamous meltdown?"
I look forward to seeing many of you this Tuesday night for another great edition of Trivia!