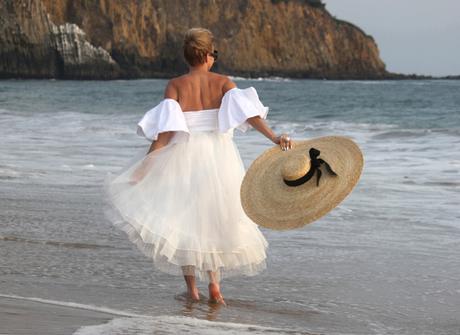 It's that time of year againwhen I look back at what I've worn over the year.
I have to sayI have been back and forth as to if I even wanted to do it this year.
For me it was a yearfilled with personal losson different levelsbutnone more than losing my dad.
But I don't think ignoring the yearwill help heal my heart

and 

after all

I am still standing.

Ready to take on the 
New Year
with optimism
and 
Gratitude.But I also think there is personal powerinacknowledging life's storms.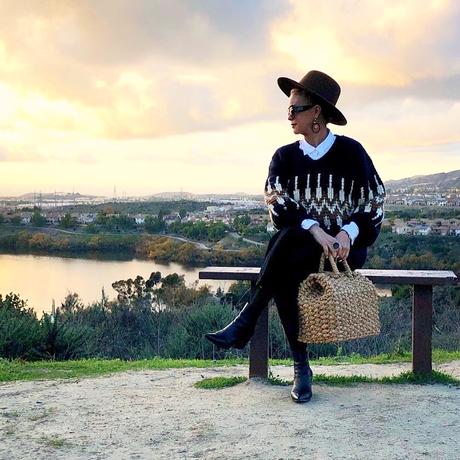 Loosing my Dad in Septemberwas so hard.
Because of CovidI was only able to see himone time during his two months in ICU.
He had gone into the hospitalfor what was supposed to be a simple surgeryin July.Complications arose he ended up in ICU a few days later.From there it was weeks and weeksof a roller coaster of expectationsof him surviving.It got to a point he wanted to be able to dieknowing he would never recover to any quality of life.he got to a point he was more gone than here.Not even able to breathe on his own.
On September 3rdmy brother, Jeff and I were allowed to be at his bedsideas they took him off the ventilatorandhe was allowed to die a peaceful deathwith dignity.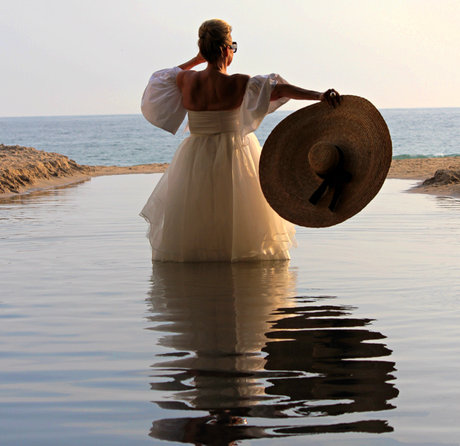 2020 has been a year of hardship and loss for so many.and we must all find ways to go on.


Learning how to balance our grief

with the intentions of 

doing good where we can.




Finding and acknowledging 

all the beauty and goodness

that there is in life.


For me I find solace and calmin pulling together outfitsthat I am happy to wear.
I love the creative processI love having something that I can control.
Dressing in an 'outfit'reminds me of my motherwho ingrained  the concept of 'an outfit' into me.
Wearing an outfit I love makes my heart happy.
And that makes me more able to give to others.
For me

Creative Personal Style

Confirms My Soul


My love of accessories and clothesis part of who I am.I can still remember what I wore in kindergarten.
I share that love herein the hopes that if you share the same lovemaybe 

I can inspire your own creativity

and 

passion.


Whether it's clothes or cookingor a myriad of other creative outlets

creativity

is so important to

living a joyous life!


From here I offer some of my favorite outfitsform 2020.

Reminding myself

there were good moments

in the midst of the heartbreaking ones.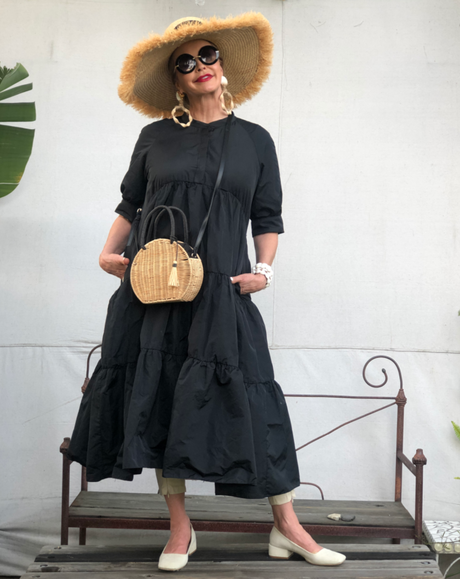 I always love elevating basic piecesby combining themand 

finishing with a wonderful dose of 

Coordinating Accessories.




Here it's an interplay with

straws and shells.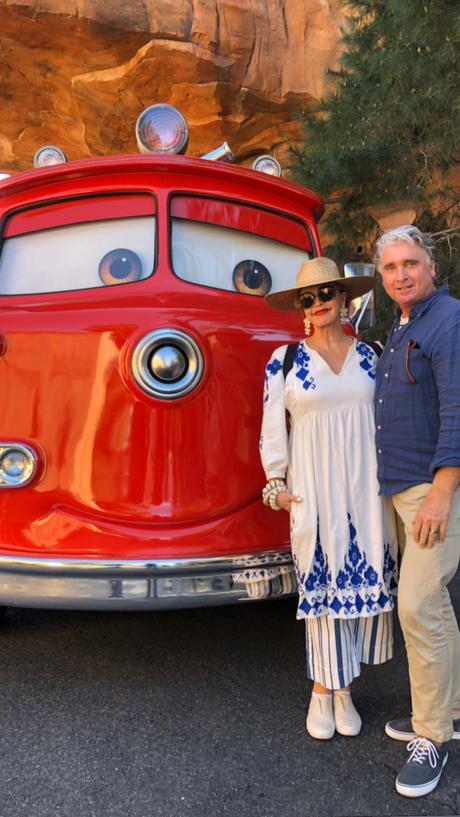 A happy happy day at Disneylandlast February!
Jeff and I have thrived as a couple through so many trying times this past year.
I am so thankful we worked so hardthe last few yearsrebuilding such a strong marriage.
Our marriage continues to Thriveas a true partnership.Jeff is one of the very best parts of my life.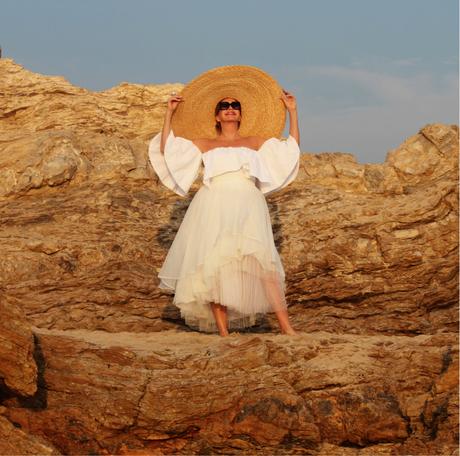 One of my very favorite outfits of 2020.We took it out to the beach for picturesthe whole walkfelt like magic!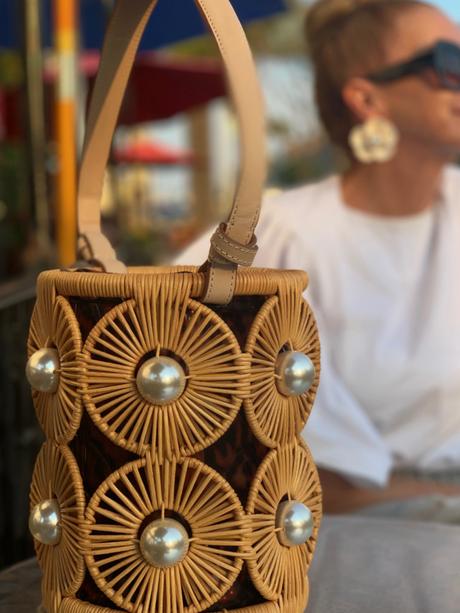 My favorite bag of 2020

a Pamela Munson design

brought my big loves of

Pearls and Basketry

together!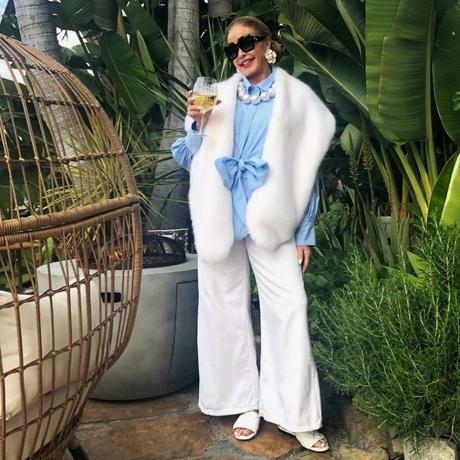 I decided to make myself get dressedfor cocktails outside!
I did this outfit around my personally designedshell and pearl earrings!
They are part of my newest Collectionthat I am in the works of launching soon!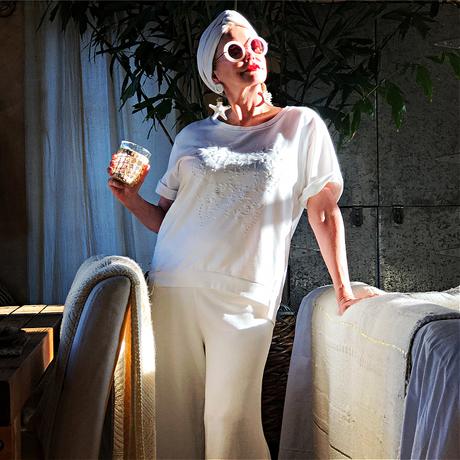 The month of May still dressing for home.


'Glamming Up'

sweats with two more of my designs

 Turban and Statement Earrings!


2020 sure had me refining

Cozy Comfortable

with a big dose of

Statement Accessories

for 

Instant At Home Glam!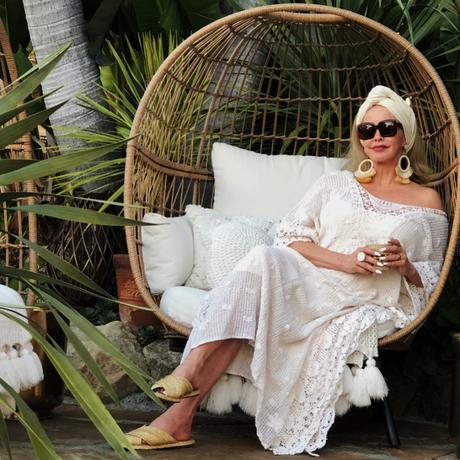 June had  me pulling out my caftan and turbanfor an easy at home

Glam Look

with once again the instant infusion of

Statement Accessories!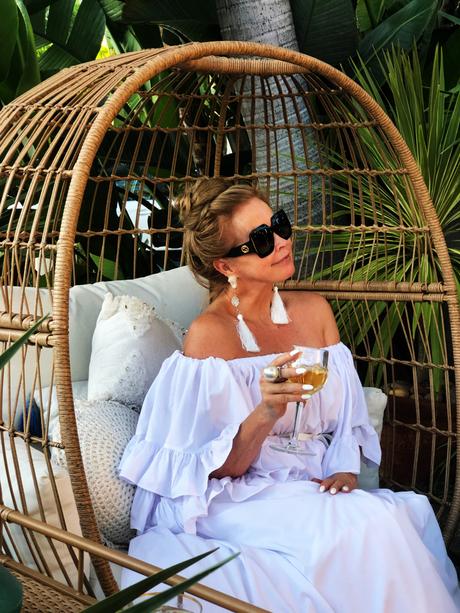 Jeff and I were so happyabout the new terrace we put in 2019.Never even knowing how much we would use it in 2020.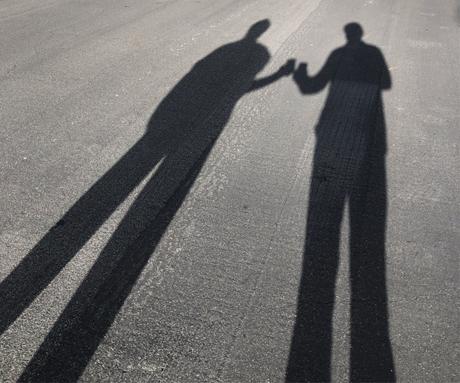 Plenty of neighborhood sunset walks.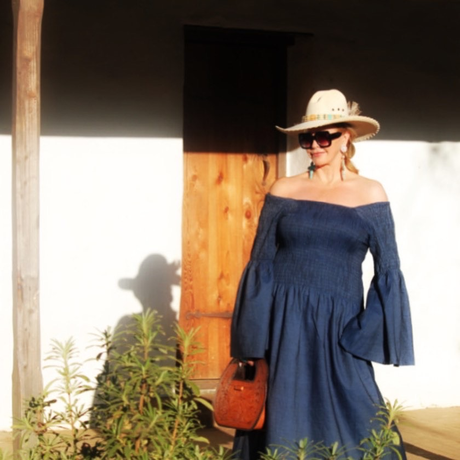 Paired this off the shoulder denim dress from

 Social Butterfly Collection

with some of my favorite 

Western Accessories!

I definitely enjoyed getting dressed for eventakeout!


Walks on the beachare always 

a balm to my soul.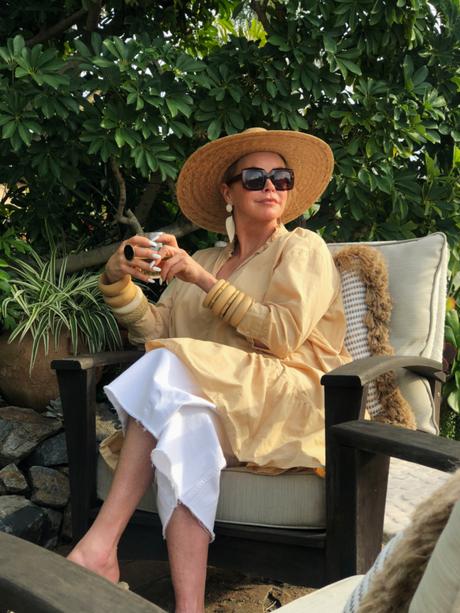 Yep.More dressing for home.

Upgrading two basic pieces

to 'an outfit'with plenty of 

Statement Accessories!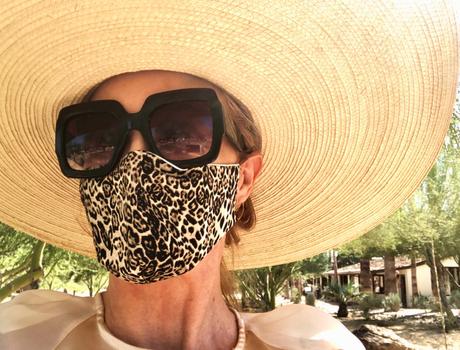 Our accessory du Jour for 2020.
I have quite the collectionbut this is my favoritego with everythingwell fittingand most importantlyeasy to breathefrom the lovely
A Leopard Before Breakfast 
from the UK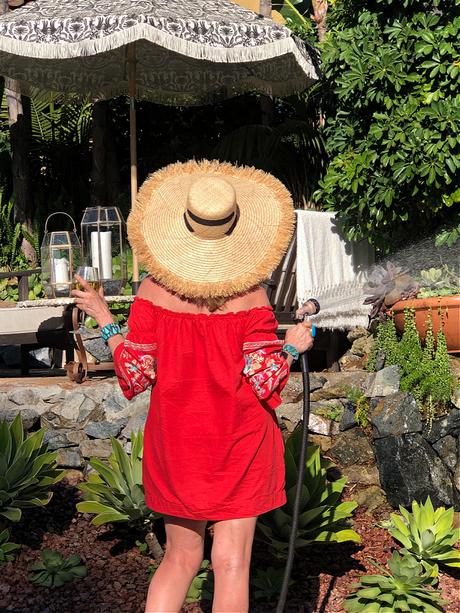 Saturday summer nights at home.
I have to say 
our gardens have never looked better!
Certainly one of the many
Silver Linings of 2020.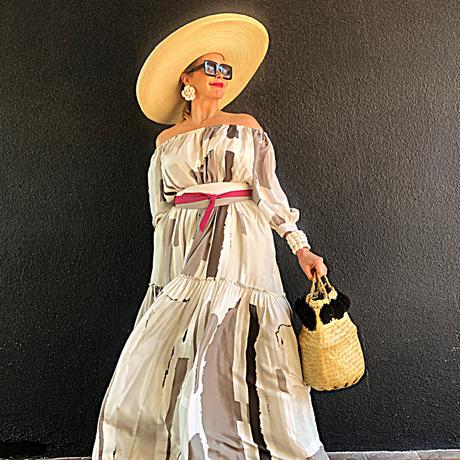 Definitely enjoyed  dressing up for 
Take Out
and a
Photo Shoot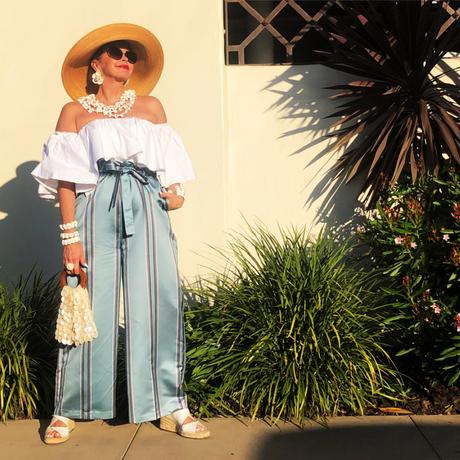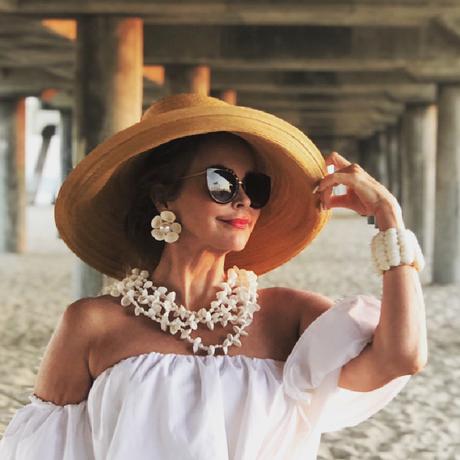 Summer Sunset Strolls 
on the beach
Never again  will I take the beach for grantedafter the closings  for months here in California.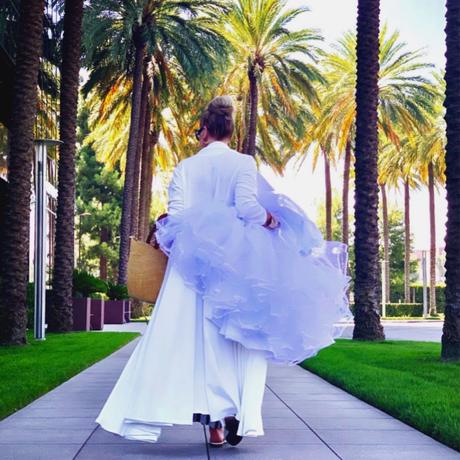 Still got out for photoshoots!This fabulous dress is another from
Social Butterfly Collection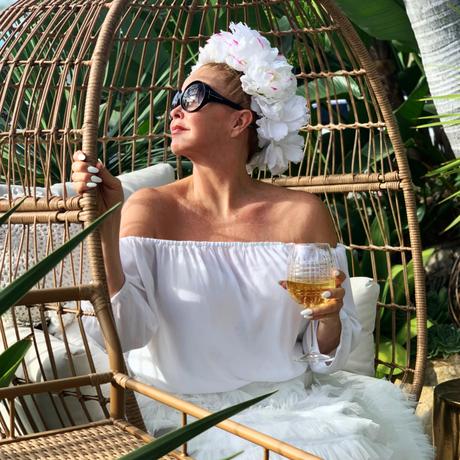 Wearing an outfit I love
to cheer myself.
It works.I highly recommend!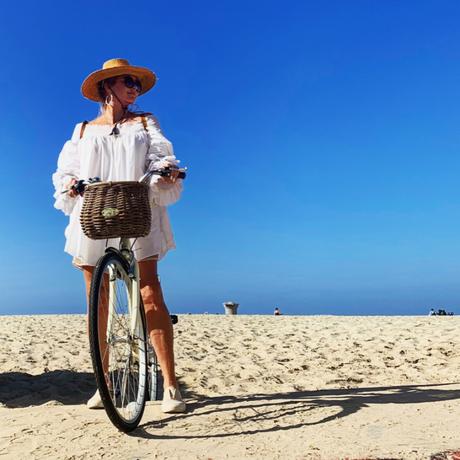 Beach rides with my love.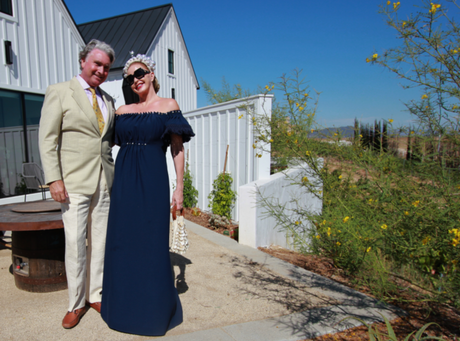 We even got a weekend away at the brand new and fabulous
The New Inn 
located in Temecula!
I shared all about it HERE
With only five cottagesit felt entirely safeduring this Covid times.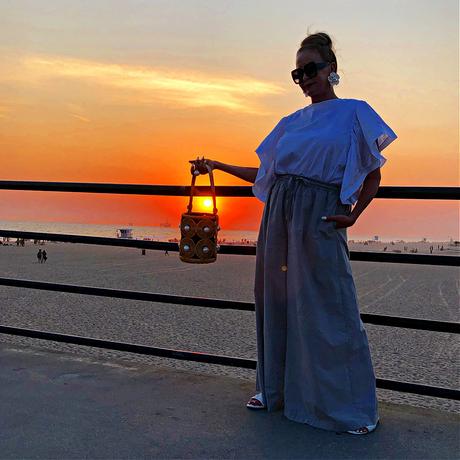 We were lucky enough to catch lots of spectacular sunsets.
One thing about difficult timesthey always have me searching hard for
 all the beauty
and 
silver linings I can find.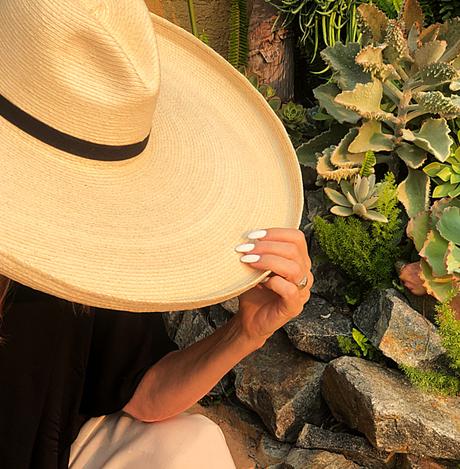 There were also timeshiding under a big hat felt ideal.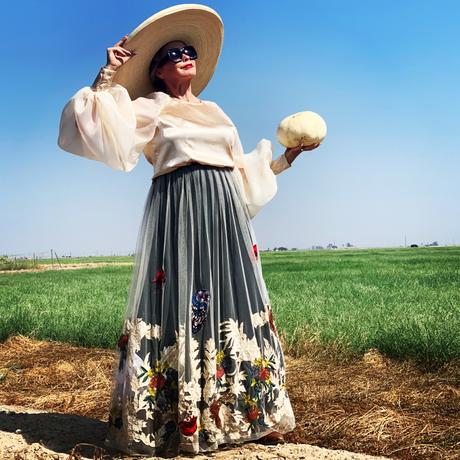 But each time I got up again.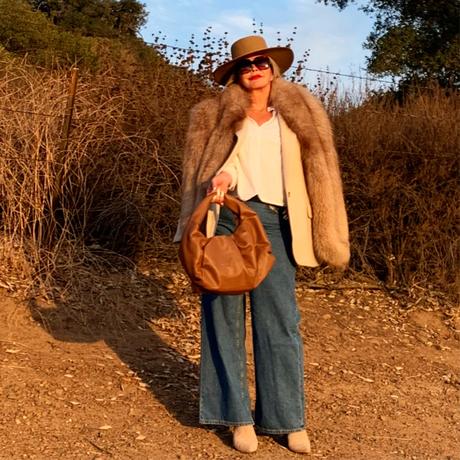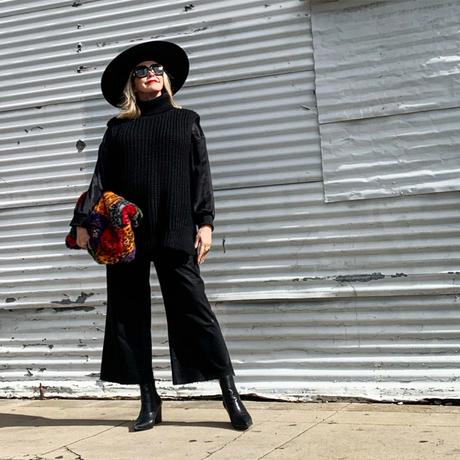 And outfits that I loved
Helped 
Every Single Time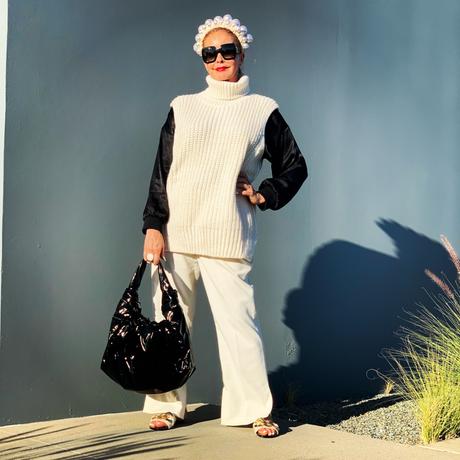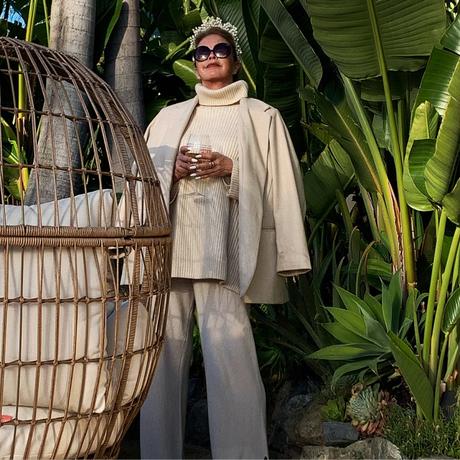 That concludes my 
2020 Recap.
As hard of a year as it wasI still have ever so much to be 
Grateful 
for.
Here's to greeting the 
New Year
with 
strength, courage 
and 
Gratitude
for every 
Silver Lining 
we can find!
Wishing each and everyone of you
a 
New Year 
full of blessings!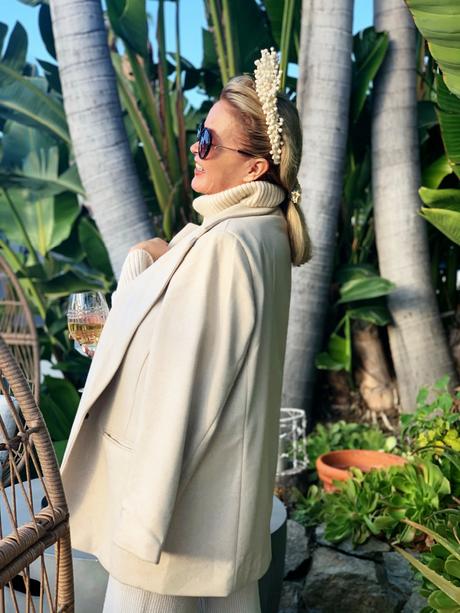 As always my friends
I wish you Love and Joy
as you 
Style Your Life