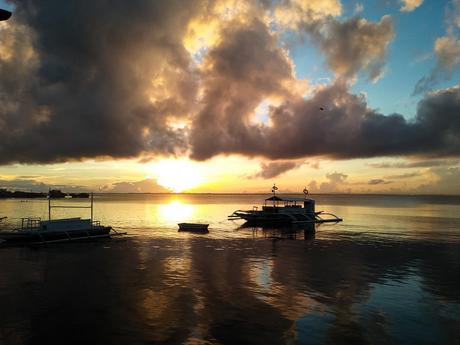 2020 will forever be remembered in history as the year the world paused due to a devastating pandemic. Was 2020 a bad year? Well, only if you believe, see, or accept it that way. Heck, we had our share of unfortunate events this year:
I lost a high-paying, full-time, to-the-retirement job that I love so much. And get a load of this: I actually thought I was among the LAST people the company will consider retrenching considering I was the only content writer. Nah, I was one of the FIRST! I was devastated because in all my decades of working as a corporate employee, this is the first company that I truly loved-its bosses, the team members, the culture, and the systems.
Having lost my primary full-time job, I suffered a financial setback, just like everyone who lost their jobs during the pandemic.
I had to endure a bout of incredibly painful kidney stones. And it happened right smack in the middle of the Enhanced Community Quarantine (ECQ).
Sheila and I lost a few close friends. May they rest in peace.
It was incredibly disappointing that we weren't able to travel and go adventuring. You all know how passionate Sweetie and I are when it comes to outdoor adventures.
Obviously, this award-winning blog suffered. Our readership declined as our publishing schedule went down to a trickle. There's no point publishing travel/adventure articles when the entire world is locked down.
The pandemic marred my plan to practice and enjoy playing the Warhammer 40,000 tabletop wargame, which is meant to be physically played with friends. Due to lockdowns, my friends and I were unable to play. As such, my Tau Empire army-which I invested so much in terms of money, time, and effort-gathered dust on the shelf.
Like everyone else in the world, we had to endure the effects and inconveniences the COVID-19 pandemic brought about. Just like you, dear reader, we suffered sadness, uncertainty, vulnerability, etc.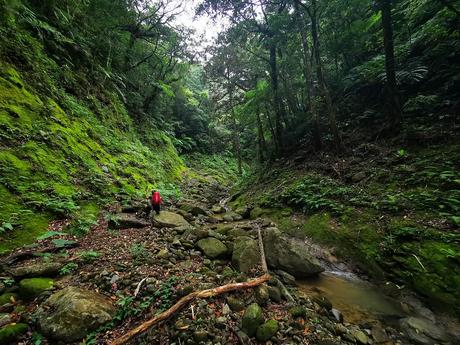 However, I hardly consider 2020 a bad year. In fact, without these trials, I wouldn't have reaped opportunities or rose up to challenges that I've never dreamed of doing. Facing these problems head-on and succeeding in overcoming them actually surprised me, cementing that mindset that indeed, I can do it.
Employment is never secure, no matter how good you are. You don't have control over your career-sometimes, even your life. You are at the mercy of your employer and uncontrollable situations that affect the business. This realization became the key to a slow change of mindset, from employees to entrepreneurs. Sheila and I realized all too late that we've been in the corporate world far too long.
Together with Melody, a very supportive friend, Sheila and I are now excitedly setting up two back-to-back businesses. We'll be announcing that soon; as of this writing, we're still ironing a few important things out so the business operation won't hit snags. Once everything is good, we'll make both websites live.Please support our budding business-Bath Melodies, for local clients, and The Spongery, for US customers. Our products center around all-natural bath products (Bath Melodies) and all-natural sea sponges (The Spongery).
Sheila and I are also trying out other micro-scale businesses, trying to figure out which one works. It's also a joy that our daughter Alexa has shown interest in an entrepreneurial mindset.
Sheila and I entered into the world of financial investing to secure our future. We don't want to be dependent on people or grovel for sympathy when we grow old. Prior to the COVID-19 lockdown, we have no idea we'd be entering into the world of finance, considering that we really hate finance.
We were able to work as freelancers. Although both our jobs don't pay as much as our old full-time jobs, our salary is enough to get by.
My ordeal with kidney stones allowed me to overhaul my entire diet and lifestyle. My family and I are now eating more fish, vegetables, and fruits rather than meats. I'm drinking 8 to 12 glasses of water every day, rather than soft drinks. I've given up junk food and settled on natural probiotics. As a result, we look and feel healthier than ever.
I rediscovered scale modeling-my old childhood hobby-and became relatively good at it. In fact, my modeling skills improved and diversified because I ventured out into subjects other than World War 2.
I've been holding this dream forever due to, well, life. But I'll definitely start writing my own books next year, considering that self-publishing is really a viable thing. Yes, books. Plural.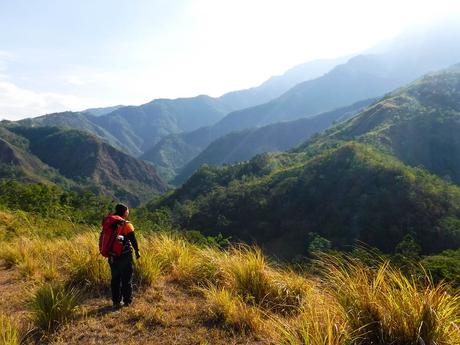 So is 2020 a bad year? Far from it. We're actually thankful for the challenges 2020 brought. The year ripped us out of our comfort zone, allowing us to see new possibilities and opportunities. 2020 made us face 2021 with optimism and excitement.