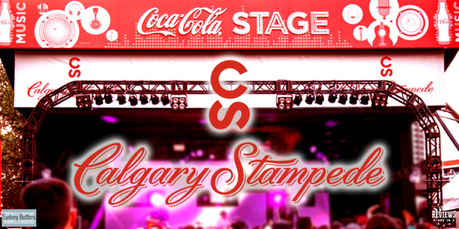 The 2019 Calgary Stampede musical lineup got another big addition on Thursday afternoon when 50+ names were announced as part of The Coca-Cola Stage schedule.
Pop, rock, hip-hop, and country are all represented across the 11-day lineup, with big names like T-Pain, Feist, Metric, and The Glorious Sons set to headline this July. The stage will be home to a lot of music, with evening and daytime shows each day.
From July 4 to 14, the Coca-Cola Stage will offer great entertainment opportunities for music lovers and attendees of the Calgary Stampede for other reasons. And all of that is possible because all shows at the CC stage are free with admission to Stampede Park!
The newly added names bring us to a total of 90+ across the four stages (Scotiabank Saddledome, The Big Four Roadhouse, Nashville North, and The Coca-Cola Stage), giving more options and opportunities than any music fan could hope for.
Related: 2019 Calgary Stampede Makes Major Music Announcements!
Check out the full 2019 Calgary Stampede Coca-Cola Stage lineup and leave a comment telling us who you'd be most excited to see live!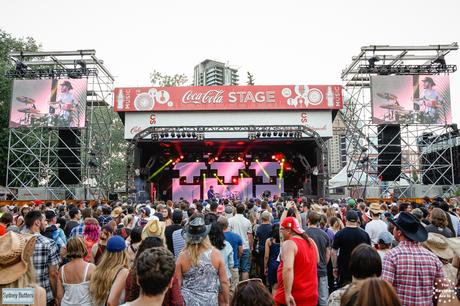 Coca-Cola Stage Headline Show Lineup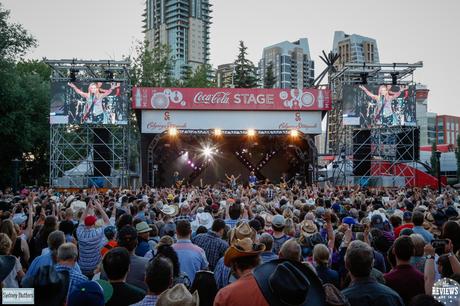 Coca-Cola Stage Day Acts
Adrian Chalifour @ 1:30 pm
The Royal Foundry @ 2:30 pm
July 6, 2019
Cadillac Junkies @ 12:30 pm
Sebastian Gaskin & Boogey the Beat @ 1:30 pm
Ben Chase @ 1:30 pm
Lauren Mayell @ 2:30 pm
July 9, 2019