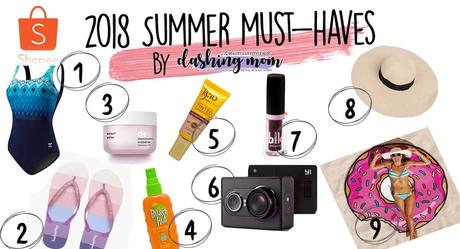 Summer-ready shopping with Shopee
Hot breezy air, tan lines, waves sounds don't you like to go on a vacation this summer? But wait are you ready for the summer heat that will be hitting your face and skin? Here are some of my summer must-haves items that can be found on
Shopee Philippines
!
Don't Forget to use my code  BSUKIDASHINGMOM to cut off 80php!
Ready your beach body and get shopping for all the items that I will show to you. First stop is a finding a perfect Swimsuits.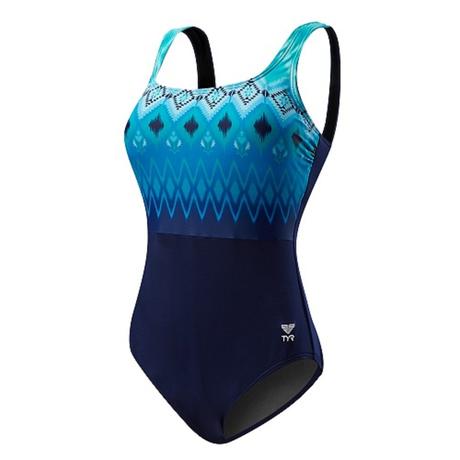 TYR Women's Baltic Stripe Aqua Control Fit TAQBS7A-416-12 - ₱2,799.00
This swimsuit is from Sports Source, a flexible material for a one-piece swimsuit is good. The color choice also compliments any skin color.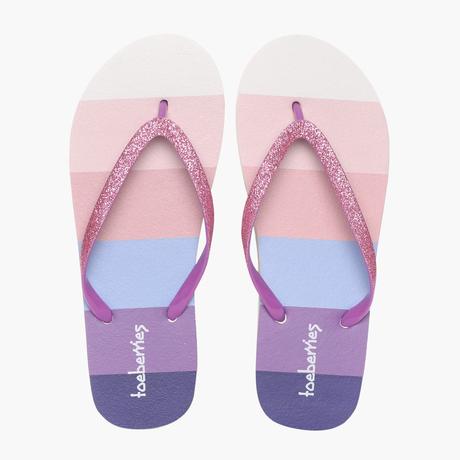 Toeberries Ladies Mono Rainbow Flip-Flops (Plum) - ₱129.00
I was amazed that The SM Store is available at Shopee, I don't need to go to SM and get tired of walking around because in just 3 swipes I found a perfect violet slipper for me.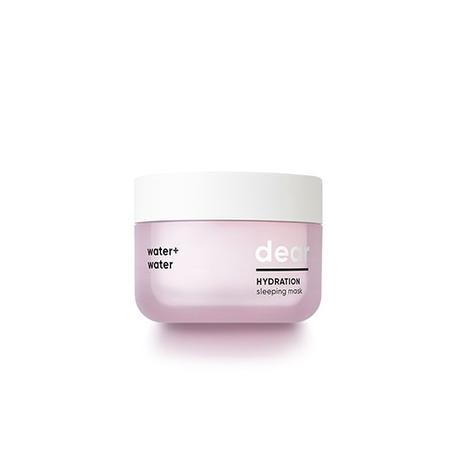 Banila Co Dear Hydration Sleeping Mask - ₱950.00
Hydration is a key this summer, don't let your skin be ruined by the UV sun rays. Pamper it with Banila Co Dear Hydration Sleeping Mask every night to get that dewy glowing skin.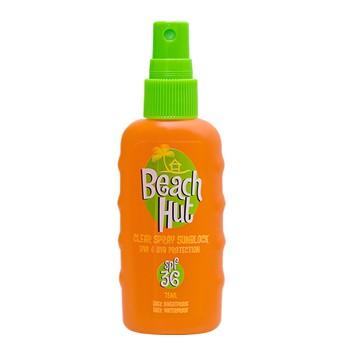 Beach Hut SPF36, 75mL Clear Spray - ₱220.00
Going out to the sun needs some skin protection. Experience extreme sun protection without the messy and oily feel like other lotion sunblocks. Beach Hut SPF36 spray is uber light on the skin, quick drying and non-messy.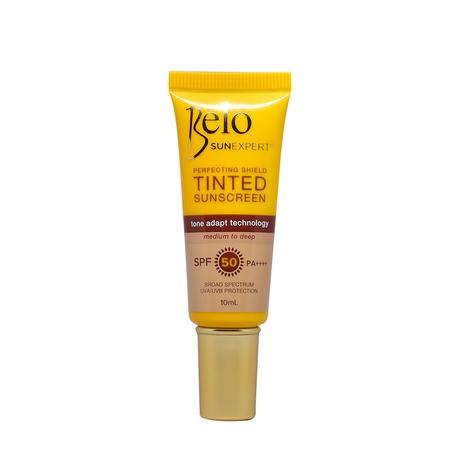 Belo SunExpert Tinted Sunscreen SPF 50 PA++++ 10mL - ₱170.00
A little SPF on a face base will be a good catch to protect your skin. Belo product makes a flawless no make-up look this summer.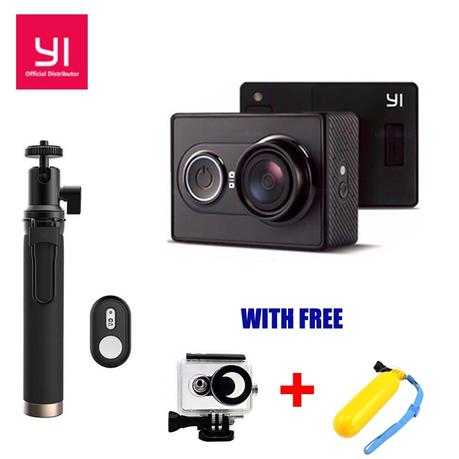 YI 1080P Action Camera International Version W/ Accessories - ₱4,399.00
What's a summer vacay without some photo memories? This Action camera is perfect for your underwater adventure. So smile, snap and enjoy your vacation with this Yi Action Camera from Shopee.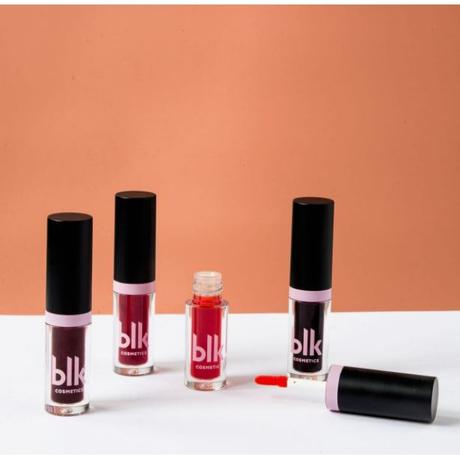 blk all-day lip & cheek water tint - ₱249.00
Add some colors to your face by having a cheek and lip tint from BLK Cosmetics. A watery tint that can give life to your dull face. No need to retouch when in the beach.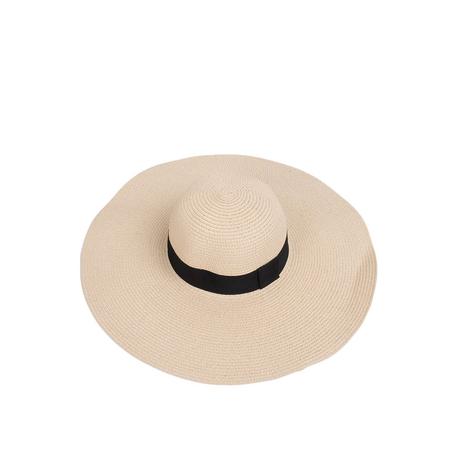 Plains & Prints Panama Hat - ₱498.00
Hats can make your photo a little bit of sophisticated and also it serves as your hair protection from the sun.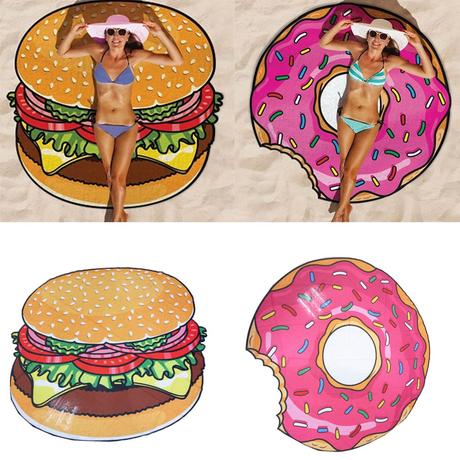 Vococal Chiffon Summer Beach Pool Shower Towel Scarf Round Blanket Table Cloth Yoga Mat₱277.00
Lastly, this Towel/ beach mat, let's an update to your aura pose. This beach towel serves as a towel and a mat for the sand.
Hope you enjoy reading my summer must-haves this 2018, hope that it helps you too. If you're planning to buy please don't forget to use my code  BSUKIDASHINGMOM to cut off 80php!