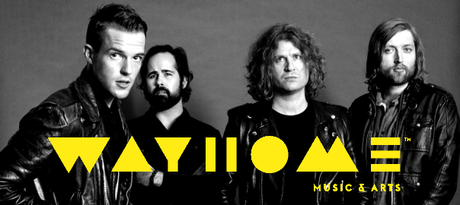 Awesome, Arcade Fire, Arkells, Gary Clark Jr, Haim, LCD SOUNDSYSTEM, Nathaniel Rateliff, RIVER TIBER, The Killers, Third Eye Blind, WayHome Festival Entertainment, Music
You've been waiting, we've been waiting... but today we wait no more!
The 2016 WayHome set times and stage assignments have been set - and now the personal planning begins. Have a look at the lists per day and per stage and start figuring out where you need to be and who you need to see.
AND don't forget to check the late night set times and assignments for Friday and Saturday nights!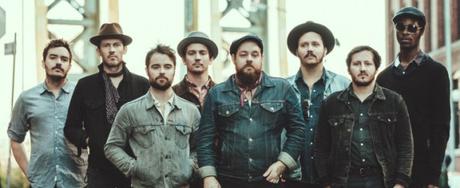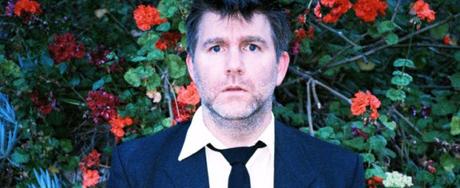 Friday, July 22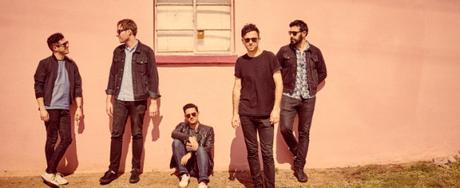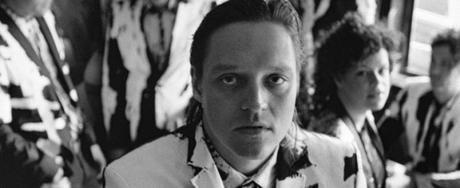 Saturday, July 23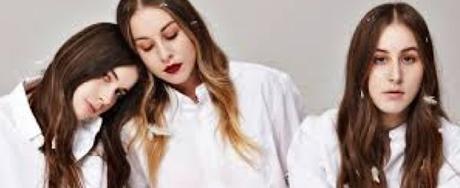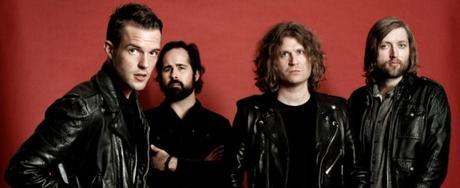 Sunday, July 24

About Joshua Murray
creator of content, manager of community, writer, tweeter, coffee drinker. sports, comics, movies, food, music & pop culture geek. Proud MoBro. View all posts by Joshua Murray