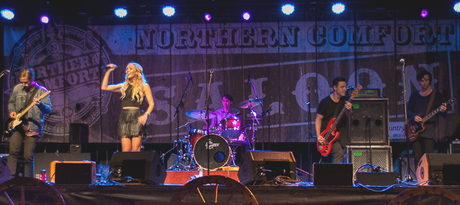 ~Photos by Trish Cassling, Buck Twenty, Canadian National Exhibition, CNE, Cory Marquardt, country music, Eric Ethridge, GInger St. James, Kelly Prescott, Leah Daniels, Livy Jeanne, Marshall Dane, The Washboard Union, Tristan Horncastle Awesome, Entertainment, Music
Ever year, as summer winds down and we prepare for fall, we make our way to Exhibition Station and the Canadian National Exhibition... and when we're there we're sure to stop in at the Northern Comfort Saloon.
As part of Toronto's growing country music landscape, the Saloon brings some great emerging talent to the city and gives artists a chance to perform for fans as the walk the aisles of the fair, or sit down to enjoy a cold drink and grab a bite to eat.
Note: There's lots of room to dance in front of the stage, so if you know how to line dance or two-step, you're more than welcome to get up on your feet and show everyone what you've got!
All Kinds of Crazy: Livy Jeanne live at the 2015 CNE!
This Man: Cory Marquardt at the 2015 CNE!
Leah Daniels at the 2014 CNE Northern Comfort Saloon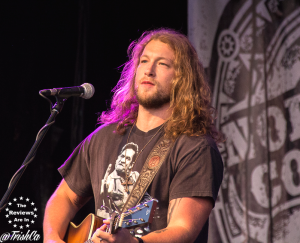 In the past we've had a chance to watch and catch up with Leah Daniels, Cory Marquardt, Livy Jeanne, Marshall Dane, and more at the Northern Comfort Saloon stage, and we're sure that this year's lineup (including Dane) is going to be ready to continue that tradition.
The sets are long, which means you're going to get a mix of originals and covers. You're going to get a chance to pop in and out as desired. And you're going to get a chance to see everything that these artists have to offer.
Leave a comment to tell us which day you're coming to the CNE this summer, and hopefully we'll see you there!
2016 Canadian National Exhibition, Northern Comfort Saloon Lineup
Buck Twenty
Eric Ethridge
Marshall Dane
Kelly Prescott
Tristan Horncastle
Ginger St. James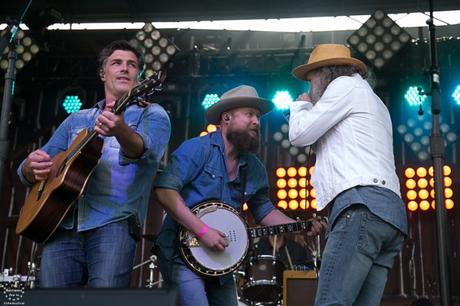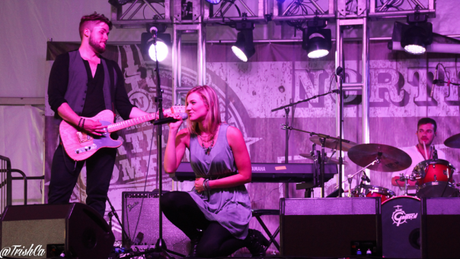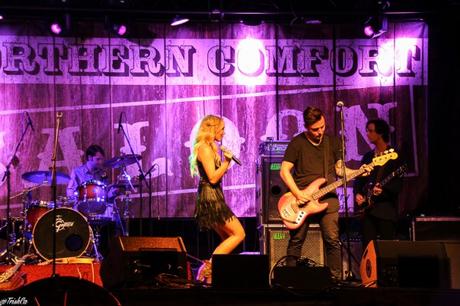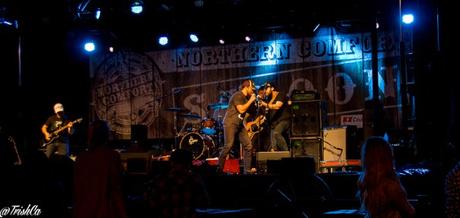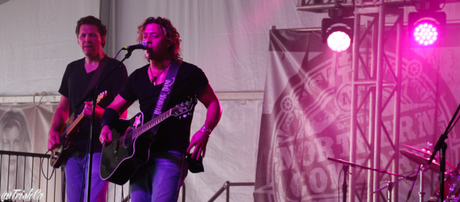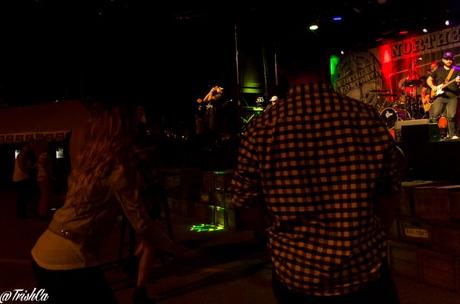 The Washboard Union