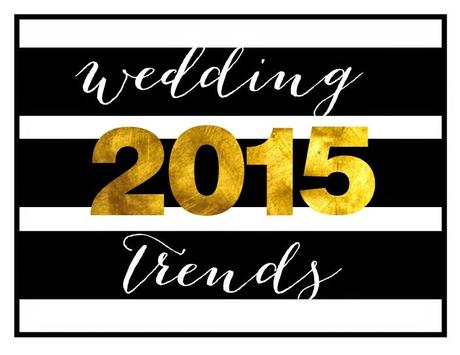 Its time to get ready for 2015! 2014 brought with it a more savvy bride. One who is typically well informed about what she wants her big day to look like. Thanks to the popularity of image sharing sites like Instagram, Pinterest and to a lesser degree, Facebook, they are now armed with plenty of visuals that will make you aware of their aesthetic.
There are certain looks, trends, and blog/magazine articles that have been driving this content. As a wedding professional, you tend to notice the visuals that are becoming viral out there and its no surprise now when potential clients come looking for the same things you've noticed.
Printables
Brides are not above grabbing a great design of their invitations and having them printed. Not terribly new, but I thought it was noteworthy to indicate that they are more popular than ever. Because the stationery list is soooo very long now, picking up a printable allows you to affordably (and successfully) pull the same motif/look across a number of deliverables.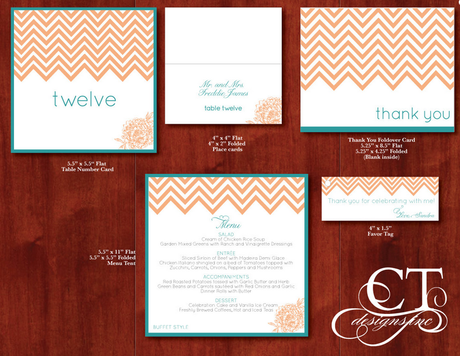 The Boldest Patterns
Although there are still pretty formal invitations out there, many invites are becoming more simplistic. Bold patterns, juxtaposed with simpler fonts. I also feel that the wording is simpler. Look for super thick stripes, dots, (chevron is still hanging around) and diagonal patterns. 

Soft Tones
Obviously, you will still find all kinds of wedding color palettes in any season, but it seems that blushes, ivory and soft whites are coming back in a big way. Many times these colors are mixed with deep plums, rose reds and greys.

Gold Rush
Not exactly sure where the gold rush originated, but gold inks, gold foil, gold glitter... Its ALL the rage and its seemingly paired with black and other bold colors.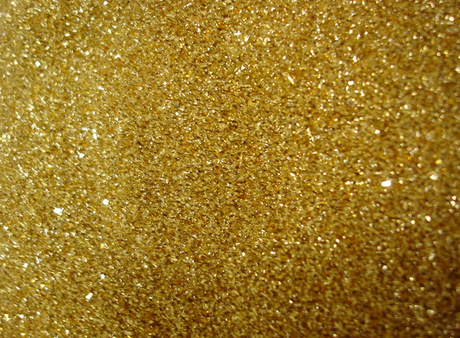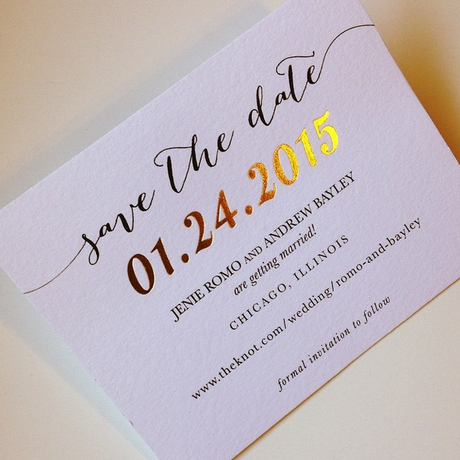 Save the Date designed by CT-Designs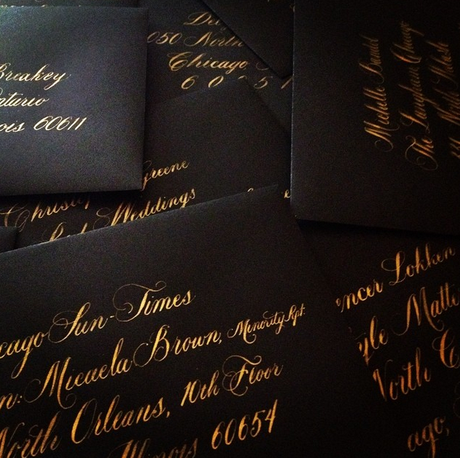 Fiedler Script in Gold Metallic Ink by CT-Designs
Casual Mixed with Formal
Casual is being mixed with formal now... Chalkboards
were
usually reserved for hipster and kitschy weddings, but now you can find them used as signage at more traditional weddings and receptions. Lowercase lettering on invitations and enclosure cards, once taboo, is also becoming more and more popular. That casual, fun, whimsical aesthetic is found over and over on social media.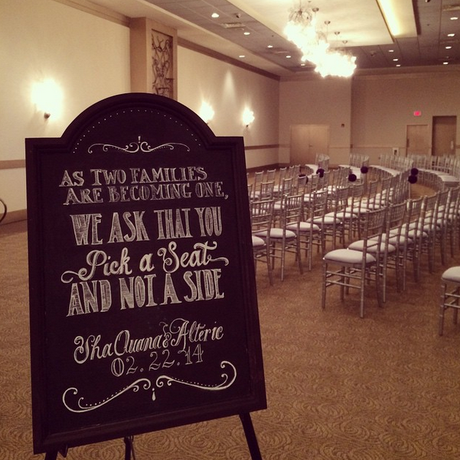 Wedding by Dejanae Events | Chalkboard by CT-Designs
Watercolor Elements/Touches
Rifle Paper Co.
seems to have started this trend, and now watercolor motifs, often mixed with hand lettering is
all
the rage. Certainly still only applicable to a certain kind of event, but its a part of the calligraphy renaissance, combined with a more relaxed style of stationery.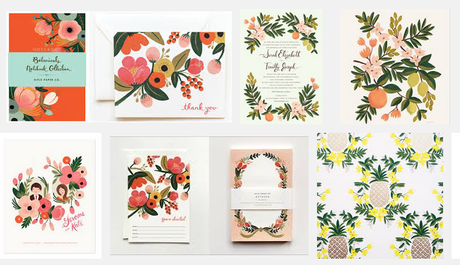 Hand Lettering
Again, calligraphy is making a MAJOR comeback. I couldn't be happier! Its hand lettered this, and hand lettered that. From the super formal (pointed pen) to funky (brush lettering). Clients want to see it, purchase it and the biggest enthusiasts want to learn how to do it!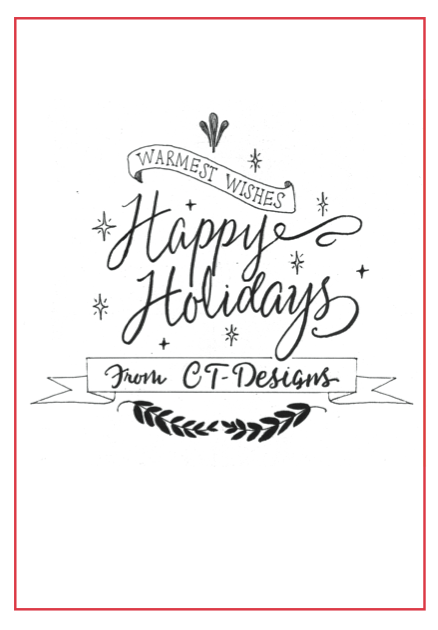 Mirrors
I did my first seating chart mirror in the summer of 2013 and now almost 2 years later, it seems that its moved from being somewhat of an obscure wedding element to becoming 
extremely
popular. I got more inquiries for mirrors and chalkboards last season than I did ink on paper. This is a HOT trend right now with a lot of possibilities. Think circular menus and table numbers, signature drink signage and seating charts.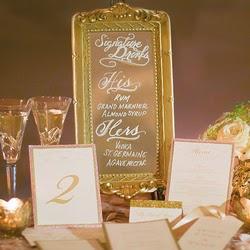 Styled Shoot by One Fine Day Events Chicago | Stationery and Mirror lettering by CT-Designs
Happy New Year and I'll be back soon! --ct