SEO is the part of an online marketing and its constantly changing. New updates, algorithm, trends and strategies are developed. Since from 2009 i am still changing SEO strategy for my clients. If i need results on keywords, organic traffic, conversion then  I can't even follow the same strategy for every month. We should constantly adjusting SEO strategies for our clients. Lets's have a look on major SEO tips & SEO Tools of 2015.
Mobile Friendly
I know there is nothing new to discuss here about this point. You are all very much aware about the importance of mobile friendly websites. But instead of mobile version make a responsive website and it's save your time and get a error free mobile version easily. You can see if your website passes Google's mobile-friendly test by clicking here.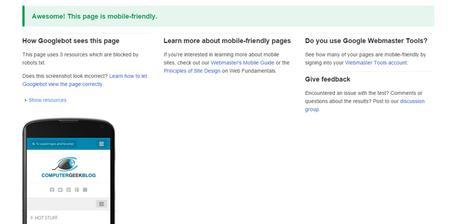 Mobile Friendly
Optimizing for Bing, Yahoo, & Duckduckgo
It doesn't matter that you have domestic or international business. Most of the the SEO gurus talks about that some other search engines being to take more market share, Is it?  and now some recent development suggested that it could be possible.
According to the recent changes that Firefox kicked google to the curb and yahoo will now be the default SE (Search Engine) for the browser. Competition are always runs on a high level so we should definitely optimize website for other search engines as well.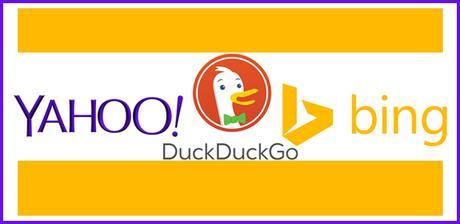 Search Engine
Importance of ROI Metrics
This is the actual time to switch your focus from keywords ranking to ROI metrics. Keep revise your keyword sheet and check out the ROI for already chosen keywords. Because it's quite easy to show you that you are ranking number one for "blah blah "keywords but It would be a smart work if you check ROI on those keywords because ranking on useless keywords is waste of money and time both.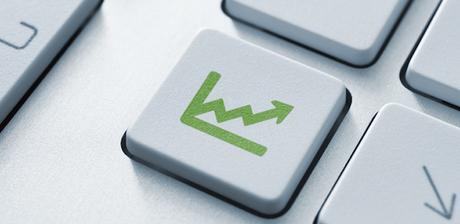 ROI
Social Media Approach
Social media is must focus and genuine way to get more conversion and traffic on your website.  Social media is marketing channel as well as a customer service channel to get engage with people on a more personal level because Fake likes and followers will never give more conversions and leads.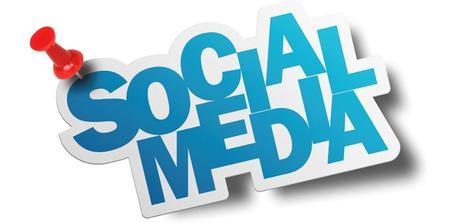 Social Media
Earning link Rather than Building Links
SEO updates and algorithm changes over the years but there is one thing remains the same :Inbound links. This is the most influential signal of trust and authority and it will never change ever. But build high quality and relevant links will improve SERP, sales and branding.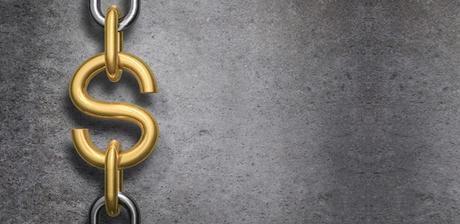 Backlinks
Focus on more Precise Keywords and Search Phrases
Long tail keywords are best practice in SEO. But do  not forget to check competition level on them.  As you know There are three type of competition level :- High, Medium, Low. And medium competition level is the best way to get more good and relevant sales on your website. Once you fixed it you can go ahead and choose high level competitive keywords for more conversion .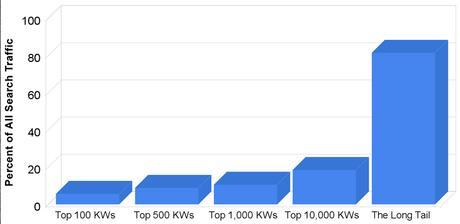 Keyword & Search Phases