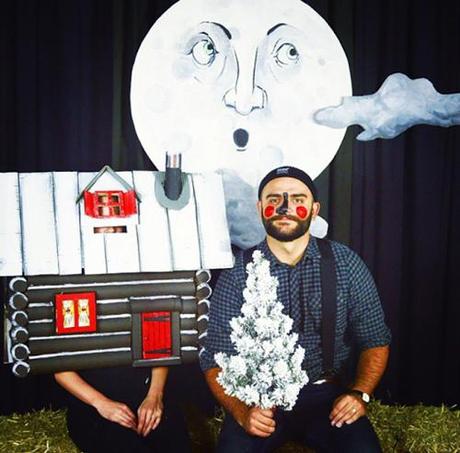 You guys really outdid yourselves this year. Standing ovation! It was tough choosing some of my favorite costumes, but here they are! I could only show a portion of them here on the blog. The rest I'm putting up on Pinterest. Check them all out here and of course on the hash tag #LarsHalloweenContest. 
Illustrator Roxy, of Roxy Marj, and her husband went as her character Bjorn the Woodsman and his cabin. How cute!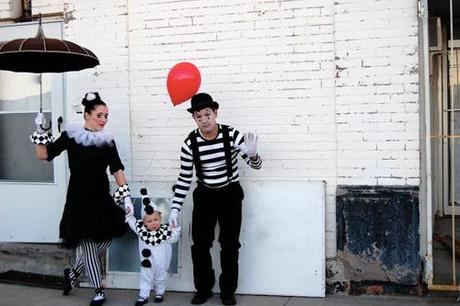 Amber Dickson made French circus costumes for her adorable family. How sweet!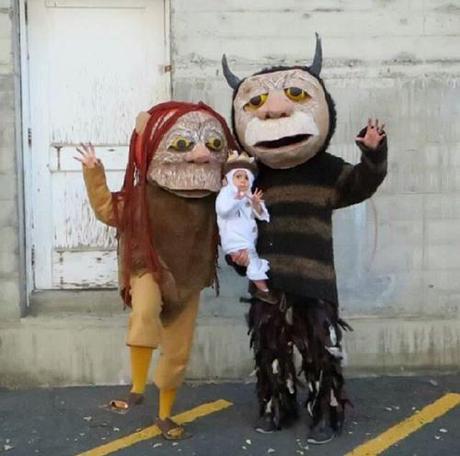 SO GOOD. Where the Wild Things Are by Chelsie Morgan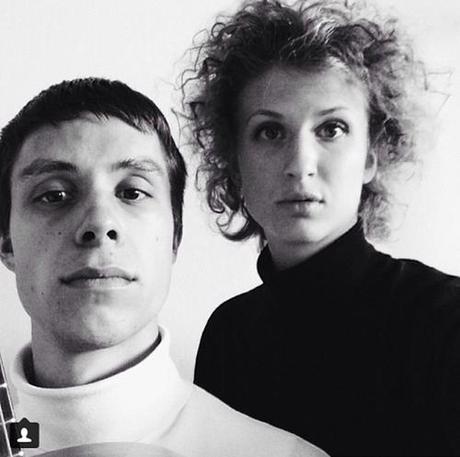 We had a Simon and Garfunkel duo winner last year, but I can't help but choose Karlee Bronson and her husband as the duo once again. It just kills me every time.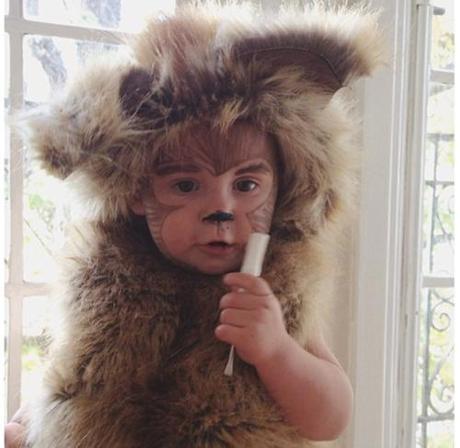 Aubrey Nelson made THE CUTEST Big Bad Wolf costume for her little guy.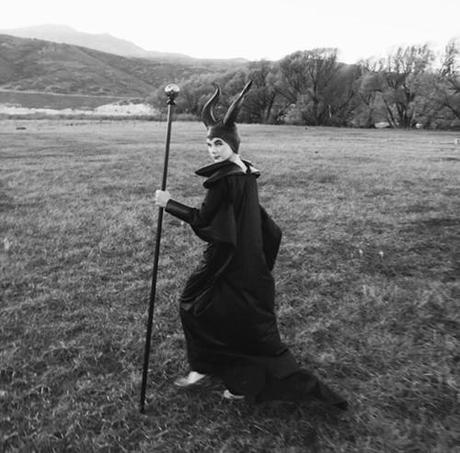 Jill Thomas' Maleficent is so so good.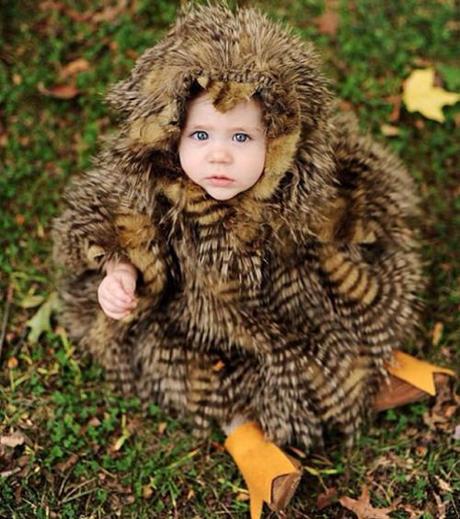 I DIE over this cherubic owl costume from Kaitlyette on Instagram.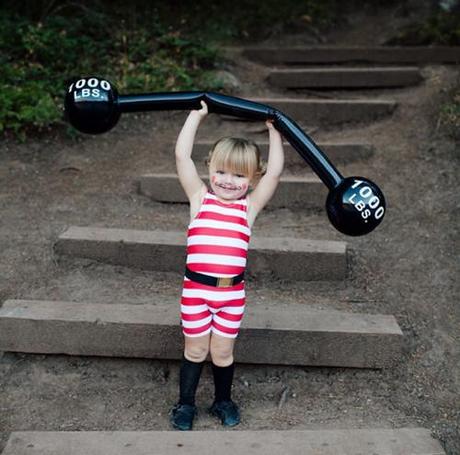 Becky Kimball's strong man costume is beyond cuteness.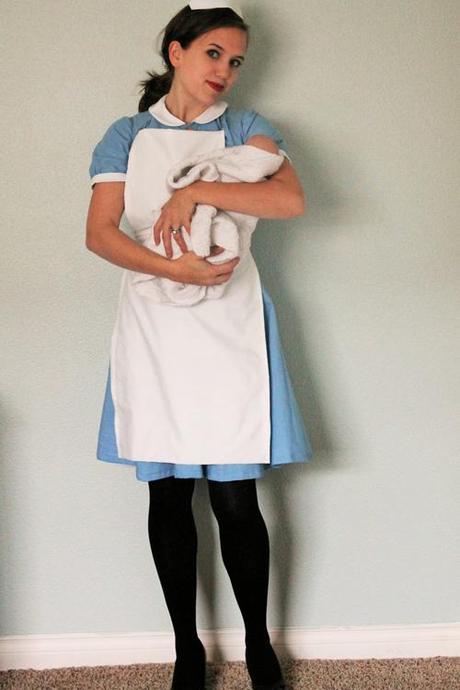 I have just started to watch Call the Midwife and I'm LOVING it. I love Sarajolie's take on Jenny Lee's costume.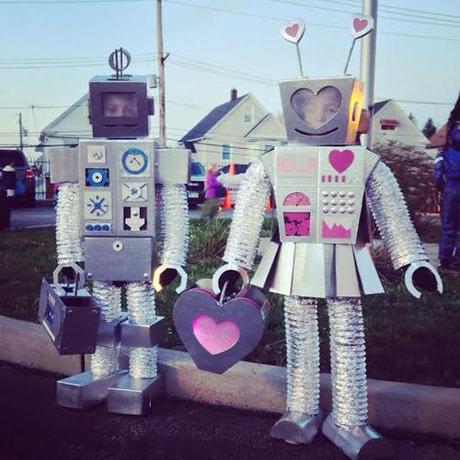 How rad are these cardboard robot costumes from Chatter?!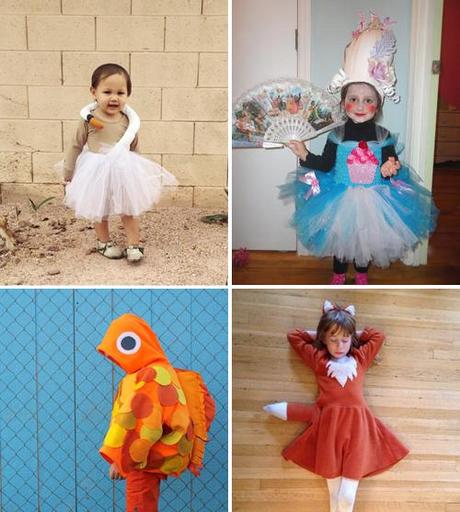 Little baby Bjork in her swan dress, of course, by I am Ritzie
Tanya Bernardson made her daughter a Marie Antoinette based on my tutorial. How sweet!
The sweetest gold fish by Dana Made It
What does the fox say? Hum Stitchery makes the best costumes!