Award Winning Children's Products

The Green Scene Mom Awards honor cutting edge children's products that promote Eco-friendly lifestyles, sustainable living, and creative innovation. We are very excited to announce the 2014 Spring Winners!
I'm so happy to see several products on here that I have reviewed! Check out this awesome list of products: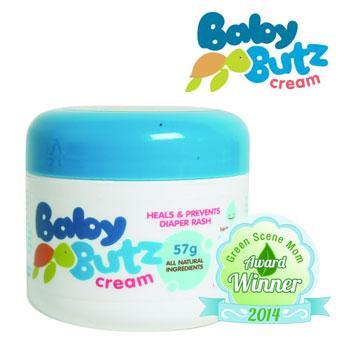 Baby Butz Cream
Baby Butz Cream heals, restores, and moisturizes with the help of all natural ingredients. Free from preservatives, perfumes, chemicals, and alcohol, Baby Butz Cream was developed by a mom searching for a natural solution for her own child. Award Details »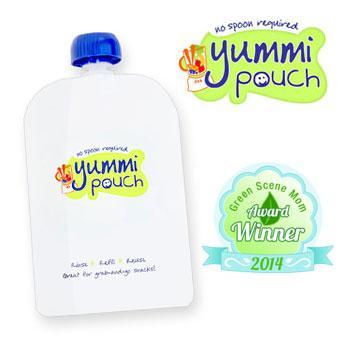 Yummi Pouch Minis
Yummi Pouch was created by a husband and wife team. Inspired by their daughter, they designed Yummi Pouches to help parents meet their children's fundamental need of good nutrition while making the feeding process simple, eco-friendly, and cost-effective. Award Details »
See Mommy Knows What's Best's review here.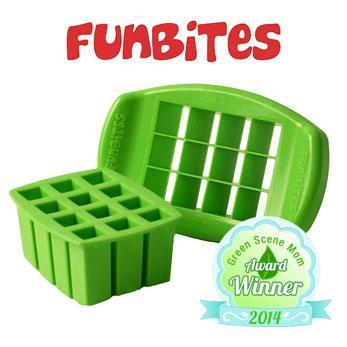 FunBites Cutter
FunBites is a simple kitchen tool that allows you to cut sandwiches and fruit into fun shapes for little fingers. FunBites was designed by a mom who was inspired by her own daughters to create kid-friendly snacks with one easy cutter. Award Details »
See Mommy Knows What's Best review here.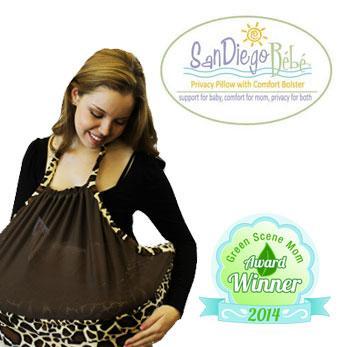 San Diego Bebe Eco-Nursing Pillow
San Diego Bebe was designed by San Diego native Sandy Clark, a passionate breastfeeding advocate, entrepreneur and mother of twins. Clark was inspired to design a product that would help resolve the issue of privacy while nursing. Award Details »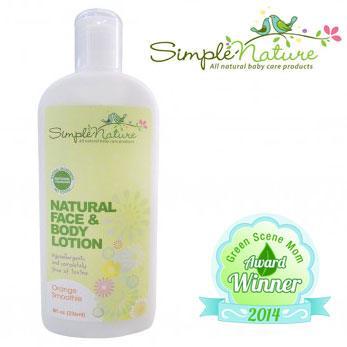 Simple Nature Natural Face & Body Lotion
Simple Nature Natural Face & Body Lotion features delightful all-natural ingredients without sacrificing any comforts. This amazing product is perfect for luxuriously pampering dry skin after doing lots of dishes, diaper changes, and other labors of love. Award Details »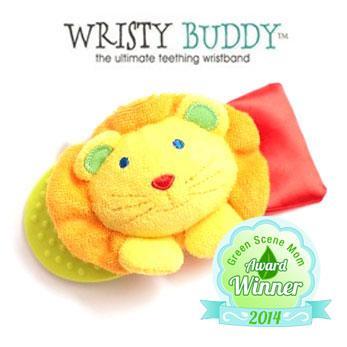 Wristy Buddy Teething Wristband
Wristy Buddy was designed by a mother and a teacher who was searching for a teething solution for her own son. Wristy Buddy proved to be very successful and is now available for other parents who are struggling to help their teething infants find relief.Award Details »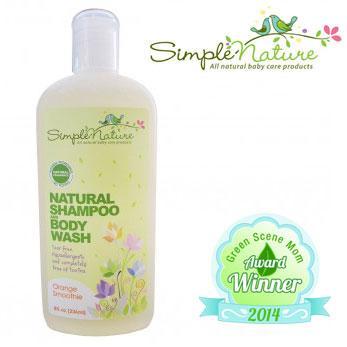 Simple Nature Natural Shampoo & Body Wash
Simple Nature Natural Shampoo and Body Wash is luxurious, smells delicious, and provides a refreshing finish to any hygiene routine. This product was developed by a mom who wanted to create a natural solution for her own family. Award Details »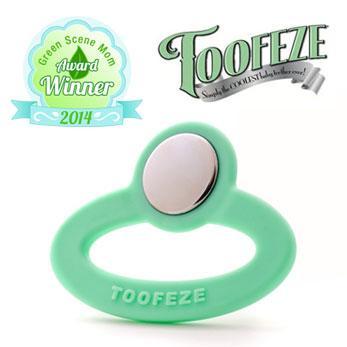 Toofeze Teether
Toofeze was created by a mother and daughter who were inspired to develop and bring to market a sensible baby teething ring that really works. The pair is dedicated to helping soothe the pain of teething babies, thereby easing the stress of their caregivers. Award Details »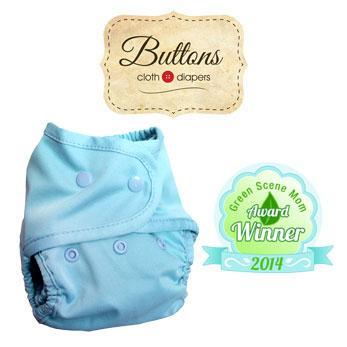 Buttons Cloth Diapers
Buttons Cloth Diapers were born at home. Designed by a husband and wife team, Buttons Diapers are easy to use and affordable for everyone — the way it should be. Buttons Diapers believes in keeping life simple, even when it comes to diapering.Award Details »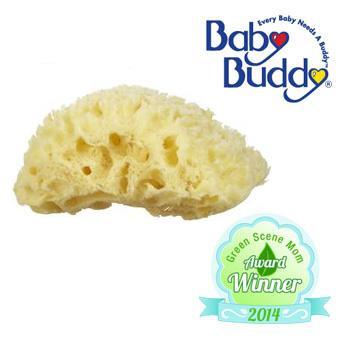 Baby Buddy Natural Bath Sponge
This natural bath sponge is made from organic material found off the coast of Florida. Instead of scratchy synthetic materials, this sponge features soft sea wool fibers that clean and lather to create a spa-like experience for your baby. Award Details »

To learn more about the Green Scene Mom Awards, please visit greenscenemom.com/awards.
Congratulations to all of this year's winners! 

Follow Me! 
Marissa is a stay-at-home mom who writes pregnancy and parenting articles on HubPages as ThePracticalMommy, as well as shares her motherly escapades on Mommy Knows What's Best.