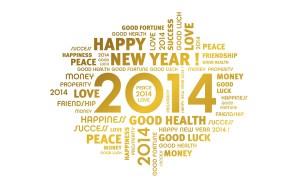 I live the belief that really big accomplishments are made up of many small ones. It takes a lot of little sacrifices and little tries to make big stuff happen. I keep that in mind when I do my reflecting.
I usually do my school reflecting from school year to school year (August-June), but I also think it's nice to reflect midway through. Also, it's interesting to compare the last half of last school year to the first half of this school year.
When I compare my school year in January-June, 2013 with August-December, 2013, it is like night and day. Seriously. But that's education for ya, right? Doesn't the saying go that the only thing you can count on in education is that it will change?
The second half of last school year was busy, like usual, and it had direction, flow, and stamina - meaning, my school was heading somewhere, together. In comparison, the first half of this school year has been busy, stressful, confusing, and very much lacking in direction, flow, and stamina – meaning, cracks are beginning to show and the necessary reparative work is not being done (hint: I'm not talking about our ancient brick building).
Personally and professionally, it feels like I have lost my footing as a School Counselor, and I'm trying but failing to regain my balance.
Not a great feeling.
So, as time propels us into 2014, I am going to try a few small steps that will hopefully lead to some bigger stuff.
Small steps for the second half of the 2014 school year:
Lunch groups – keep doing them!
Try one new book and activity in classroom guidance (doesn't matter the topic)
Keep up enthusiasm for the Kindness Matters Bulletin Board (it's a morale booster – much needed this year!)
Plan 5th grade small group visit to the middle school
Attempt to schedule a lunch group or social group for older students
Attend a Restorative School Practices workshop
Reconnect with A Way Through/GAPRA (relational aggression resources)
Put my Gatekeeper Suicide Prevention training to use (with students and staff)
Use the games on my shelves more than once a month
Print, laminate, and hang a "THINK before you speak" sign in my room
Give out more paw print tickets to students
Take more pictures of lessons/activities I do with students to post on my blog
And with that, I'm very, very ready to kiss 2013 goodbye!
From me to you, have a happy and fresh start to 2014!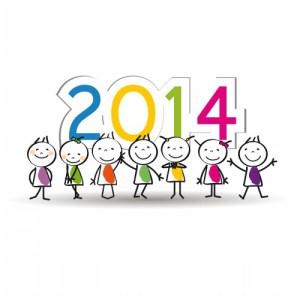 …or bust!