Putting aside my excitement about being able to return to some in-person school this year, I really had to think about how to start my guidance lessons.
After all, it wasn't a typical start to the school year. We hadn't been together in person for almost six months, we were returning to smaller cohorts of students, and those students were expected to be physically distanced and masked. It would be different to say the least.
I wanted to be intentional about how I began guidance by addressing the elephant in the room so-to-speak: COVID-19. I hoped to give even my youngest learners a chance to acknowledge their feelings about all the changes – academically, socially, and emotionally.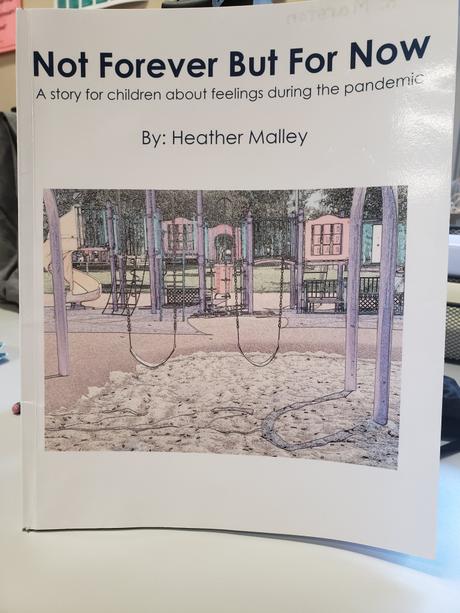 After reading a few children's books about the pandemic, I chose to read this one K-2 because I appreciate how it combines kid-friendly realities about the virus, feelings associated with all the changes, and relying on the comforts of familiarity to get through the hard moments.
I will admit I was a bit nervous to introduce conversation about the pandemic, given how heated and divided some of the discussions have been among adults. However, opening this up to my students was incredible – all of them had heard about the virus, knew why we had to wear masks, and connected over shared frustrations about our new rules.
In kindergarten and 1st grade, after reading the story, I allowed students to share any worries or hopes they had about this year. In 2nd grade, I gave each student A Worry and A Hope worksheet. Check out some of their responses below. There are definitely some themes!
Opening my guidance lessons this year in this way gave me an important reminder about validation and acknowledgement – when we feel heard, we can begin healing and moving forward.
And finally, I'll leave you with this hope that I think we can all relate to! 🙂