I've had such a great time writing this post. There are so many lovely products I want to try, I don't quite know where to start. Obviously I'm not going to get to buy all of these things because I won't finish enough products. 
I need to have a clean out of all my make-up and I was discussing with Vita if she thought it was cheating to use these products for my two out one in. Vita doesn't think it is and I tend to agree with her as I'd still be complying with the two out one in rule. I'm yet to go through all my products but I'll post photos when I do. Enough rambling, here's my wishlist:
By Terry - I'm quickly becoming obsessed with By Terry. I have a lip balm and lipstick and they are both gorgeous. I want to try a gloss and blush next.
YSL Gloss Volupte - I have no idea when these will be available in Australia, but I want one!
Guerlain Meteorites - I've wanted these for so long!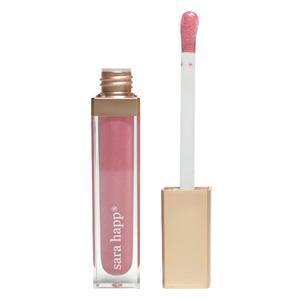 Credit
Sara Happ The Lip Slip The One Luxe Colour Shine Lip Gloss in The Pink- Despite the incredibly stupid name, this gloss looks gorgeous.
MAC Plumful, Creme Cup and Patisserie lipsticks
Chanel blush - I've always wanted a Chanel blush but never got around to buying one. 
YSL Youth Liberator Serum Foundation - Once I get through some of my many foundations I'm getting this!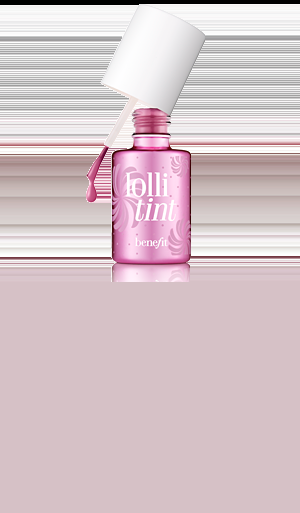 Credit
Benefit Lolli Tint - This looks so pretty. It's not available here yet, I think it's due in February.
W3LL People cosmetics - I want the whole range!
That's all for now, however I'm sure I'll be adding to my list pretty soon.