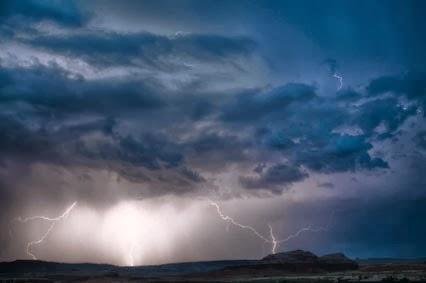 Horrible
to tell the truth, but in amongst all that horrible there was a silver lining. Books, beautiful books - a salvation, in and of themselves.
My reading list shows that I read forty-two books. That's a little low for me, but as I said...horrible... What I actually read was a little different to most years too. I read twenty-three novels, three collections of short fiction and three poetry collections. Everything else was non-fiction.
About half way through the year I developed a 'minor' obsession with organising and decluttering my home (which includes a home business). In a crazy couple of months I read seven books from that particular section of the self-help genre. Books that, lets face it, were much the same as each other. There was a lot of the standard advice, such as: one in - one out, use it or lose it, if you don't love it why is it taking up space in your home, put a "No Junk Mail" sign on your letterbox.
There was much repetition throughout these seven books and one book in particular was pretty much a big block of cut & paste from chapter to chapter. Two hundred odd pages could easily have been condensed into 80 - 120 pages. Seriously. The repetition was that bad. I felt cheated - felt the author had cheated. It seemed like such a shortcut to writing a book. Perhaps she thought she was being paid by the word!
I also read a couple of interesting books on habits, personalities and human behaviours. I've always enjoyed that insight into the minds of others. I find it fascinating, and it's helpful when developing characters for your own stories.
Of the twenty-three novels I read in 2013, nine were YA novels, and eleven were penned by Australian authors. The poetry and short fiction were all written by Australians. I love being able to use my love of reading, together with my love of writing, with social media to promote and recommend books by Australian writers. I wrote three reviews for Rochford Street Review, which was a rewarding experience. I hope to write more reviews this year.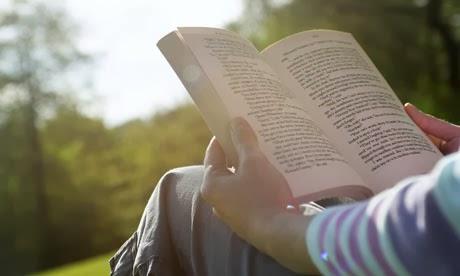 I've started off my reading year with Maggie Stiefvater's trilogy (finally) and 'bucketloads' of poetry.
I have my fingers crossed for a much more upbeat and positive year in 2014, and I hope you all enjoy the same.