Now, 2013 comes day by day, in the begin of New Year, many people will prepare gifts for their families, friends, business partners…Gifts is a transfer of something without the expectation of payment. Although gift-giving might involve an expectation of reciprocity, a gift is meant to be free. Gifts have been so popular among our life, what will be the gifts market trend in coming 2013 year?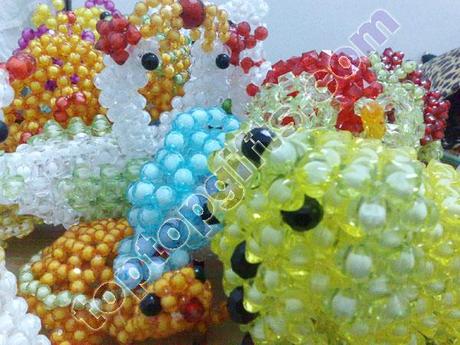 First, holiday gifts will still hot for a long time. For example, coming Christmas holiday, Christmas Father or other people will give Christmas gifts. Besides, there are New Year holiday gifts, Birthday gifts, Wedding gifts, Valentines' gifts, Children's Day gifts, Father's day gifts, Mother's day gifts, Teacher's day gifts, Halloween's day gifts… Second, business gifts will be getting popular among business partners. Third, some unique handmade gifts will keep hot. Beaded gifts are one of the most fashion handmade gifts in the past 2012 year. It seems that many people like these nice gifts.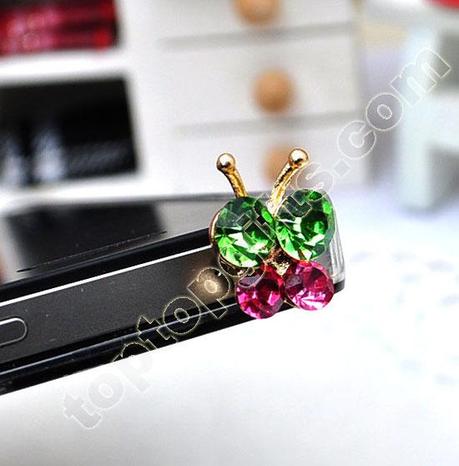 Forth, gifts which related with other popular merchandise. For example, now mobile phones, especially the iphone5 and other iphones have been one of a major in our daily life, so, ornaments or gifts for cell phones will be popular, too, such as cell phone charms, mobile phone shell covers, phone dust plugs…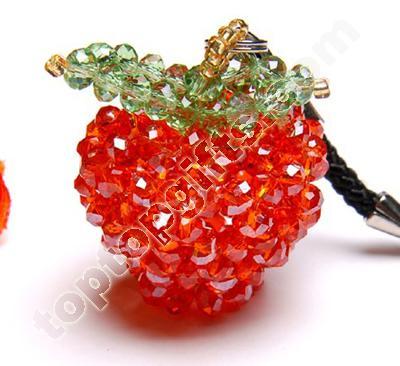 A new year is coming now, have you prepare gifts for your families, friends, business partners? Share your idea with toptopgifts now.