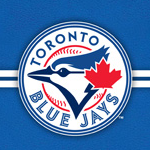 It's a new year sports fans. And that means new goals and hopes and dreams and realities.
Today it seems there is a lot of hope that the Toronto Blue Jays will make the MLB playoffs in 2013. More than a few of you have searched the term: blue jays will make playoffs and have landed on a post I wrote last year when Major League Baseball announced the addition of the 2nd Wild Card team.
When I wrote that post the Blue Jays were coming off an 81-81 regular season and looked like, with a little luck, they might be ready to take the next step and capitalize on that new play-off spot. And then 2012 happened. A season that embodied the phrase: If it weren't for bad luck, I'd have no luck at all.
The 2012 season ended with a 73-89 record, injuries all over the field and a lot of questions about what would happen next.
AND THEN IT HAPPENED!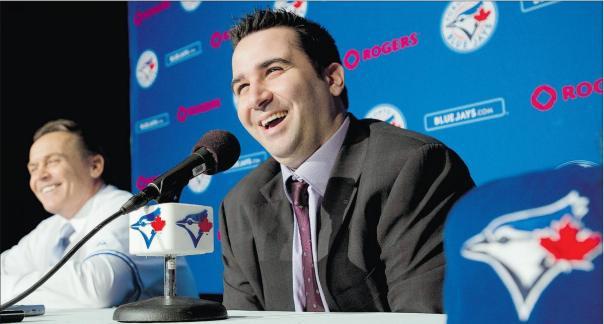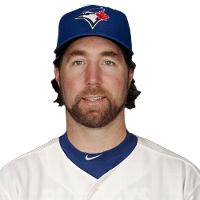 Alex Anthopoulos went ahead and made every Blue Jays fan swoon and salivate and hope and dream.
With 2 trades and 2 free agent signings Toronto welcomed
3 starting pitchers: R.A. Dickey (2012 Cy Young Winner), Josh Johnson and Mark Buehrle.
3 infielders: Jose Reyes, Maicer Izturis and Emilio Bonafacio.
1 catcher: Josh Thole.
1 outfielder: Melky Cabrera.
And while we did say good-bye to some high-end prospects, AA did not ruin the future for the present.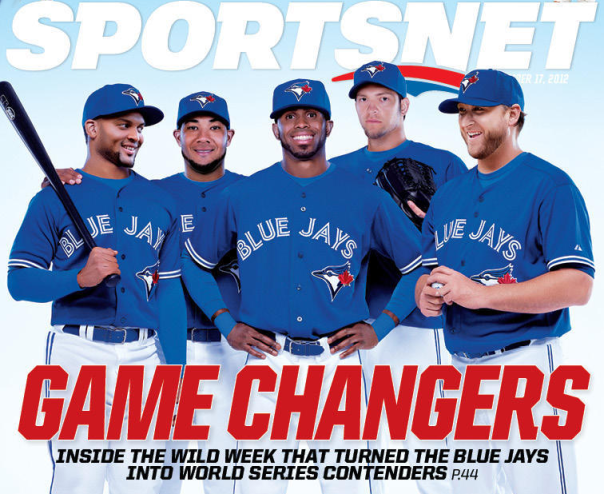 The only move that Anthopoulos made that had/has some fans scratching their heads was the hiring of
John Gibbons
as the club's manager. There are fans that do not remember Gibbons' previous tenure as manager fondly, but the fact is, he had a .500 record with less talent and he managed the pitching staff well.
I'm willing to give him a chance.
Blue Jays fans are also excited because we still have players like Jose Bautista, Edwin Encarnacion, Brett Lawrie, Colby Rasmus, JP Arencibia, Casey Jansen, Sergio Santos, Ricky Romero and Brandon Morrow returning to the team for the 2013 season.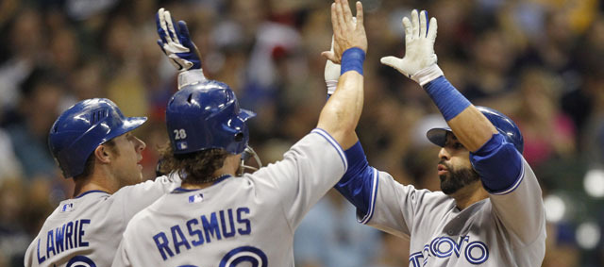 The question now becomes… is it enough?
Are the moves of this off-season enough to get the Toronto Blue Jays back to the play-offs for the first time since 1993?
It's impossible for me to answer that question for you right now with any certainty. But I can tell you this: I'm not afraid to put this Blue Jays roster up against anyone else in the American League East.
If I were a betting man (I kind of am) I would be willing to make a wager that the Toronto Blue Jays will win 92 games in 2013. That win total would not have secured a play-off spot for the team in 2012 (it would have in 2011), but the Baltimore Orioles will not win 93 games again this season, the Yankees could win fewer than the 95 they posted in 2012 and the Ray and Red Sox are looking for their own answers right now.
Do I think the Blue Jays will make the play-offs? Yes.
Is that an optimistic/homer/fanboy/rose coloured glasses answer? Yes.
But I don't care. This is my team. These are my Toronto Blue Jays and I will follow them all the way to the World Series if they'll take me there.
2013 is going to be an exciting season. I can't wait for it to start.
Only 54 days til the 1st Spring Training game vs. Baltimore (February. 24, 2013)
And only 91 days til the 2013 Home Opener vs. Cleveland (April 2, 2013)
Be awesome!
Go Jays Go!