We want to thank all of our schools, independent builders and fans of Roarockit Technology around the world, for the massive amount of stoke created by our shared passion for building skateboards! Our small team at Roarockit (and our extended Roarockit family) have worked really hard this past year to help bring the community some new innovation and quality to DIY board building.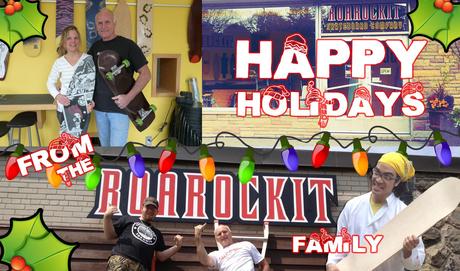 Looking back at this past year reminds us of all the new faces we've met, and the continued growth of our flagship programs.  We are proud of what we have accomplished, and are equally proud of what our customers have shared with us during the year as well.  
Here's a few highlights and examples of what have done together: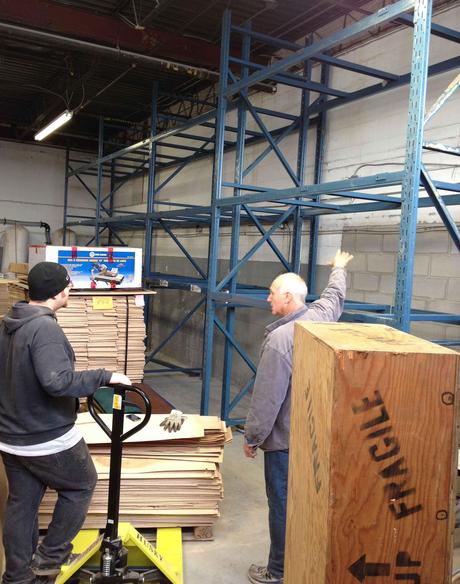 Setting up the new RockitLabs HQ was a HUGE task!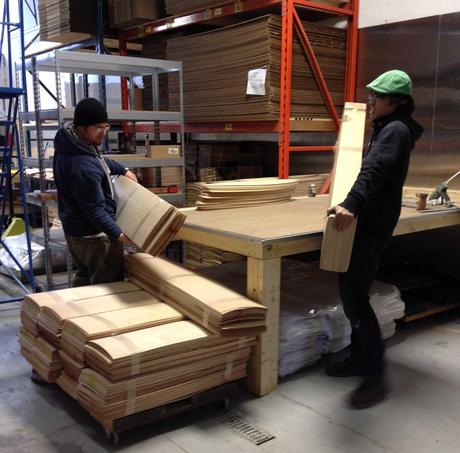 Marcel and Chris learned how to work together as a team... a well oiled/badass shipping duo!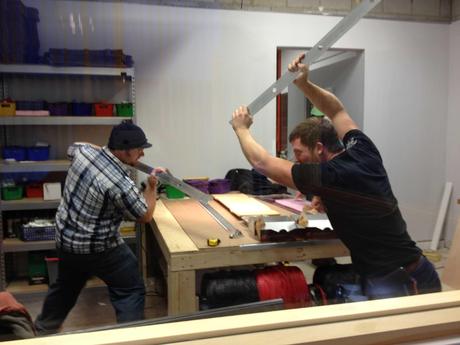 We had some intense R&D sessions for the new new RockitRuler!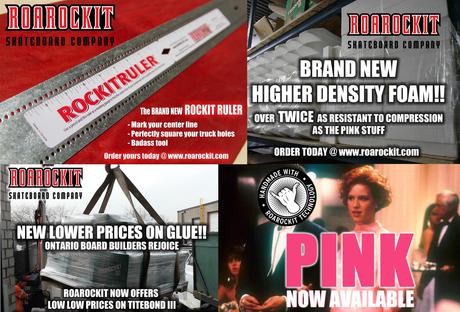 Introduced a bunch of new products and prices this year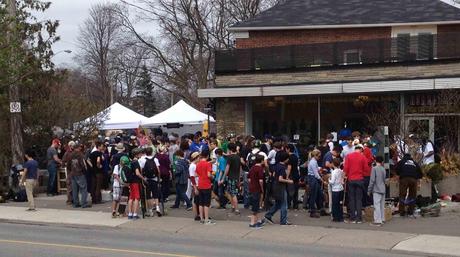 Roarockit hosted the 5th Annual Swap Meet...SWAAAAPPP!!!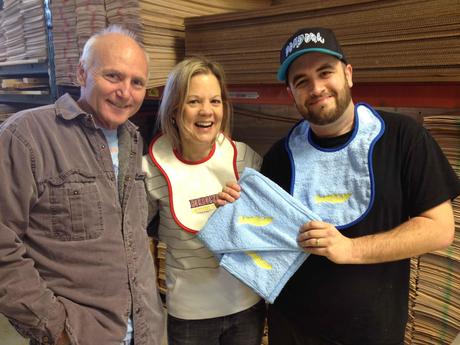 Rob from Bombora Boards had a baby!! Best of wishes to their new family:)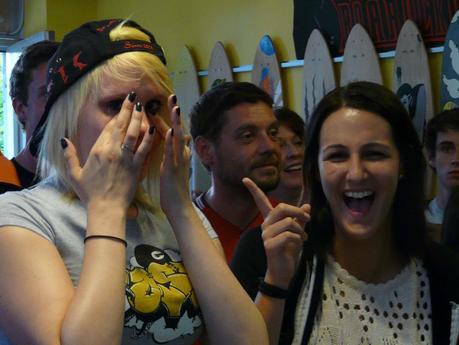 We laughed, we cried at the Oasis Skateboard Factory Graduation at Roarockit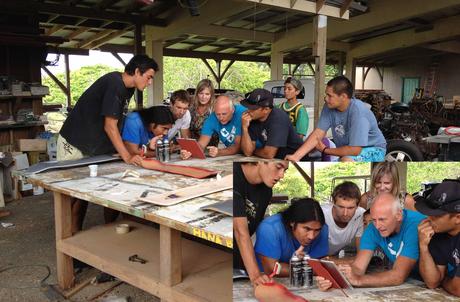 Norah and Ted visited the Hana Builds board building class in Hawaii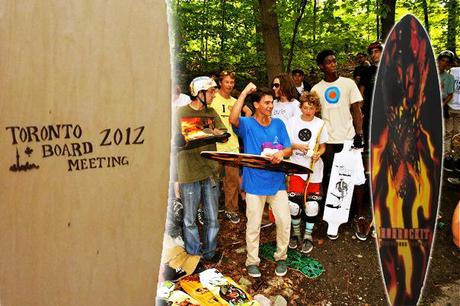 Always proud to support the Toronto Board Meeting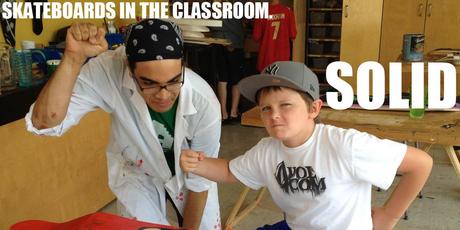 Introduced board building to a bunch of new classrooms around the world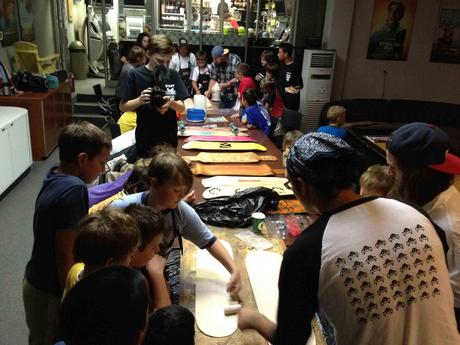 Roarockit visited CJ's Skatepark for a demo in front of a ton of stoked riders!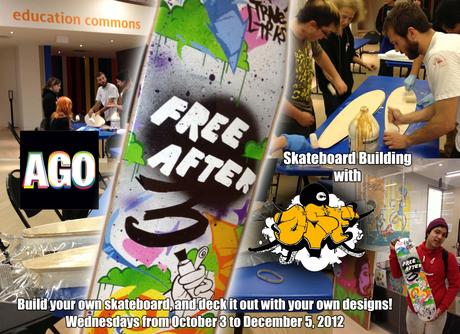 Proudly supported the AGO Free After Three program taught by the awesome Oasis students!

To celebrate our 10 year anniversary, we introduced our third preshaped veneer set... Lil' Rockit!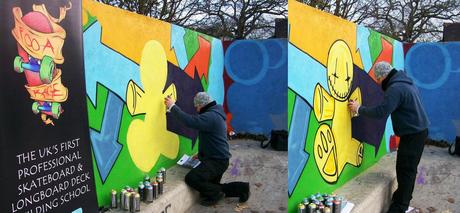 Welcomed FooARage and Australian Skateboard Kits as regional distributors of Roarockit Tech.

This is just a small sample of the events and projects we have been a part of this year.  It's truly been a blast!

On behalf of the Roarockit Team, we hope that everyone has a safe and happy holidays... and don't worry, we still have some tricks up our sleeve for 2013!!