We're settling into 2013 and finally breaking that early January habit of dating everything 2012. This past year was full of beautiful design, stunning trends, and innovative interiors. If you're in the mood to reminisce here are our three most popular posts of the past year: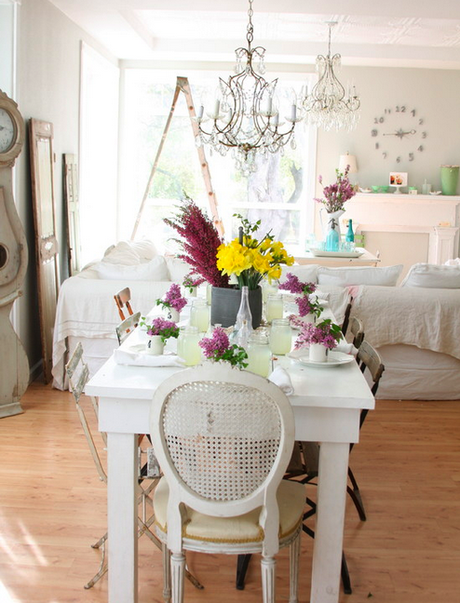 Photo via Dreamy Whites.
March 2012: Spring into Color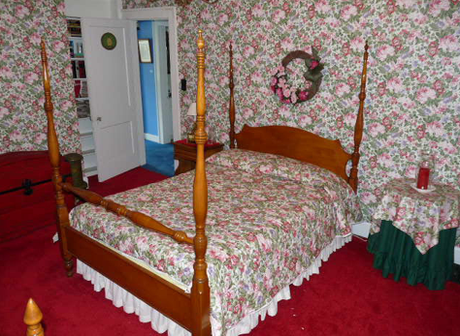 Photo via Ugly House Photos. Matching overkill is a definitely a DON'T!
March 2012: What's Hot, What's Not?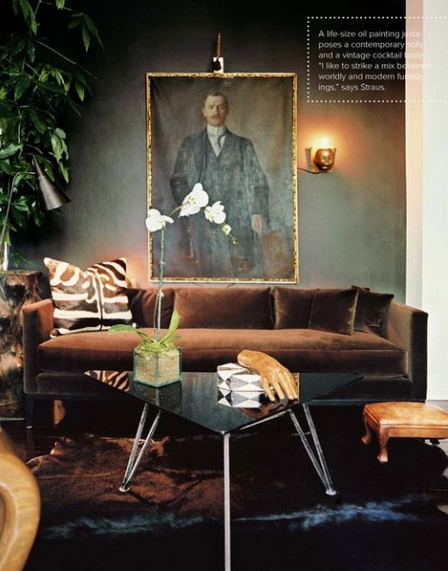 Photo via Lonny.
August 2012: Dark and Chic (Guest Post by Joanna of Arcadian Lighting).
What were your favorite trends and designs from 2012? What do you predict will be big in 2013?