Hello dear,
         Instead of one post full of blog and style resolutions, I'm gonna show
         you them invarious posts. This is the fourth one in a row. Lately the
        whole blogosphere seems to have gotten gone mint crazy. I think it's an
         interesting color, so I will definitely add some pieces to my wardrobe.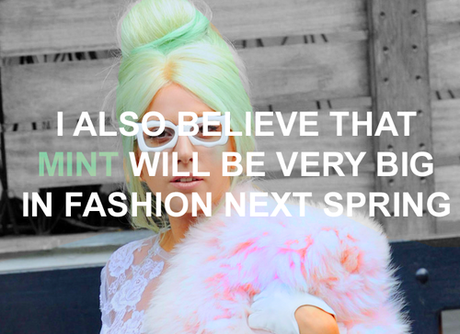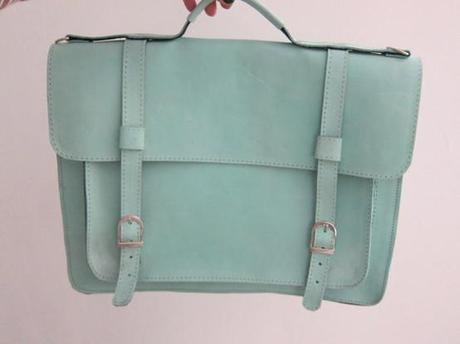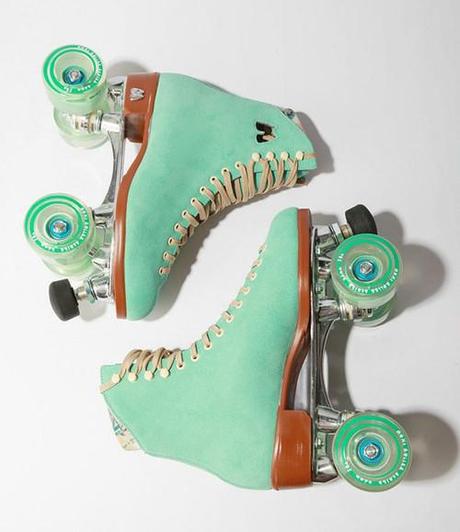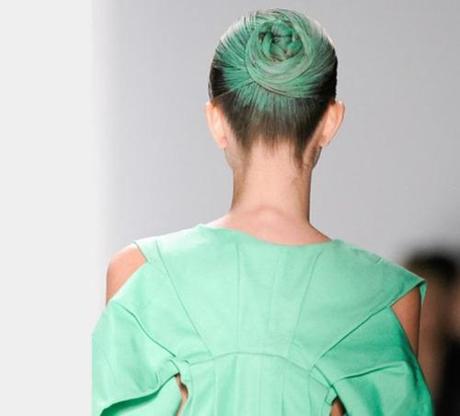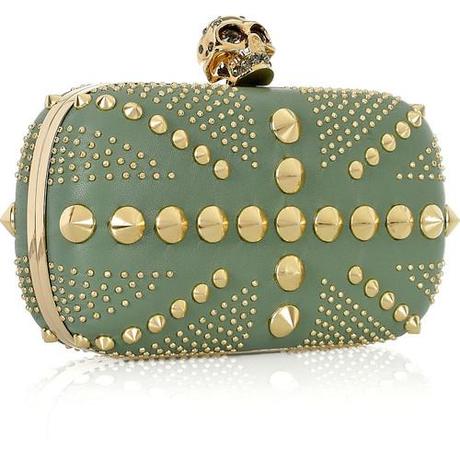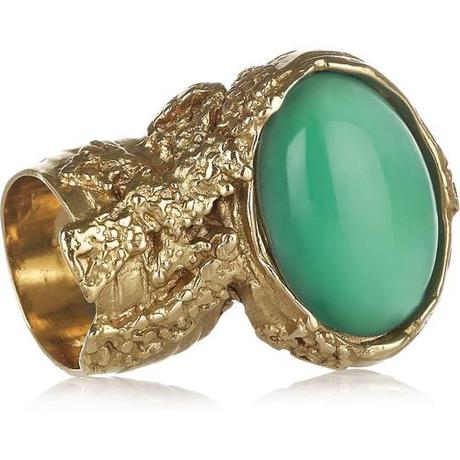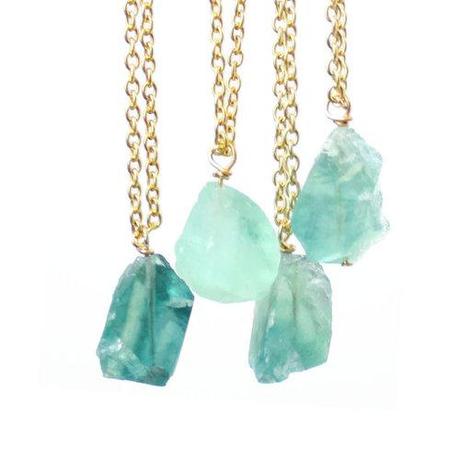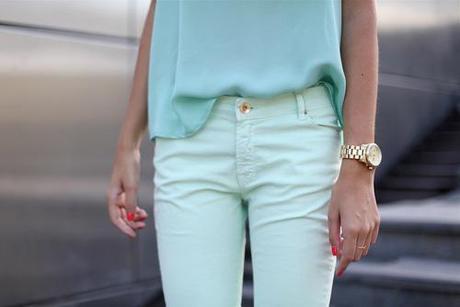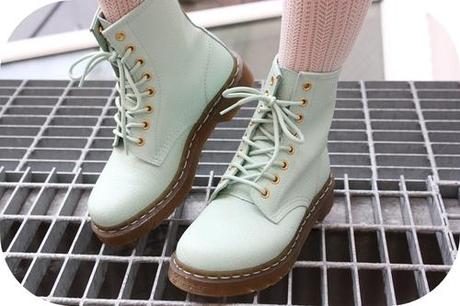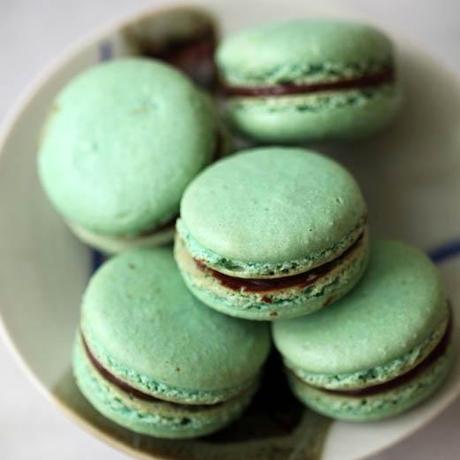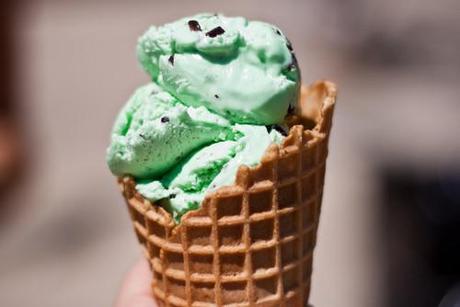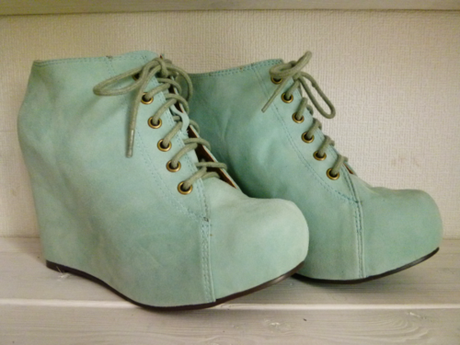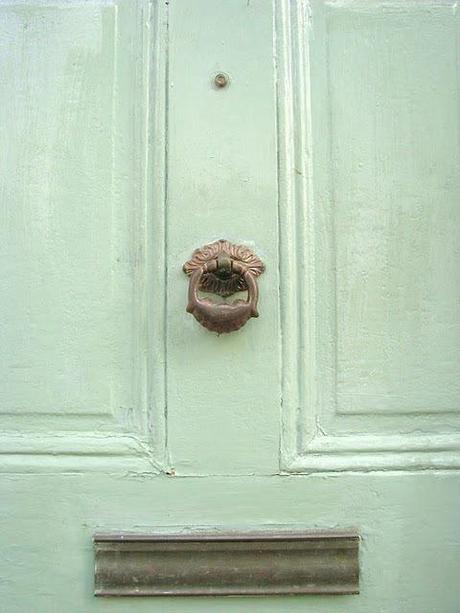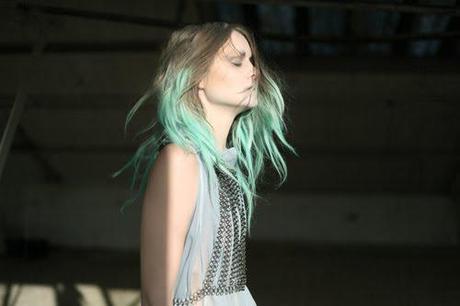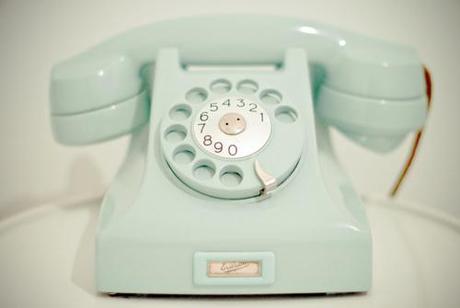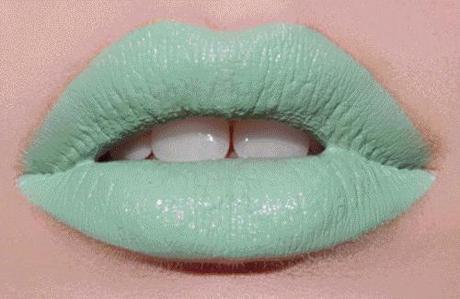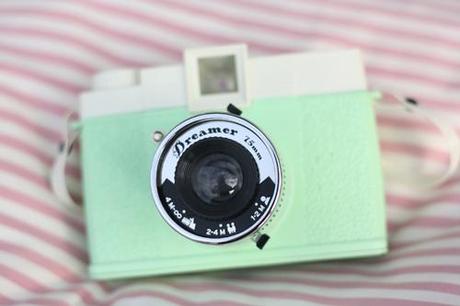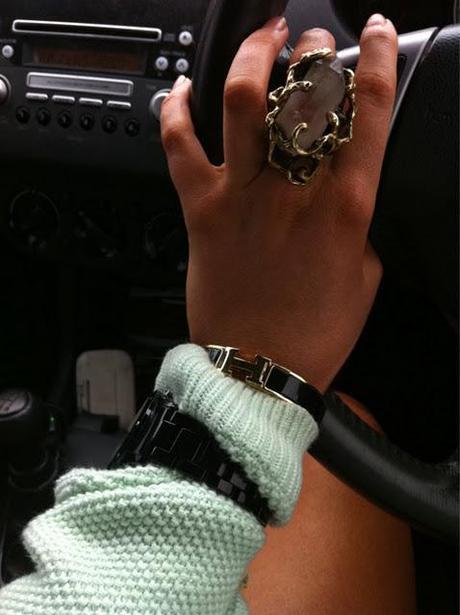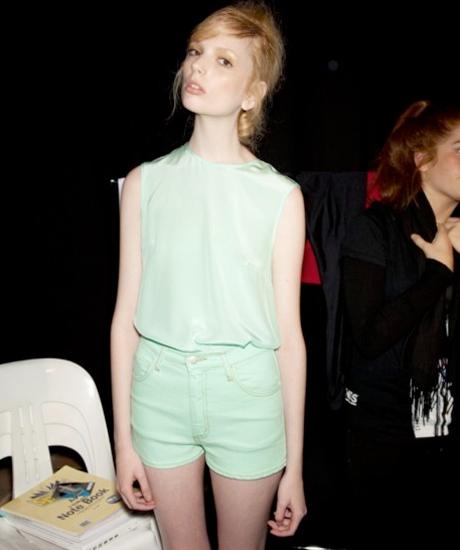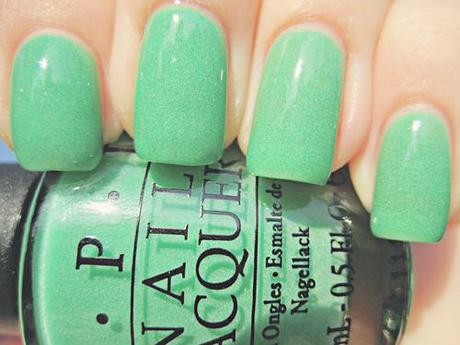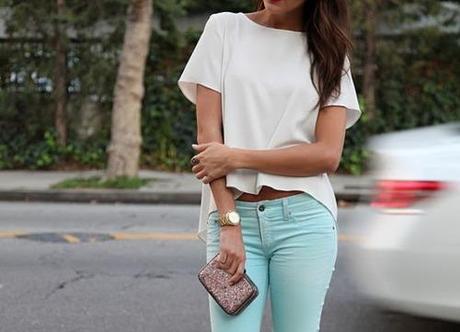 credit: the merrymakers, tumblr, weheartit