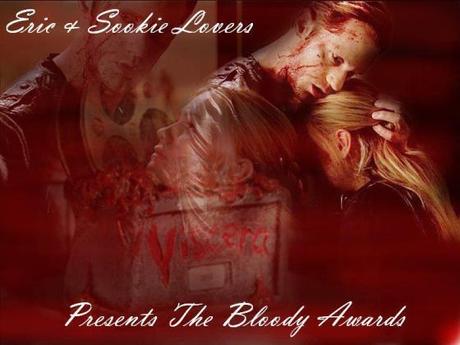 It's time for another category in which you can vote to determine the winners in The 2012 Bloody Awards!
While watching True Blood season 5, did you have a favorite moment where you happened to know it was going to happen – either through spoilers, just a hunch or the way the show was written made it appear to be the only thing that made sense? Was it a moment that didn't catch you by surprise? Did you find yourself pumping your fist in the air and going…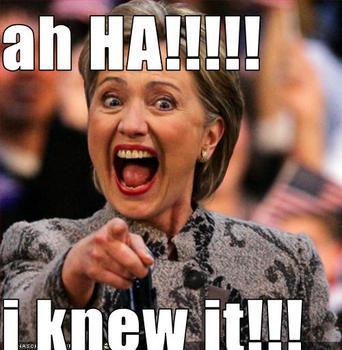 or you might not have been as dramatic as this…and would've just said a simple, "YES" with a fist pump! Well, that's what this award is all about.  We taken moments that happened during season 5 – which didn't surprise us or we saw them coming from a mile away.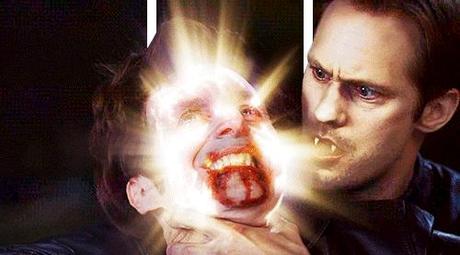 Remember, this poll is only open for 24 hours and you can only vote once!
Please cast your vote in the poll below.
<a href="http://polldaddy.com/poll/6639032">Take Our Poll</a>
Thanks for voting, Eric & Sookie Lovers!