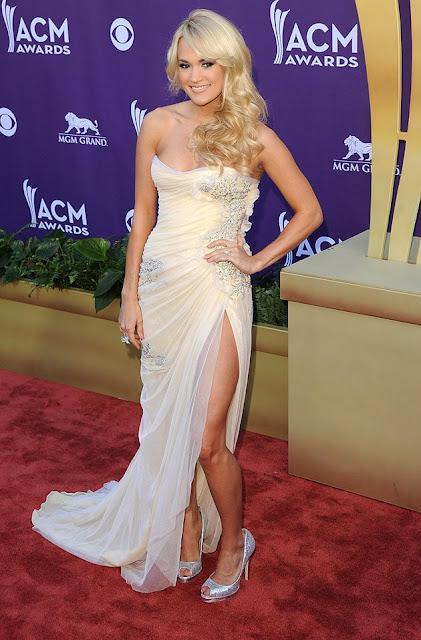 Did you get a chance to catch the ACM's last night?  If you're like me and love country music, you wouldn't miss it.  The red carpet had some hit and misses, but of course my boyfriend Luke Bryan looked AMAZING!!  Check out the photos and tell me what you think.  
Carrie looked pretty as usual, but I wish she would take a risk.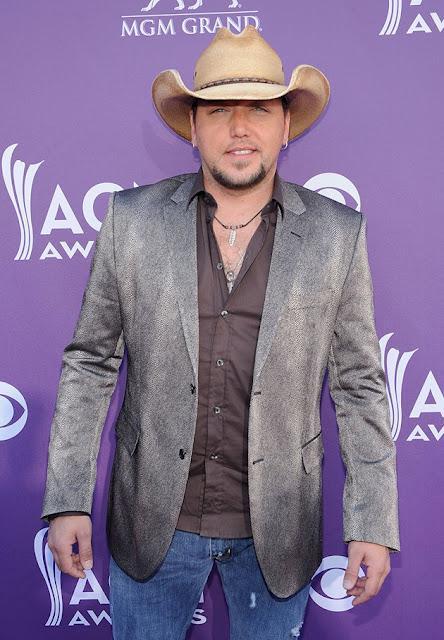 Jason Aldean with the perfect combo of jeans and a blazer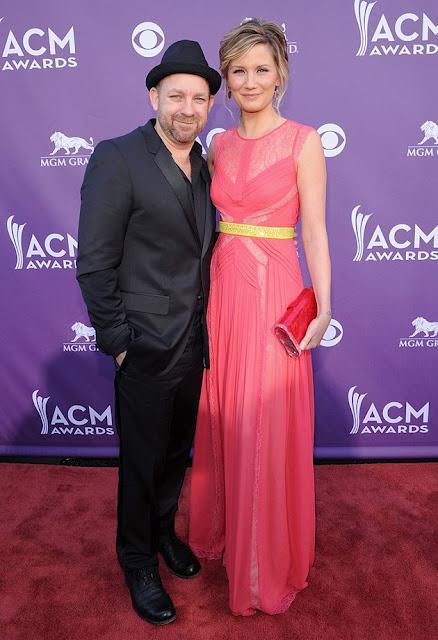 Kristian Bush and and Jennifer Nettles of Sugarland--her dress was my favorite!  What gorgeous colors and it's so different from everything else out there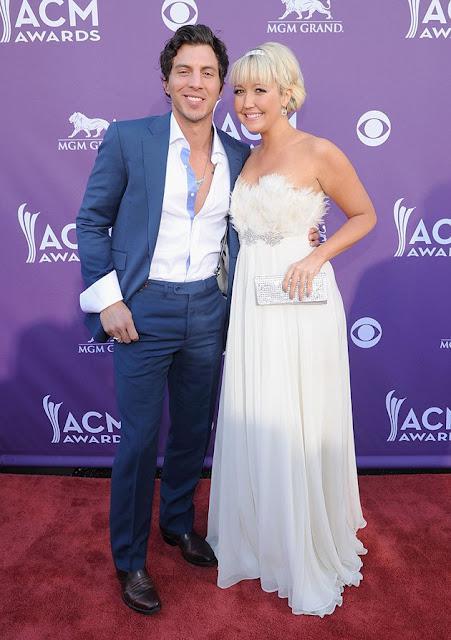 Joshua Scott and Meghan Linsey of Steel Magnolia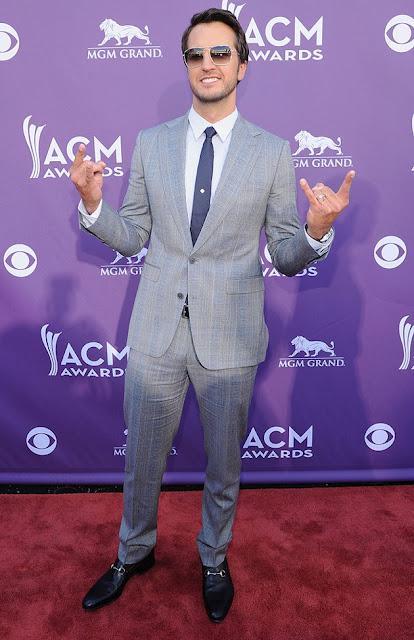 Oh my...I'm speechless.  This is classy country for sure.  Luke Bryan of course as the sharp-dressed man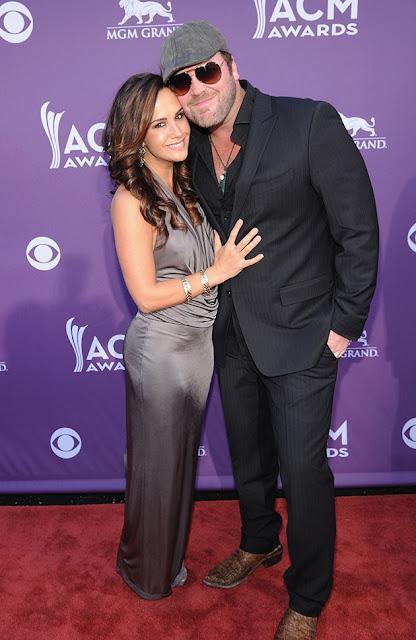 Sarah Parlinten and Lee Brice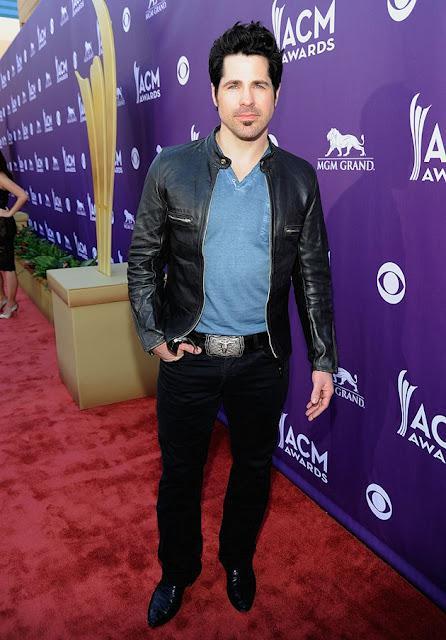 J.T. Hodges--another one of my favorite looks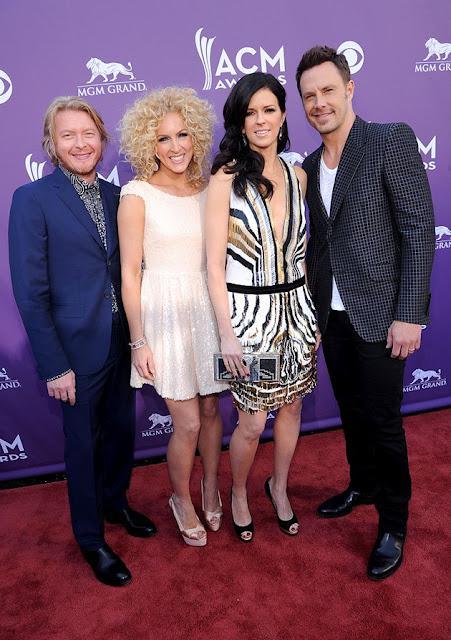 Little Big Town--love their fashion!
All images courtesy of OMG by Yahoo
Have you heard?  I'm trying to get to BlogHer 2012!  If you're interested in helping me get there, please check out my GoFundMe page and consider sponsoring/advertising.  Thanks so much!