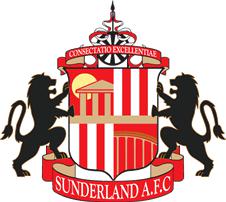 Sunderland
Last Season: 10th
Sunderland has to be the one of the most active team in the transfer market this offseason. Steve Bruce has made a living in the transfer market in recent years and this summer is no exception. Sunderland sold Jordan Henderson to Liverpool for a solid 16 million pounds as well allowed veteran midfielders Steed Malbranque and Boudewijn Zenden leave. Bruce made news early in the transfer window with the dual signings of Manchester United's Wes Brown and John O'Shea. I am honestly not sure what Brown can bring as he has not played any regular first team football in years. O'Shea is still a solid player and can play regularly for a team like Sunderland. Both players will bring a plethora of experience and wisdom to the locker room.
Sunderland also brought in Birmingham's Sebastian Larsson and Craig Gardner. Gardner was very good last year and led the Birmingham with 10 goals from the center midfield position. Surprisingly, Sunderland's most expensive signing was for Ipswich Town striker Connor Wickham. They spent a whopping 12 million pounds on the 18 year old and surely will be looking for a contribution from him this season. I personally like the moves that Sunderland has made as they needed to at least try something to improve and push for Europe. My concern with them is the lack of experienced strikers on the team. I am a huge Asamoah Gyan fan, but he can't be leaned on to supply all of the goals for this team. Looking at this squad, Gyan would probably need upwards of 20 goals this season for Sunderland to improve their standing.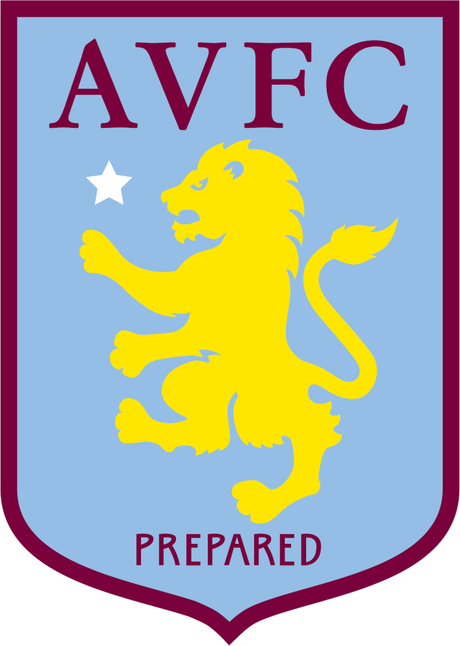 Aston Villa
Last Season: 9th
It is safe to say that it has been an eventful summer in Birmingham. Aston Villa's controversial appointment of former cross town rival manager Alex McLeish was met with anger from both the Blue and Villain side of town. Honestly, I think Villa could have gotten someone better. McLeish had a decent season with Brum two years ago, but he was the manager of the team as they were relegated twice in the last few years. Villa has lost some talented English Internationals over the last few years including Gareth Barry and James Milner. This summer was no different with the departure of Ashley Young to Manchester United and Stewart Downing to Liverpool.
Villa did make two very solid signings over the last few weeks. First bringing in Charles N'Zogbia from Wigan and then replacing outgoing keeper Brad Friedel with Shay Given. N'Zogbia is a player that will be relied on heavily to help with the scoring load as well as create chances for Darren Bent. In bringing in Given, Villa addressed their need by bringing in a keeper who is fresh and eager to play after losing his place at Man City. I am interested to see if Stephen Ireland can regain his form from years past. If he can get back to his '08 Manchester City form then Villa will be in good shape this season.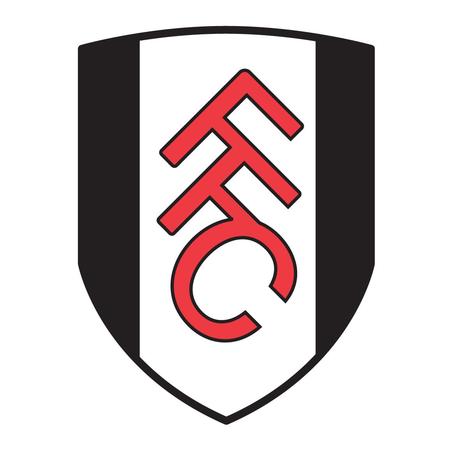 Fulham
Last Season 8
th
Fulham finished last season in a respectable 8th place. In fact after a few close calls in 2007 and 2008, Fulham have become a stable Premier League side. A team that perennial relegation battlers Wolves and Wigan should model themselves after. One of their major signings that stuck out was bringing John Arne Riise back into the Premier League. The former Liverpool stalwart was playing for AS Roma for the last seasons. I always thought the Norwegian left back was quality and he was getting games at Roma so it will be interesting to see if he still has good form and that rocket left boot. Former Spurs manager, Martin Jol is now coaching the team so it looks as if Clint Dempsey will have to prove his worth to yet another manager. I like this Fulham team. They are a scrappy bunch and are probably good for another mid table finish.
Everton
Last Season: 7th
Everton have not added one player so far this summer. On the other hand, other than a selling off a few youth players they lost no one of significant. They reportedly did turn down an offer from Arsenal for CB Phil Jagielka but at this point it looks as if Jagielka will be at Everton this season. Everton needs to focus on keeping all of their players healthy and getting off to a better start. Moyes' teams always seem to start painfully slow and those precious points lost hurt their chances of qualifying for Europe. Everton does not have a lot of quality depth so any of their key contributors out for long stretches poses a huge problem. Mikel Arteta, Marouane Fellaini, Tim Cahill and especially Louis Saha need to stay healthy all season. If Saha plays a full season and can score at the rate he has the last few season then Everton will challenge for a spot in Europe.